A List of the Top 10 Most Expensive Cars to Insure in Ontario in 2024
This is a list containing our picks for the top 10 most expensive cars to insure in Ontario in 2024, to see our list containing some of the cheapest cars to insure check out this page.
Just How Expensive Is A Luxury Car to Insure?
Many Canadian drivers underestimate the cost of a premium vehicle. On top of the price of the car itself, there's also the cost of insurance.
While insurance in Ontario is notoriously expensive, the list of costliest cars to insure might surprise you! If you want to get insurance for your vehicle, this guide will list the most expensive cars to insure in Ontario and what factors affect these rates.
The Average Cost Of Car Insurance In Ontario
The average cost of car insurance in Ontario is $1,385, with rates steadily increasing due to rate increases, insurance fraud, and vehicle theft.
However, this rate can vary depending on location, with rates in Vaughan reaching as high as $2,606. Meanwhile, compared to other territories like Quebec and Alberta, Ontario boasts one of the highest average car insurance costs in Canada.
What Factors Affect Insurance Rates For an Expensive Vehicle?
Make & Model
Make and model are the most significant factors determining how much you'll pay for car insurance. Trusted vehicles with high safety ratings are cheaper to insure, whereas newer, more powerful, and faster vehicles will generally be on the more expensive side.
Engine Size
Larger engines usually come with more horsepower, making them more dangerous, more likely to cause an accident and ultimately cost more to insure. If you want to save on insuring your engine, hold out on your dream car for at least a year and purchase a different model with a smaller engine.
Potential Theft
While modifying your vehicle can be tempting, overdoing it with bells and whistles can increase the likelihood of it being stolen. In addition, common modifications are purely stylistic – not for safety purposes but that being said a lot of the more luxurious cars do already come with a lot of added extras as standard.
If you want to apply modifications to your vehicle, keep them sensible, not flashy. Take extra precautions by asking your insurance company how changes to your car might affect your rates.
Car Safety Features
Safer cars are cheaper to insure because drivers are less likely to get into accidents. The Insurance Bureau of Canada (IBC) assesses your vehicle's specific risk factors using the Canadian Loss Experience Automobile Rating (CLEAR) system. CLEAR lists collision and insurance statistics regarding specific vehicle brands.
When shopping for a new car, good safety features can help you become eligible for comprehensive insurance.
Driving Record
Regardless of the make and model of your car, a poor driving record can dramatically increase your car insurance rate. If you've had a recent accident or multiple infractions, expect to pay more.
Colour
While vehicle colour and insurance rates aren't directly correlated, interestingly more in-demand colours can raise the price of your premiums. The more in-demand a vehicle is, the more expensive it becomes. If a paint job increases your vehicle's total value, it will also increase your insurance rates.
On average, black and white vehicles tend to be costlier to insure, whereas the cheapest car colours to cover are green, brown, beige, and red. Custom paint jobs can increase your premiums as they can be challenging to repair after a collision.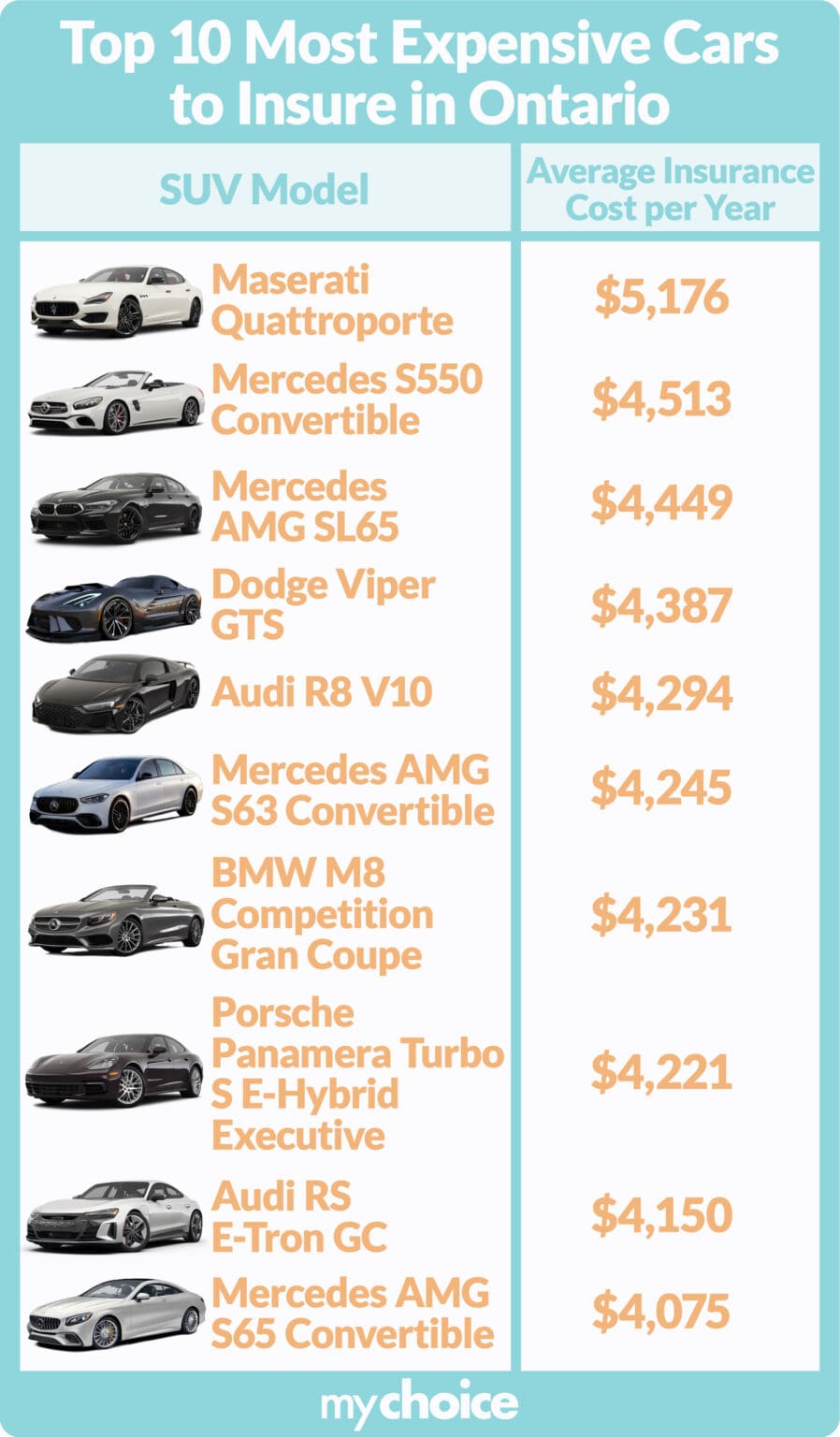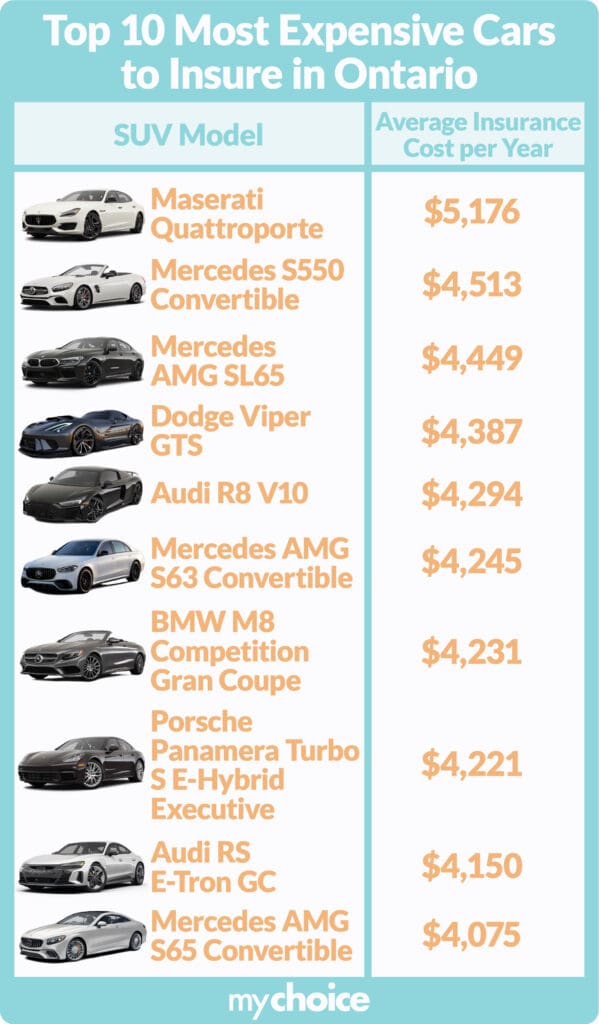 Top 10 Most Expensive Cars To Insure In Ontario
If you prefer newer upscale rides, expect to have a higher insurance premium. After all, you're paying for aesthetics, comfort, and potential risks.
When shopping for a new car in Ontario, expect the following models to cost the most to insure.
Maserati Quattroporte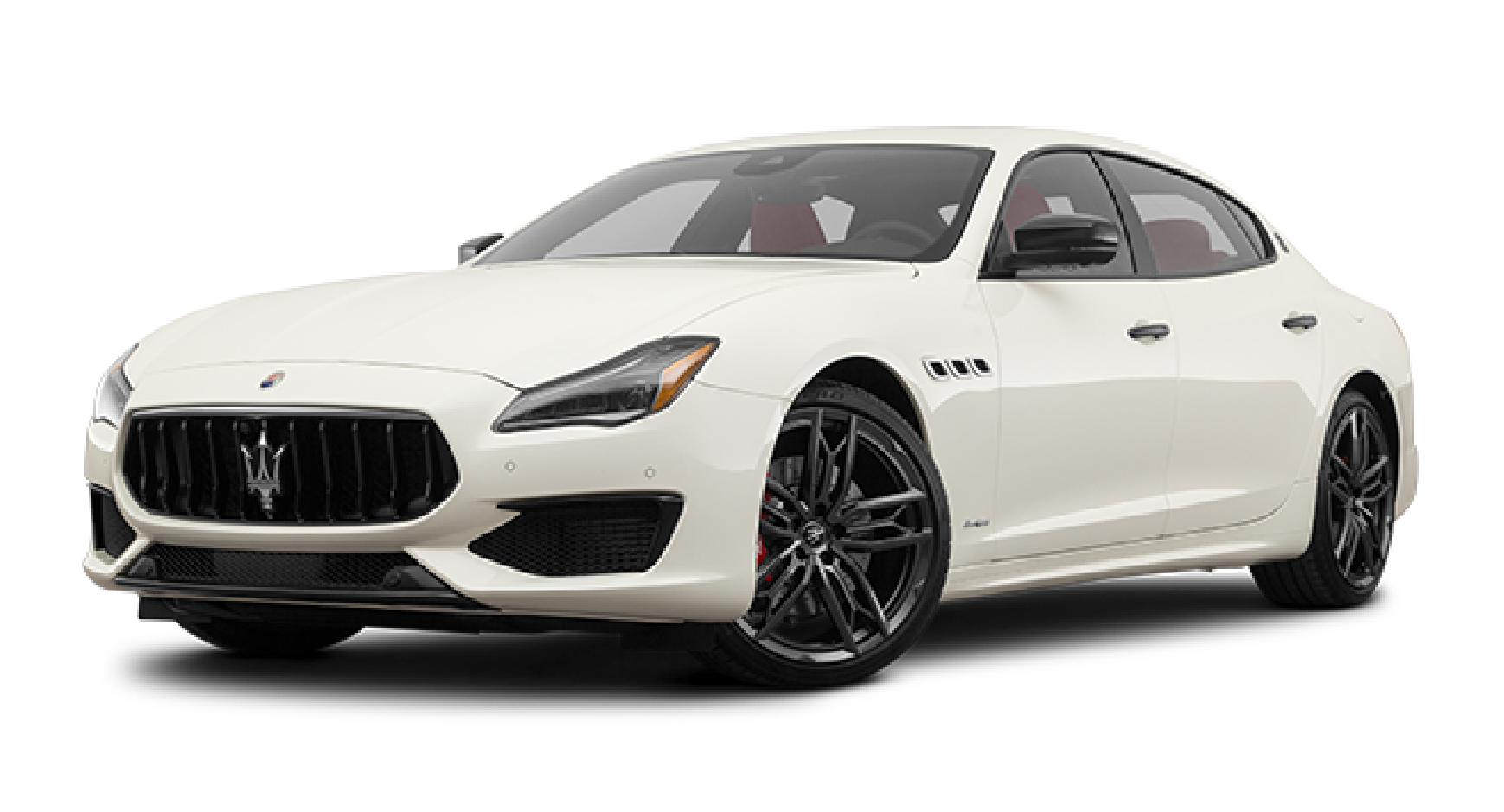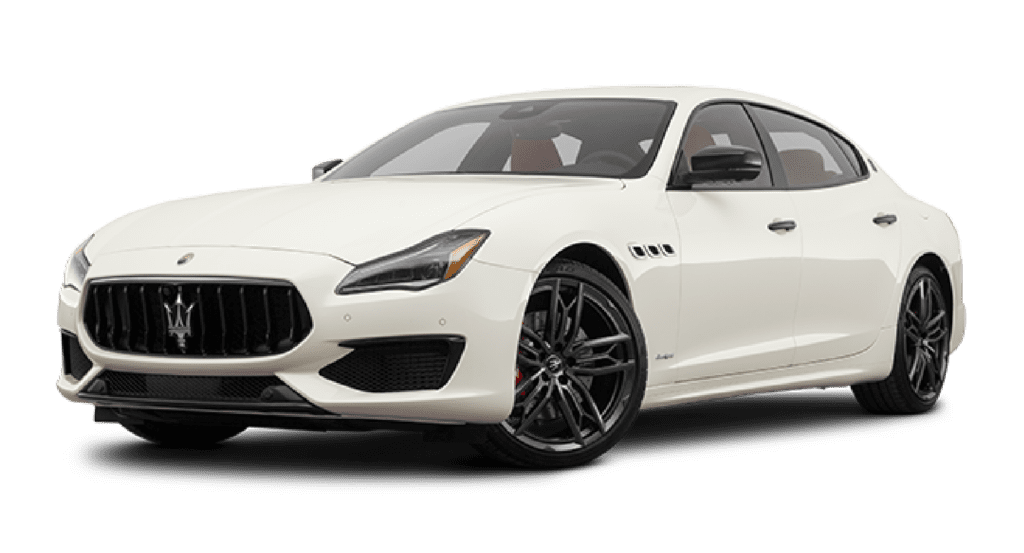 Average insurance cost per year: $5,176
Despite its impressive horsepower capabilities, the Maserati Quattroporte isn't very fuel efficient, making it expensive to insure. It is currently the most expensive car in Canada to insure.
Because of its high price tag, Maserati Quattroporte parts are equally as expensive to replace. Expect customizations to bump your insurance rates up as well.
Mercedes S550 Convertible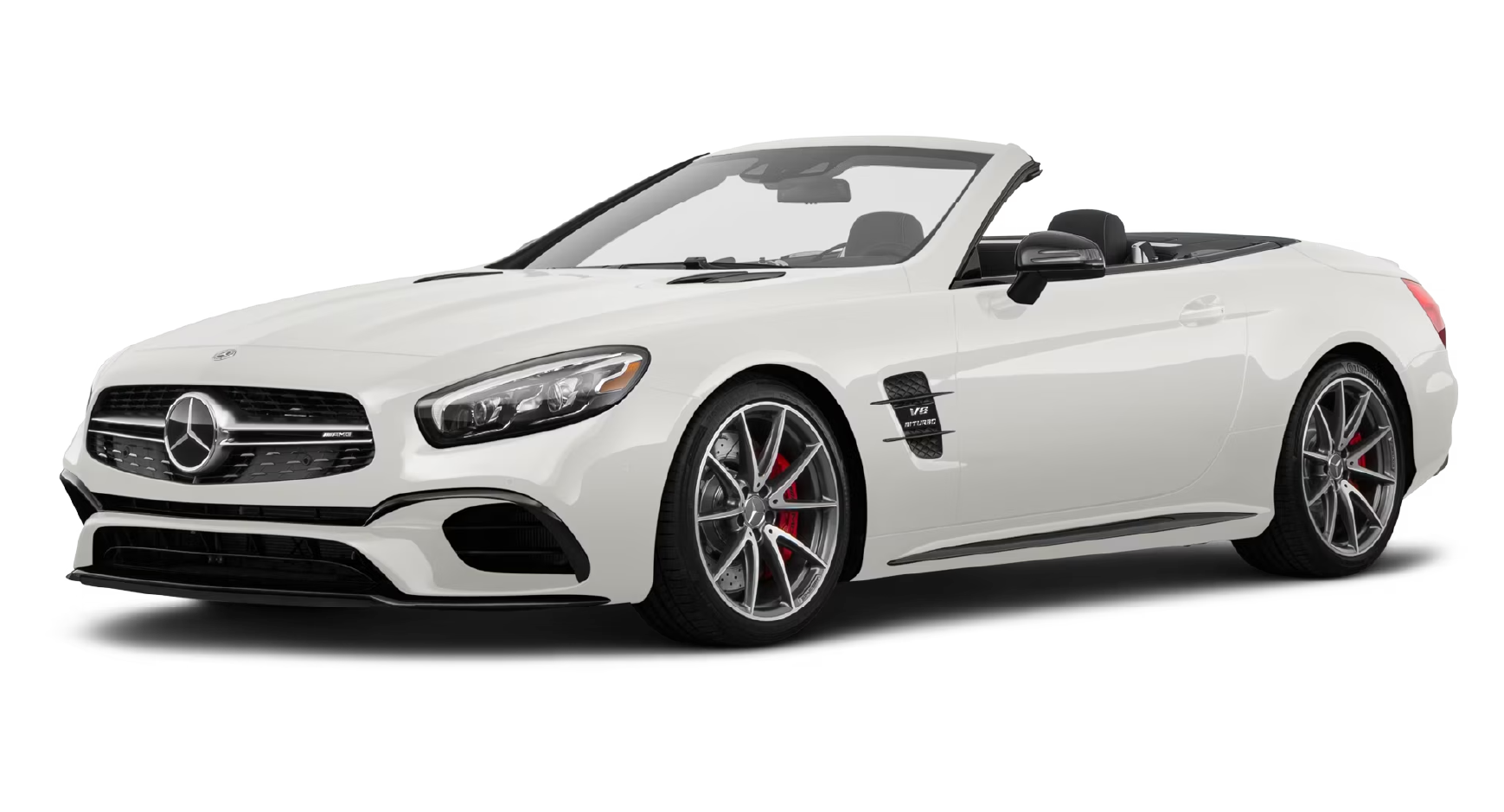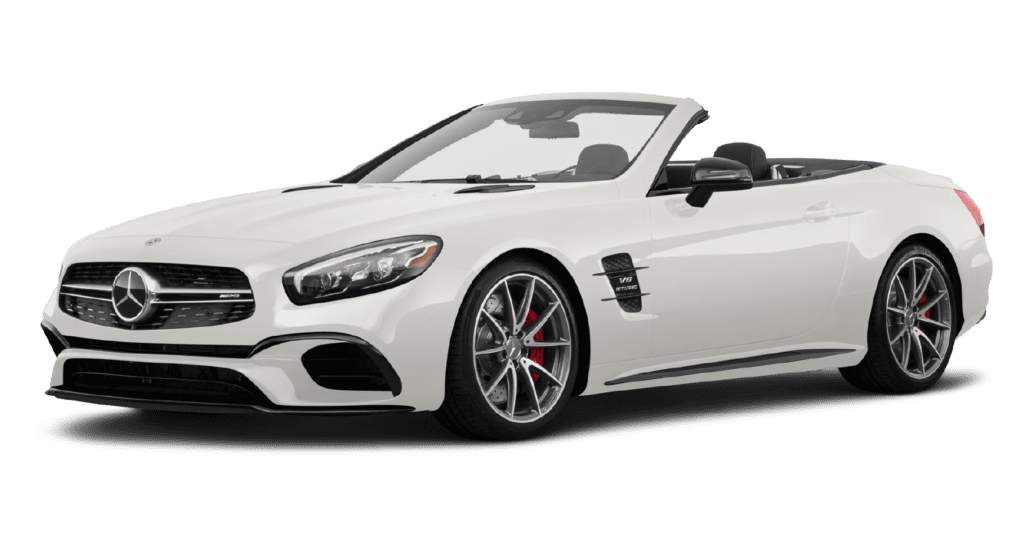 Average insurance cost per year: $4,513
Mercedes S550 Convertible is slowly becoming a rare car with its discontinuation in 2017, which means spare parts are hard to come by. Like all of its cousins, the Mercedes S550 is also a popular target for car thieves, meaning insurance premiums are bound to be higher.
Mercedes AMG SL65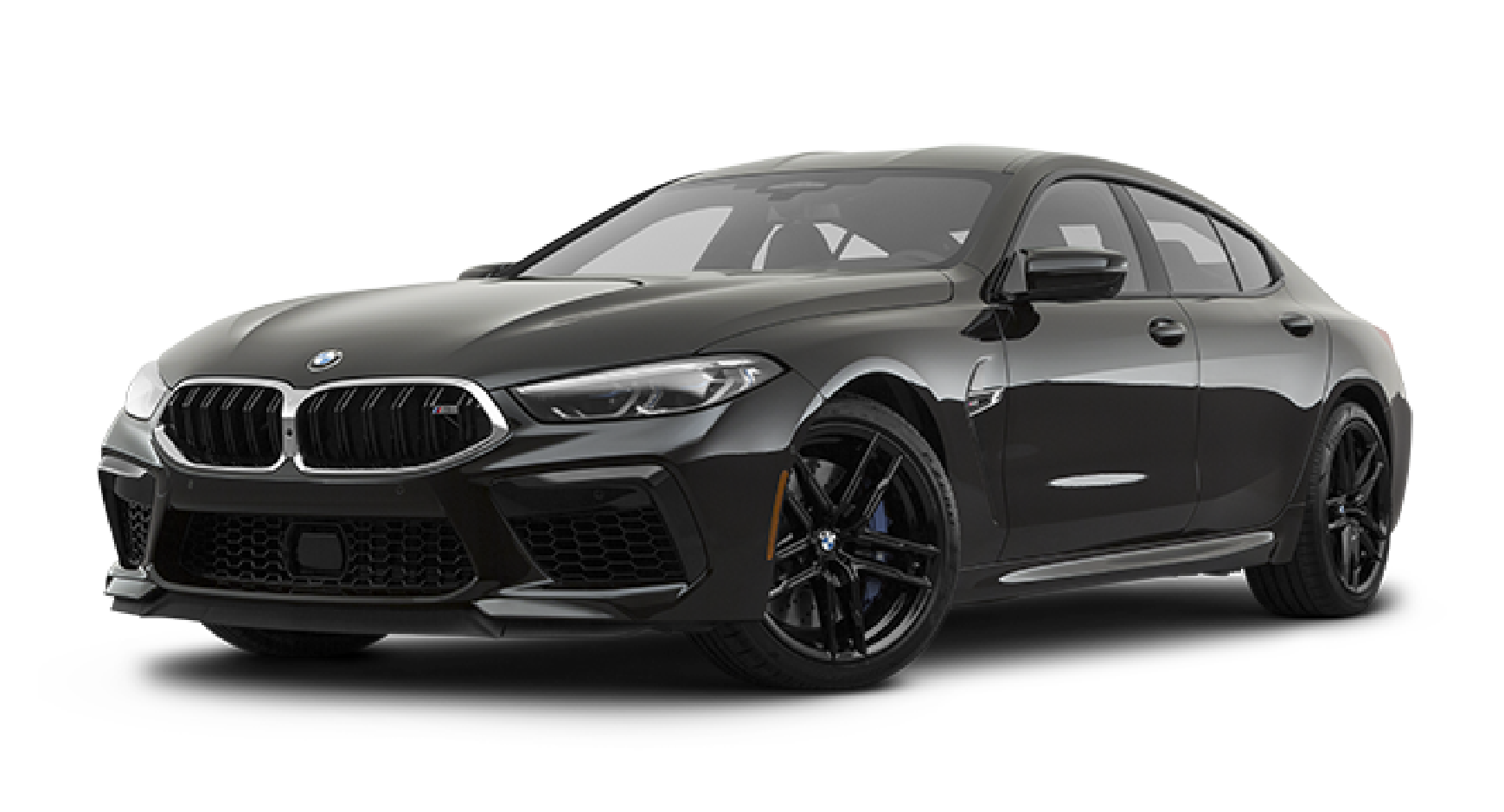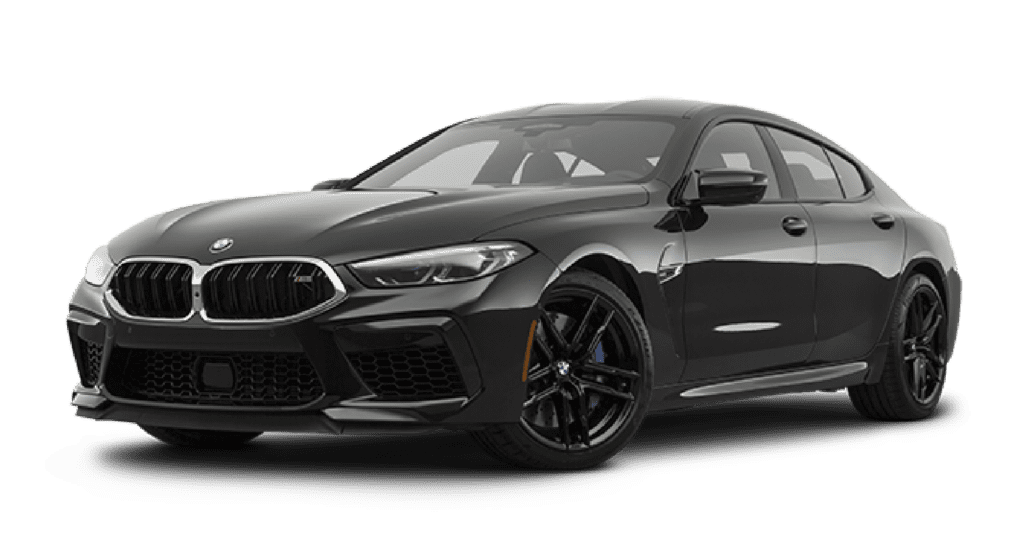 Average insurance cost per year: $4,449
The popular Mercedes AMG SL65 roadster was discontinued in 2018, meaning spare parts are going to be tougher to come by. Unfortunately, this also means your insurance premiums will rise.
Dodge Viper GTS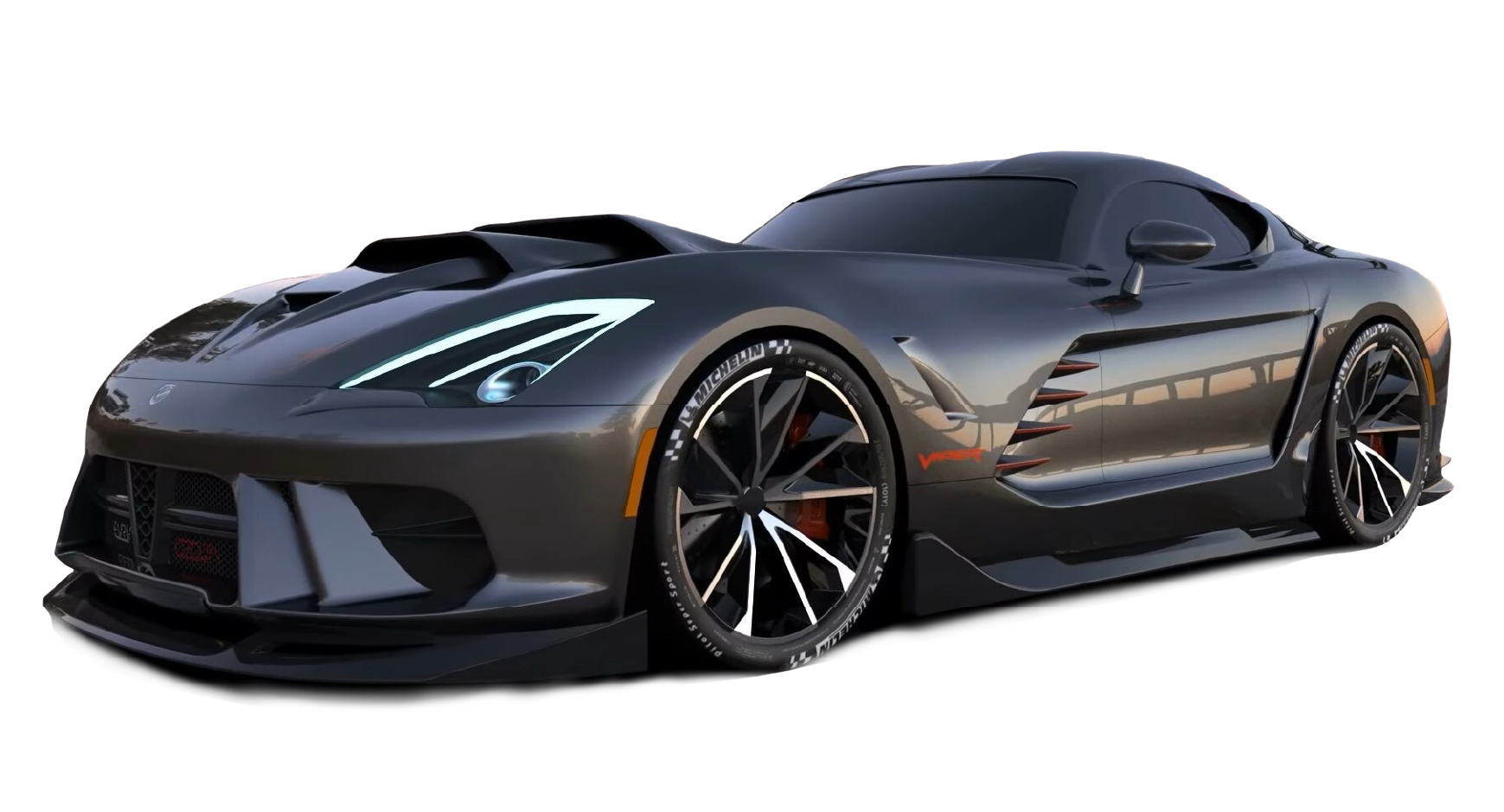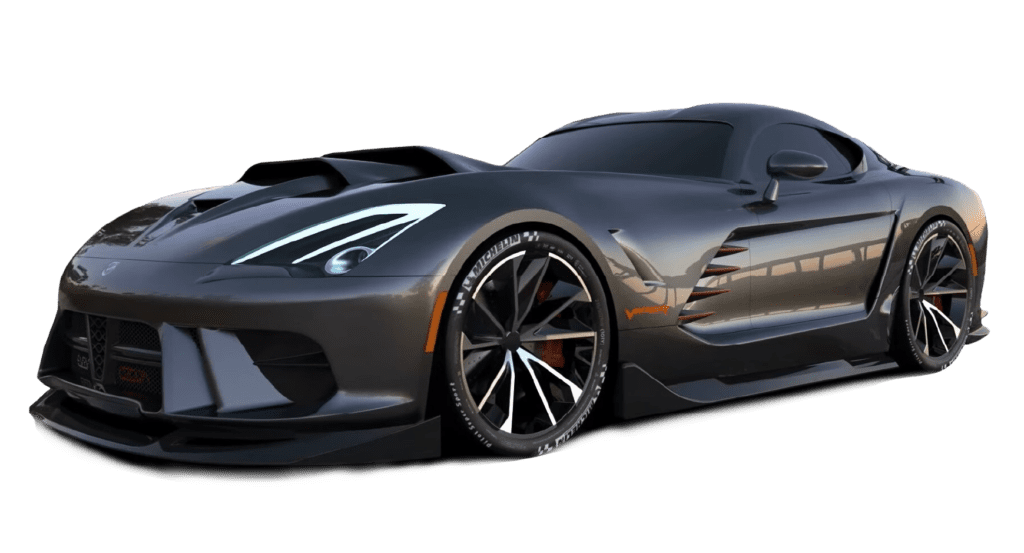 Average insurance cost per year: $4,387
The high-performance Dodge Viper GTS is popular among sports car enthusiasts due to its motorsport pedigree and pop culture relevance. However, the car model is comparatively rare, meaning spare parts are harder to find. Therefore, Dodge Viper GTS drivers usually pay more to insure their car.
Audi R8 V10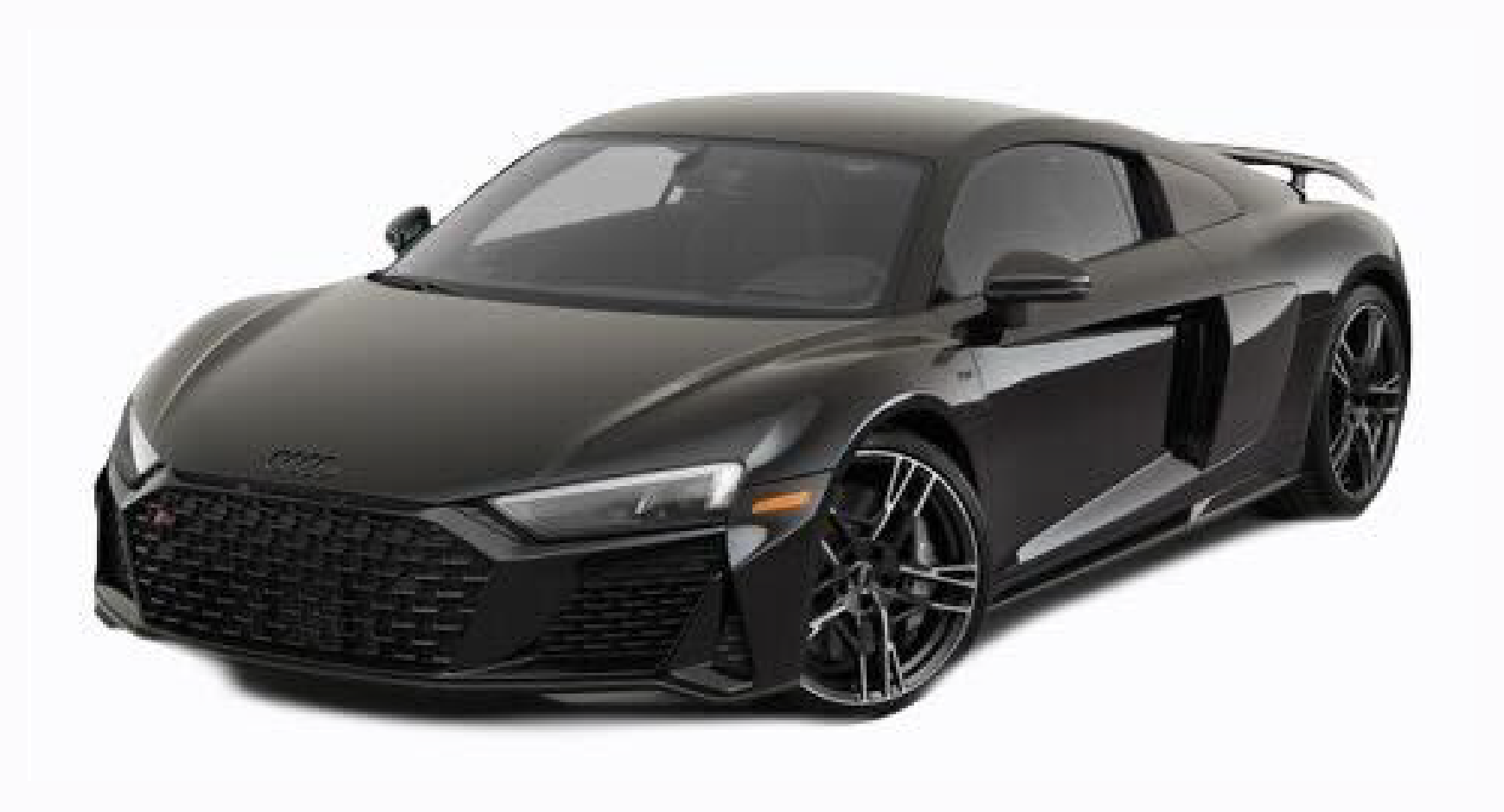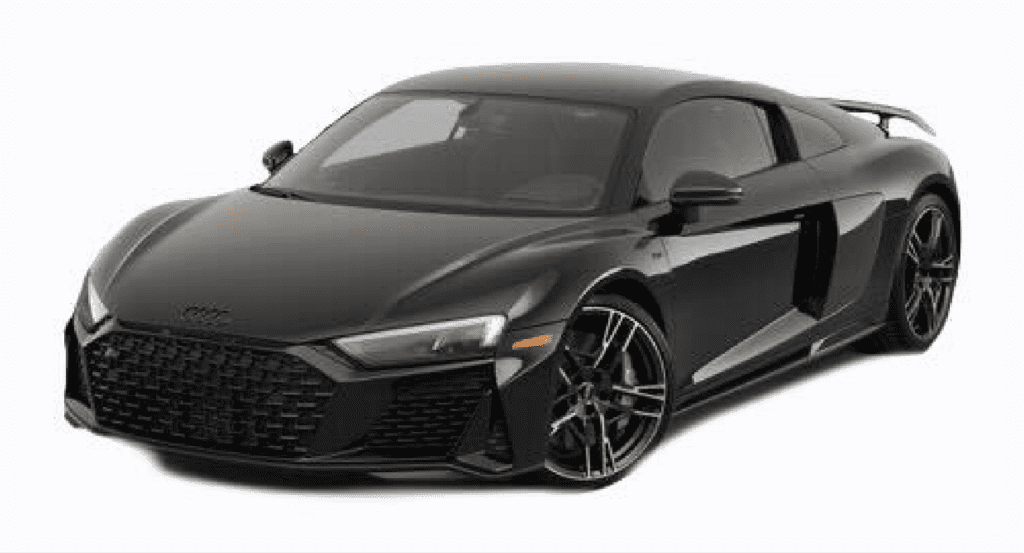 Average insurance cost per year: $4,294
Famously driven by Tony Stark in the Iron Man movies, the Audi R8 is popular with car thieves thanks to its futuristic design and great performance. In fact, Toronto news reported an Audi R8 V10 was stolen as recently as November 2022. This incident isn't just unfortunate for the owner – it may be unfortunate for you because you may have to pay more when insuring an Audi R8 V10.
Mercedes AMG S63 Convertible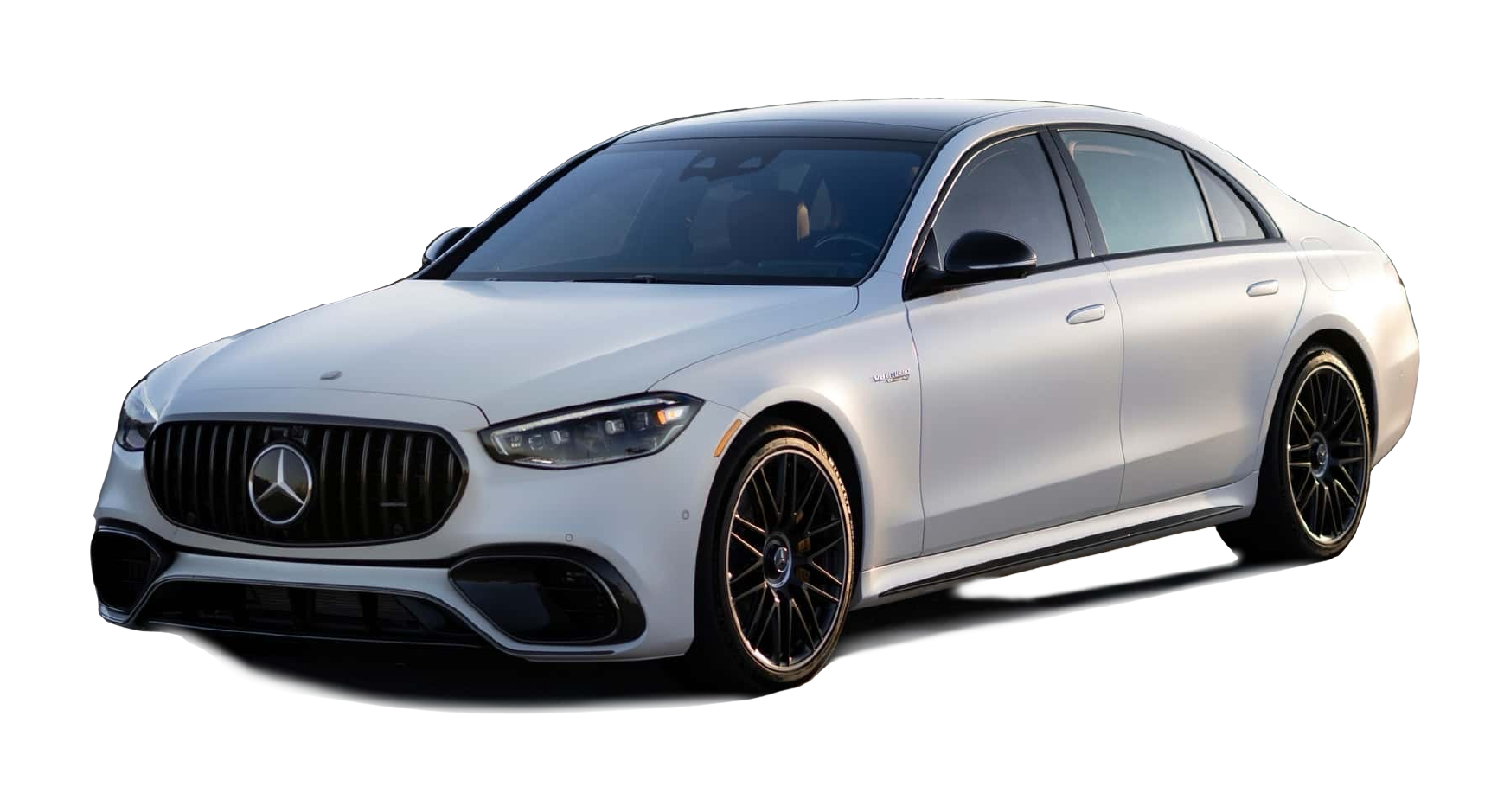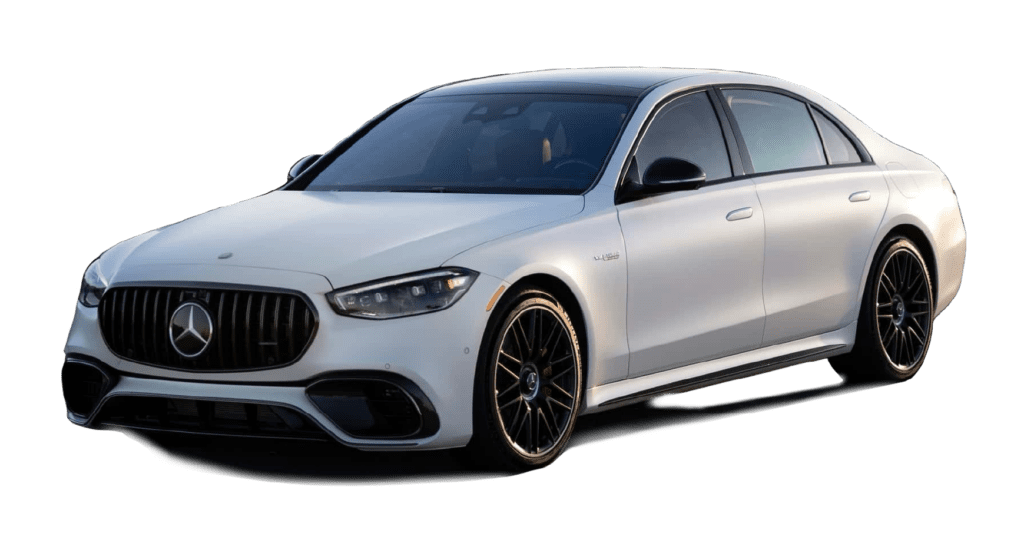 Average insurance cost per year: $4,245
While Mercedes cars generally have lots of effective anti-theft measures, they're still prone to being stolen. Rapper and actor Ludacris famously got his Mercedes AMG S63 stolen (and subsequently recovered) in 2021. Combined with its expensive spare parts, you may need to pay more to insure a Mercedes AMG S63 Convertible.
BMW M8 Competition Gran Coupe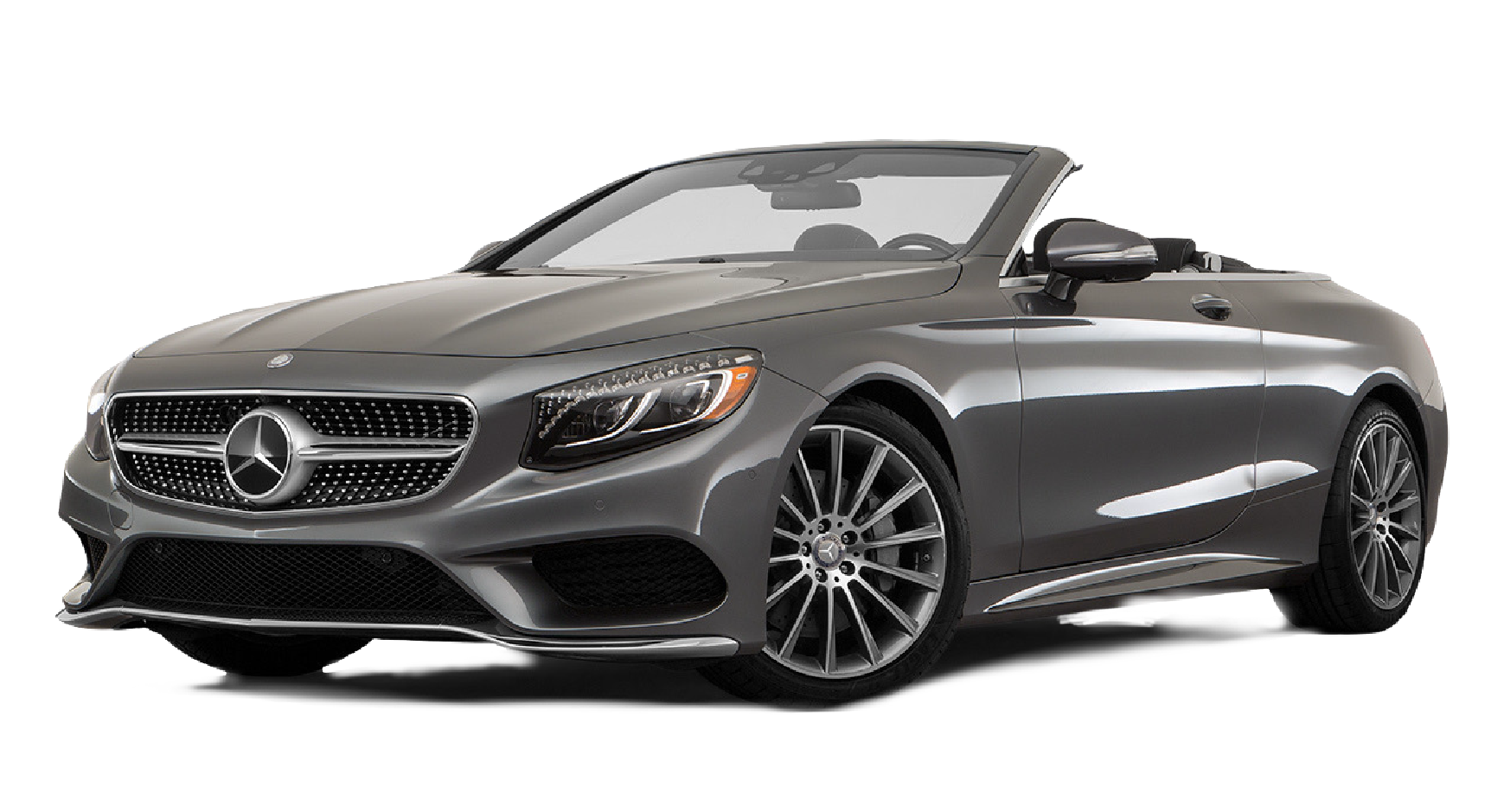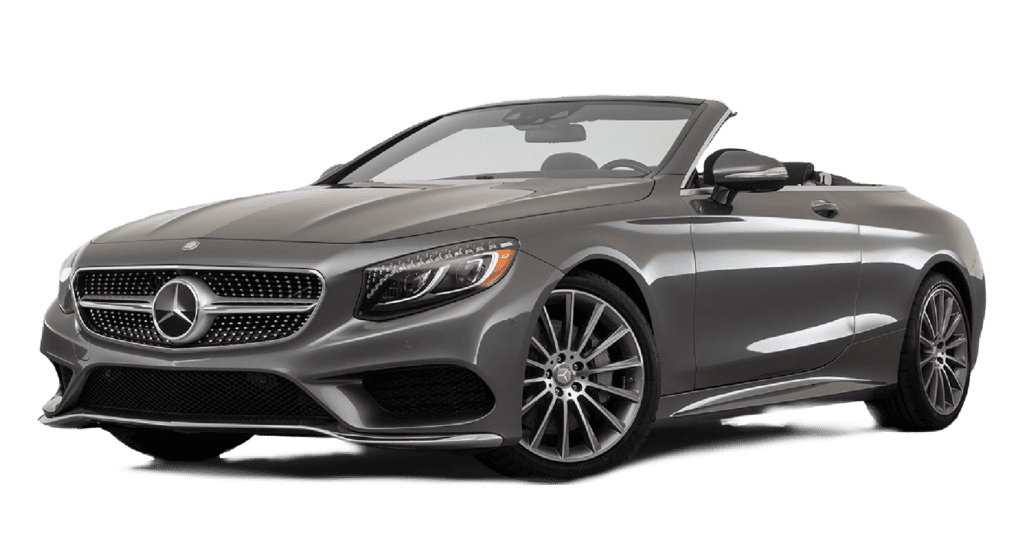 Average insurance cost per year: $4,231
Equipped with a V-8 engine boasting 617 horsepower, an advanced cooling system, and a dual oil pan, it's no wonder purchasing insurance for the BMW M8 Competition Gran Coupe costs an arm and a leg.
For a custom variant, the M8 can cost over $170,000, with parts that can be difficult to find. The hefty price tag and obscure parts make it more expensive to insure.
Porsche Panamera Turbo S E-Hybrid Executive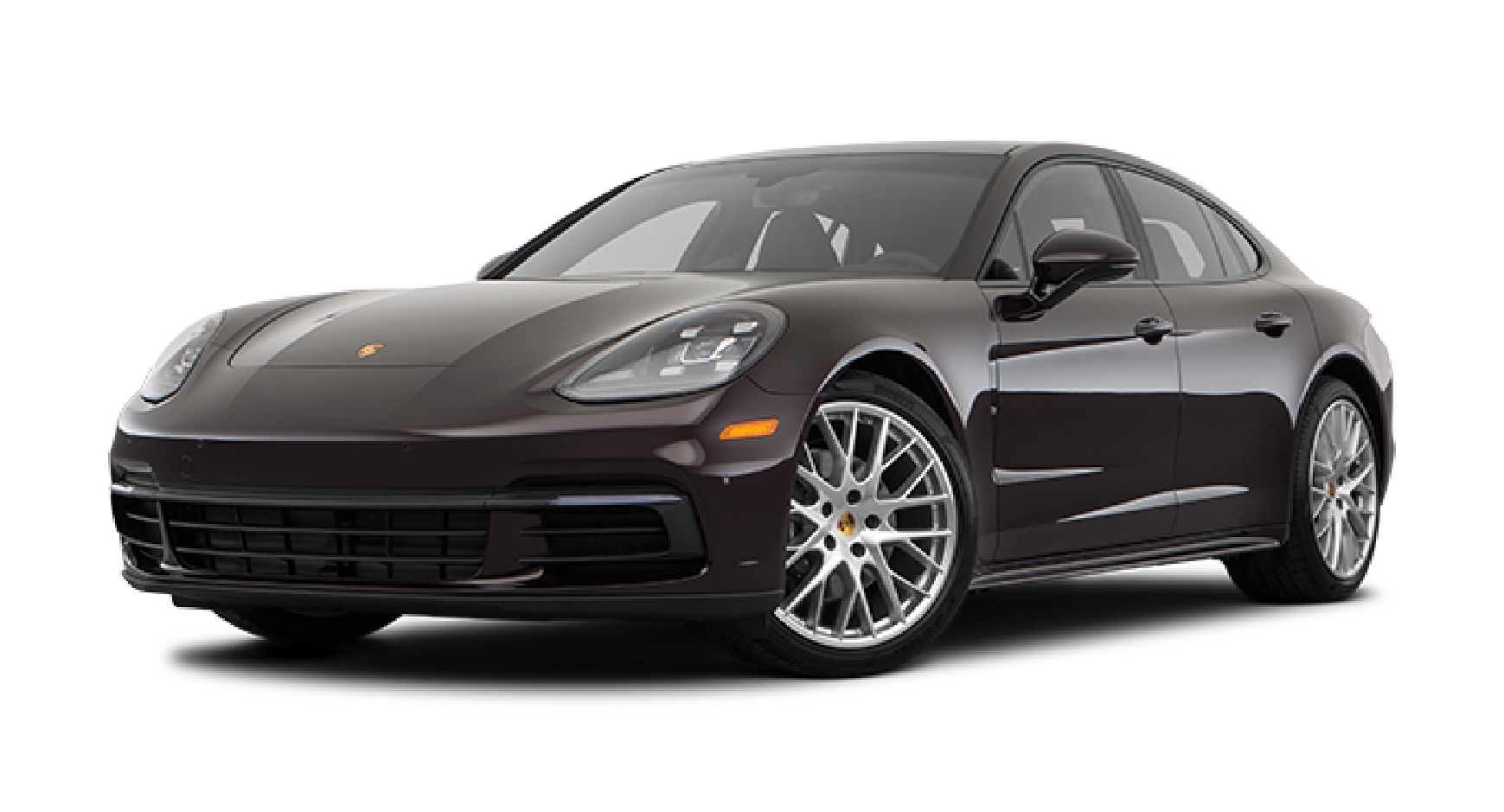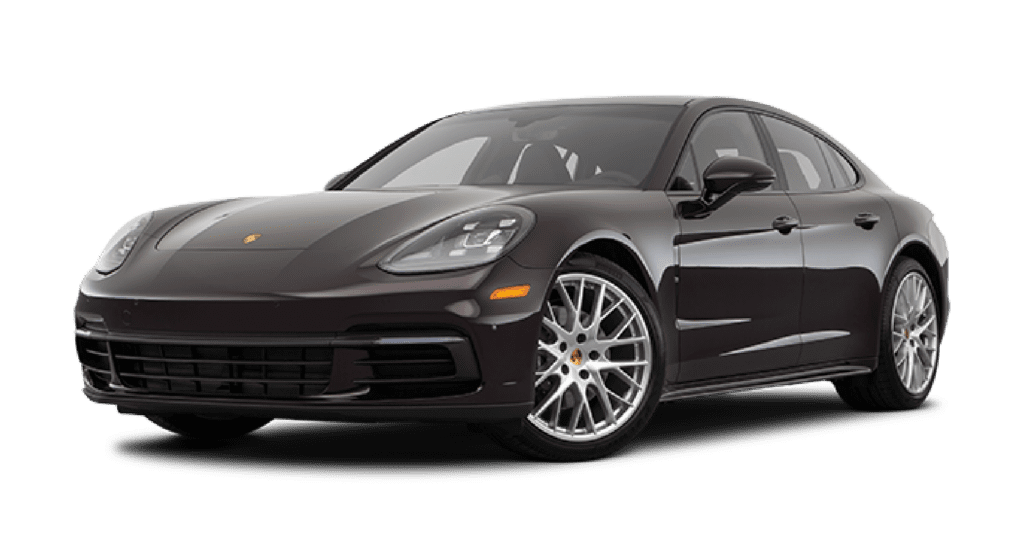 Average insurance cost per year: $4,221
Thanks to premium features like a hybrid gas-electric engine, electronic stability control, traction control, night vision, and a stunning finish, the Porsche Panamera Turbo S E-Hybrid Executive typically runs over $4,000 in insurance per year.
Despite its promise of more meticulous safety features, Porsche is not an insurance company favourite, and most insurers don't want to insure high-risk vehicles.
Audi RS E-Tron GC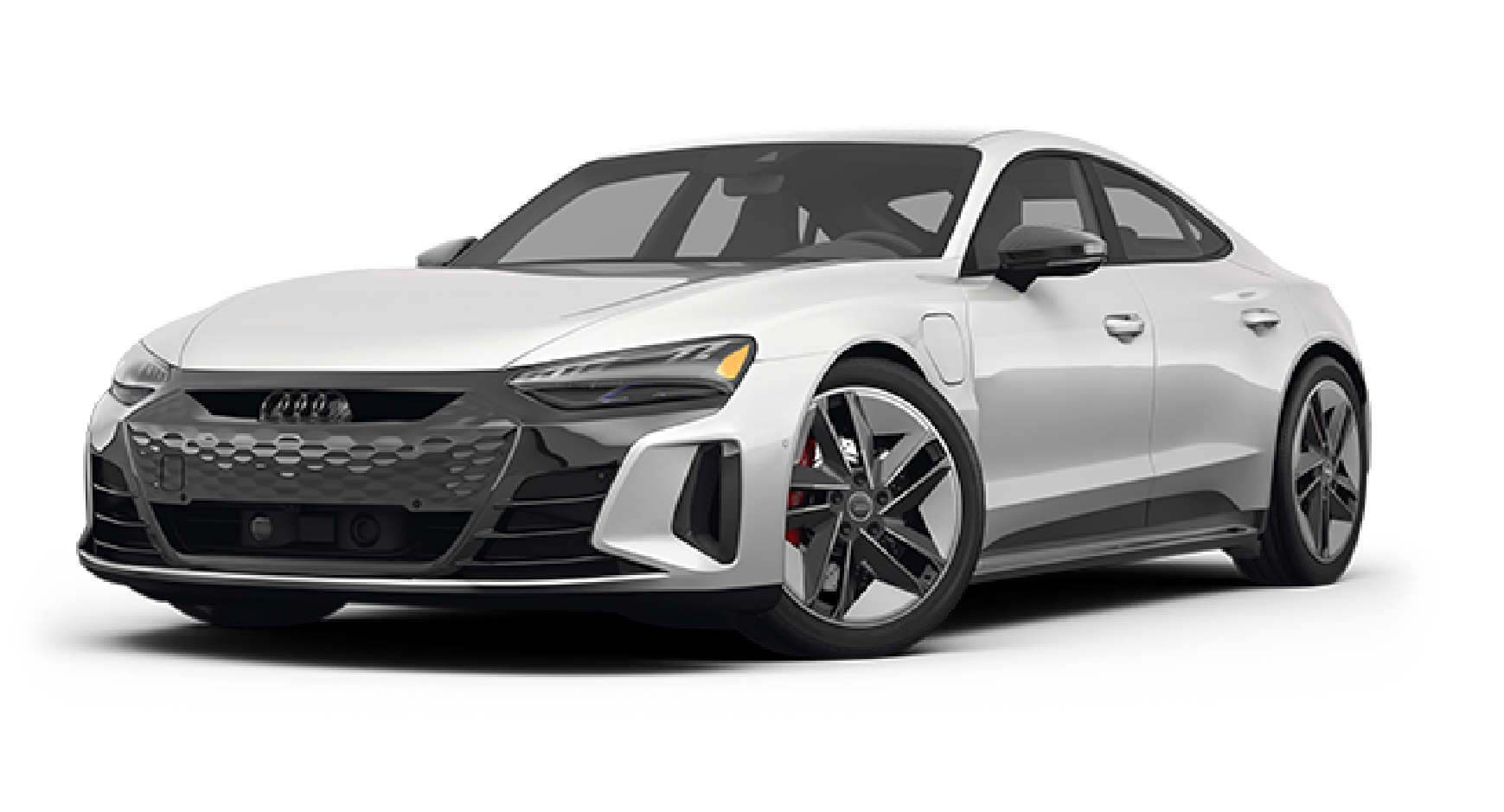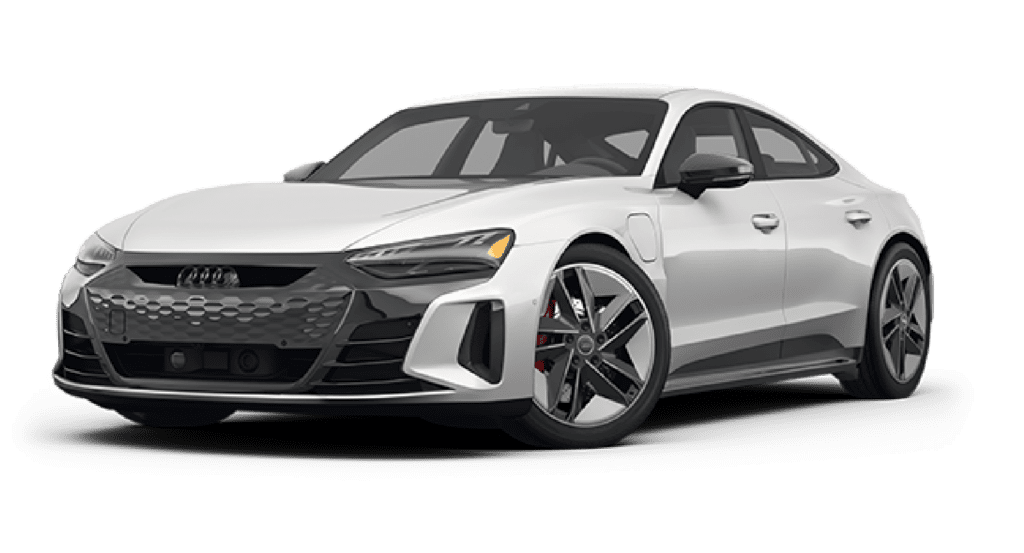 Average insurance cost per year: $4,150
With the Audi RS E-Tron GC, you can go from 0 to 60 mpg in just 3.1 seconds, which is precisely why insurance costs over $4,000. Repair costs for this Audi model are also higher because of its electric-only parts.
Mercedes AMG S65 Convertible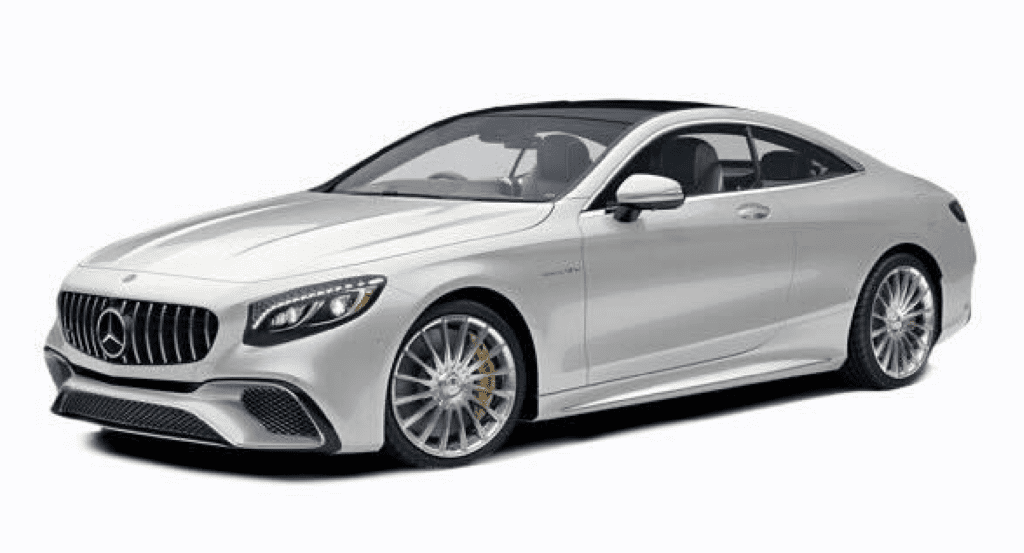 Average insurance cost per year: $4,075
With their sleek designs and top-notch performance, Mercedes cars are a favourite among luxury car enthusiasts. Unfortunately, they're also popular among car thieves, which means you need to pay more to insure your Mercedes AMG S65 Convertible.
The Bottom Line
While Ontario is one of the most expensive Canadian provinces for purchasing car insurance, there are many ways to save on your premiums. For one, you can refer to the list above and avoid buying a luxury car but if you're still wanting to make that sort of purchase then make sure you compare your insurance options.
You can do that here at MyChoice, we make it easy to compare rates and pick policies tailored to your driving needs. Just enter your postal code, and you can get the best insurance policy for you in under three minutes!