OTTAWA CAR INSURNACE
Find the Best Car Insurance Quotes in Ottawa
Average Car Insurance Rates in Ottawa
With just over one million inhabitant's year round, Ottawa is no stranger to a large amount of people on its roads at any one point and as a result you'd expect the average car insurance rate to replicate these numbers. Well, its surprisingly good news if you do in fact live in that nation's capital, because even with these numbers driving on the roads your average premium is still actually less than the Ontario average.
According to recent research data for the average driver in Ottawa, you can expect your estimated premium for auto insurance to be somewhere in the region of $1062 which isn't too bad in relation to other similar large cities!
| Average Insurance Rate = | $1,062 |
| --- | --- |
About Car Insurance in Ottawa
The nation's capital Ottawa, Downtown itself is situated on the south bank of the Ottawa River where the majority of landmarks reside such as Parliament Hill, Peace Tower and the stunning Chateau Laurier. When it comes to car insurance in Ottawa it's important to be prepared for some snowfall as the city gets a fair amount and in fact Ottawa is ranked as the 7th coldest capital in the world.
Driving in Ottawa is one of the better places to do so in Canada with serious injuries and fatalities reduced in half the past 30 years, which is great for those car insurance premiums! Even with some of the safest roads in the country, unfortunately that doesn't free them from heavy congestion. Whether you are caught in traffic on Highway 417 or heading east-west on Wellington St, car insurance in Ottawa is still mandatory and that's where My Choice can help.
Car Insurance Trio Images iPhone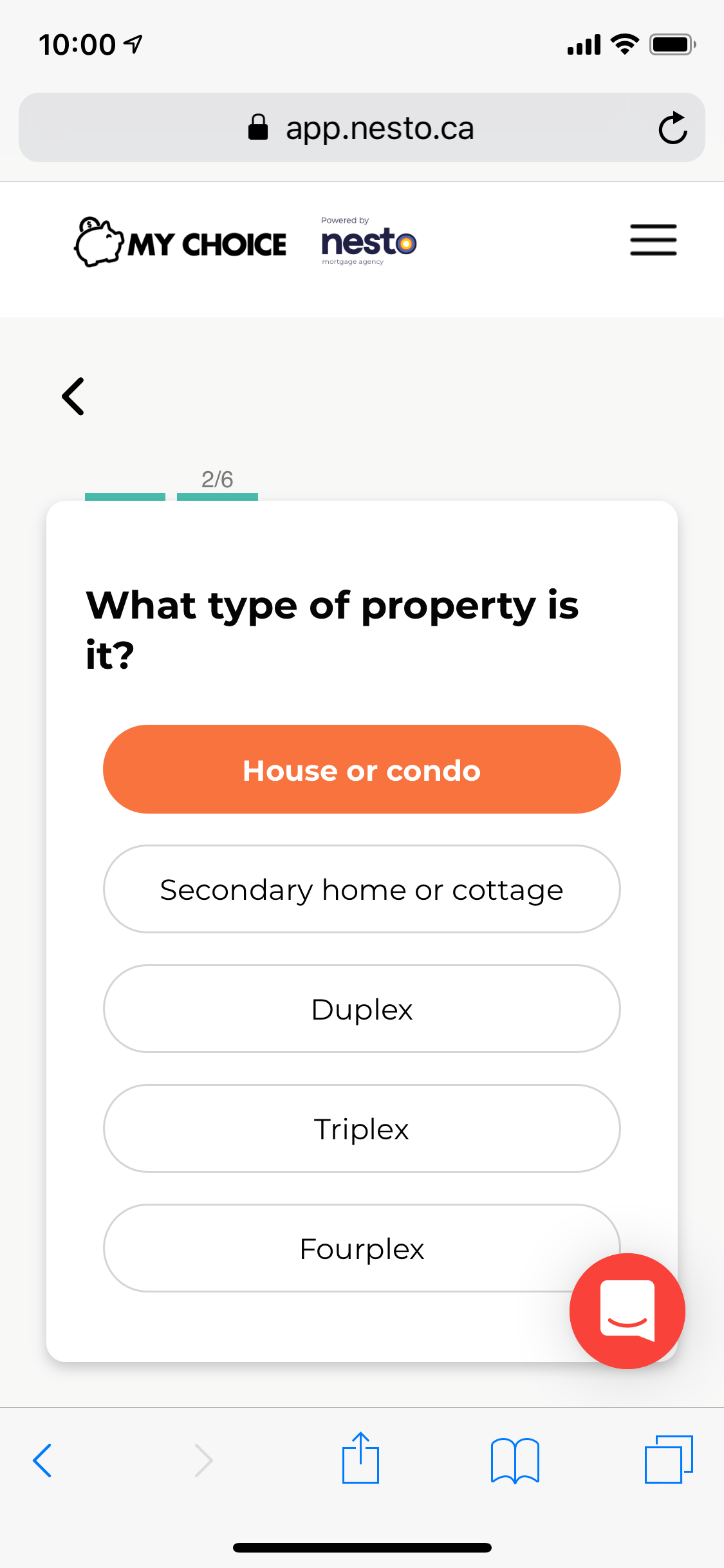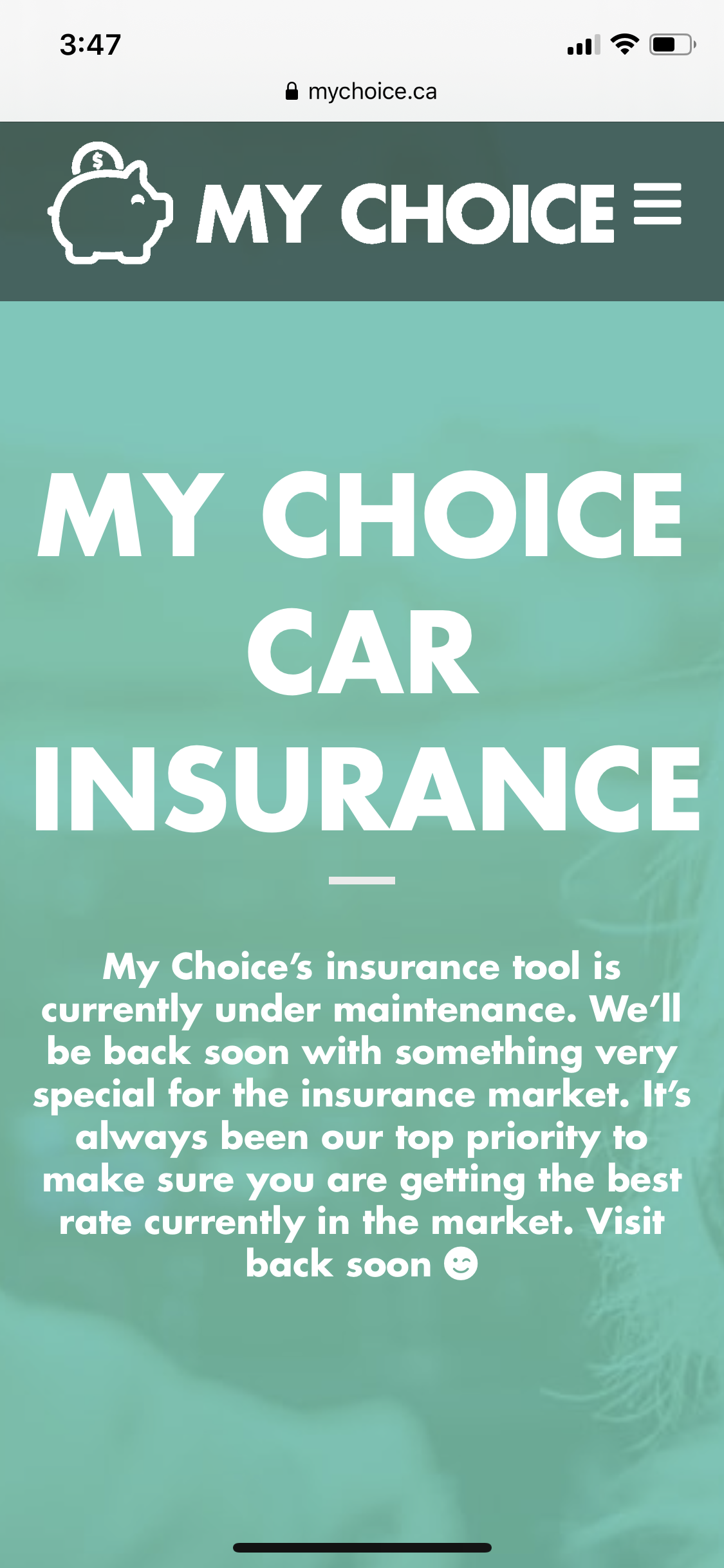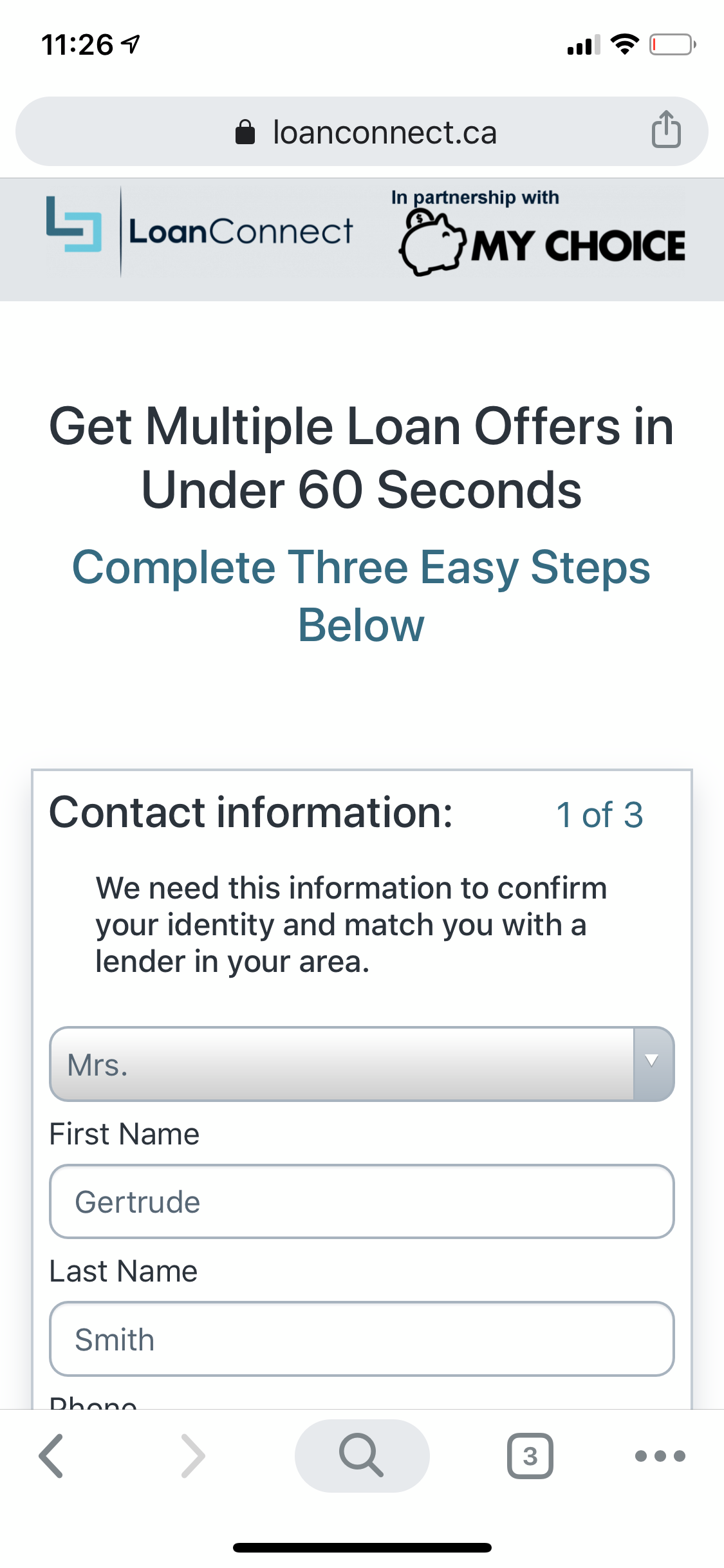 *Actual Quoting Data. Based On A Clean Driving Record.
Driving In Ottawa: What You Need To Know
Check out these tips for driving in Ottawa to ensure you get around the city efficiently and effectively.
There are lots of one way streets in Ottawa, often with inadequate signage and as a result these can be the cause of some accidents.
In Ottawa there is really only one major highway which is the 417 which runs east – west, so naturally this can become busy, especially during rush hour. This main artery should be avoided at these times if at all possible.
One street to take care on is Bronson Ave, from Gladstone to Sunnyside, to put it simply this can get very busy and cause quite the backlog.
Collision Statistics for Ottawa
If you drive around Ottawa regularly you'll know just how heavy traffic can get at certain times, a recent 2017 study completed by Inrix found that Ottawa now ranks as the fourth most congested Canadian city. Roughly Ottawan's are estimated to spend 31.5 hours per year stuck in peak traffic and for the record Ottawa ranked fourth, behind Montreal, Toronto and St John, with the latter spending 31.8 per year.
What comes hand in hand with traffic and congestion? Collisions. The 2015 Ottawa road safety report details some of the collision statistics in detail:
Total number of collisions in 2015 – 15,076
Total number of fatal collisions in 2015 – 22
Source: Ottawa Road Safety Report 2015
Number of Fatalities in Ottawa, 2011 – 2015
The below chart highlights the number of fatalities from a road accident in Ottawa from 2011 – 2015. Across the 5 years worth of data, there has only been a variation of 7 fatalities per year, the worst year for car accidents were 2012 and 2014 with 29 fatalities each.
Source: Ottawa Road Safety Report 2015
Dangerous Intersections in Ottawa
In relation to collision hotspots in Ottawa, some of the more dangerous intersections were highlighted in the same 2015 Ottawa Road Safety Report. If you use these intersections on a regular basis, exercise caution and take it slow, help preserve your insurance no claims bonus.
Hunt Club Rd/Riverside Dr
Innes Rd/Tenth Line Rd
Industrial Ave/Riverside Dr
Source: Ottawa Road Safety Report 2015
% of Fatalities by Type, in 2015