Cheap Car Insurance in Toronto (2022)
Compare & Save with Quotes From Top Car Insurance Companies in Toronto.
Google

Google

Amd

Mashable

Adidas

Find the Best Auto Insurance Quotes in Toronto
Toronto is one of the most expensive cities for car insurance in Ontario with premium costs being about 138% higher than the provincial average. The average cost of car insurance in Toronto in 2022 is about $2000 per year or $170 per month. As a driver you are required by the government to have auto insurance. Failure to do so can result in fines ranging from $5000 – $50,000 in Ontario depending on if it's the driver's first offence. The cons far outweigh the pros of driving without auto insurance.
My Choice financial will help you find the cheapest car insurance by pairing you with the best insurer for your needs in three simple steps. See the below table of contents for a brief overview of the information you can find on this page:
Start Comparing Toronto Car Insurance Quotes
Car Insurance Trio Images iPhone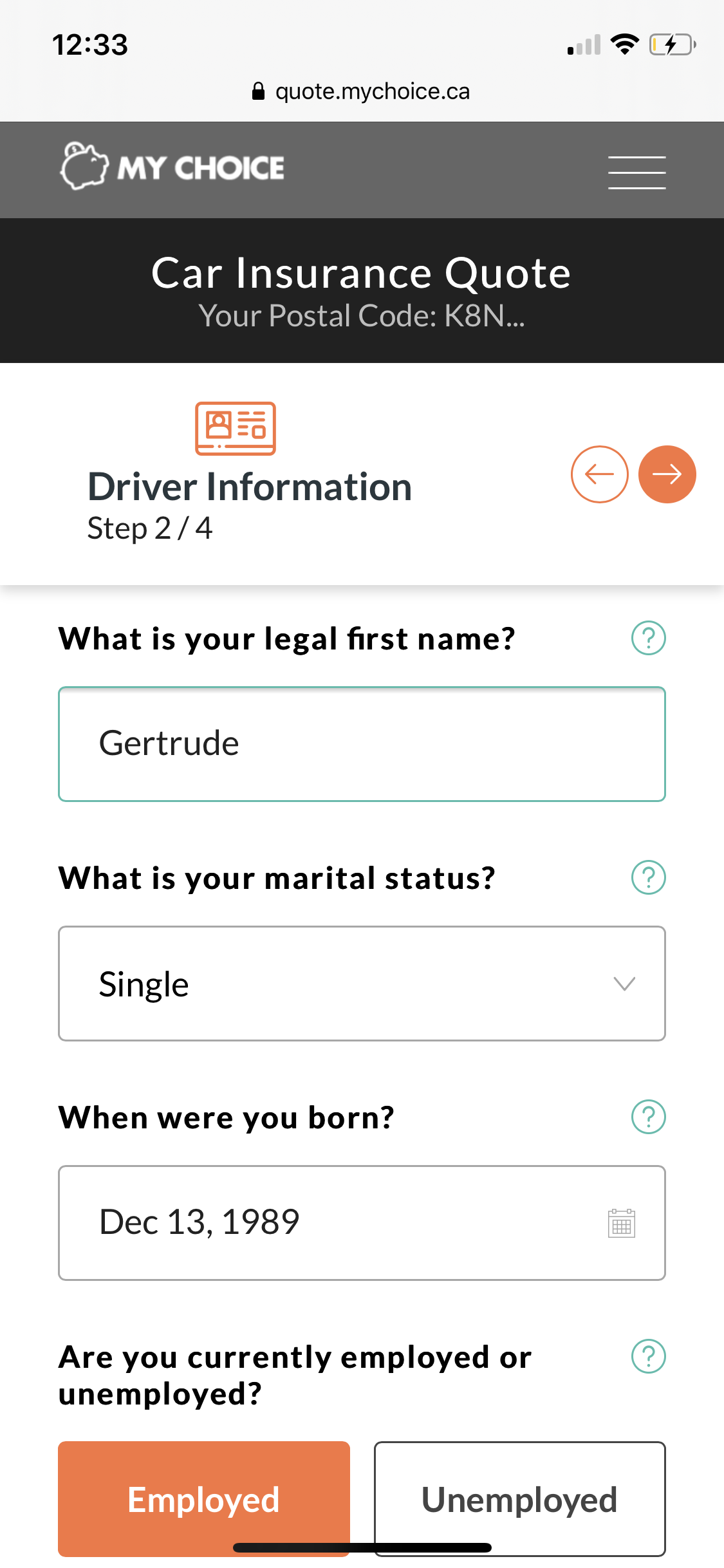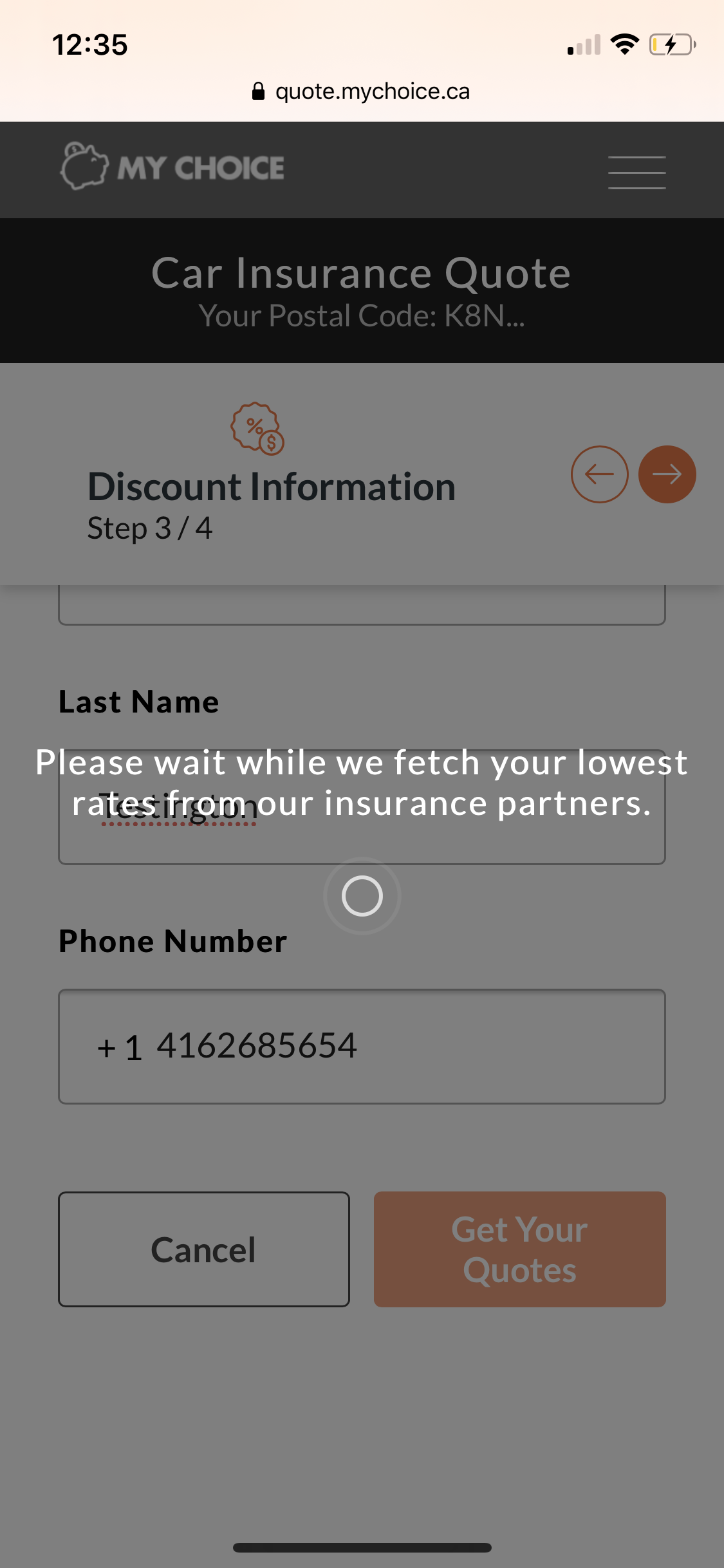 *Actual Quoting Data. Based On A Clean Driving Record.