As a vehicle owner, nothing is worse than stepping outside and realizing your car is gone. Not only is it a terrifying prospect, but it's also expensive. Unfortunately, automobile theft is a reality for many Canadians. In 2021, there were 27,495 car thefts in Ontario alone.
Every year, specific models become more prone to theft than others. If your car falls on this list, this guide will provide tips on protecting your vehicle from theft.
How Car Theft Affects Your Insurance Premiums
Canada has one of the highest car theft rates in the world, and getting your car stolen can cause significant consequences for you and your insurer. With over a thousand vehicles being stolen in Ontario per week, the stolen car industry costs insurance companies $600 million annually.
Because insurance companies have no choice but to cover the cost of a theft claim, your premiums will likely increase. When insurance companies notice particular models falling victim to car theft, they are more likely to increase premiums on that vehicle type.
Insurance companies aren't the only entities that bear the brunt of theft. Car owners must report a theft to the police, who spend government money searching for and apprehending the perpetrators. If the police locate your vehicle, insurers must also cover the costs of repairing potential damage.
What Canadian Province Is Most Affected By Car Theft?
Ontario is the Canadian province most affected by car theft. Reports state that a car is stolen in Ontario every 48 minutes, so insuring your vehicle is expensive. Next in line are the most stolen cars by province:
Alberta: 23,535 cars
British Columbia: 13,352 cars
Quebec: 11,961 cars
Saskatchewan: 5,146
Manitoba: 4,804
The fewest automobile thefts occur in the Northern and Atlantic provinces.
10 Most Stolen Vehicles In Canada
Below are the highest-risk vehicles in Canada that often fall victim to theft.
| Vehicle Model | Number of Cars Stolen (2021) |
| --- | --- |
| Lexus RX | 2,202 |
| Honda CR-V | 2,917 |
| Honda Civic | 786 |
| Toyota Highlander | 748 |
| Toyota Corolla | 127 |
| Honda Accord | 372 |
| Chevrolet/GMC Silverado | 162 |
| Land Rover | 264 |
| Ford F | 1,182 |
| Dodge Ram | 509 |
Lexus RX Series
Vehicle type: SUV


One evident reason the Lexus RX is popular among car thieves? It's a luxury vehicle. Because of the RX Series' luxurious interiors and practical parts, thieves can drastically increase its market value elsewhere. In addition, the Lexus RX Series boasts state-of-the-art, hard-to-find parts that thieves can sell at a high price.
Honda CR-V Series
Vehicle type: SUV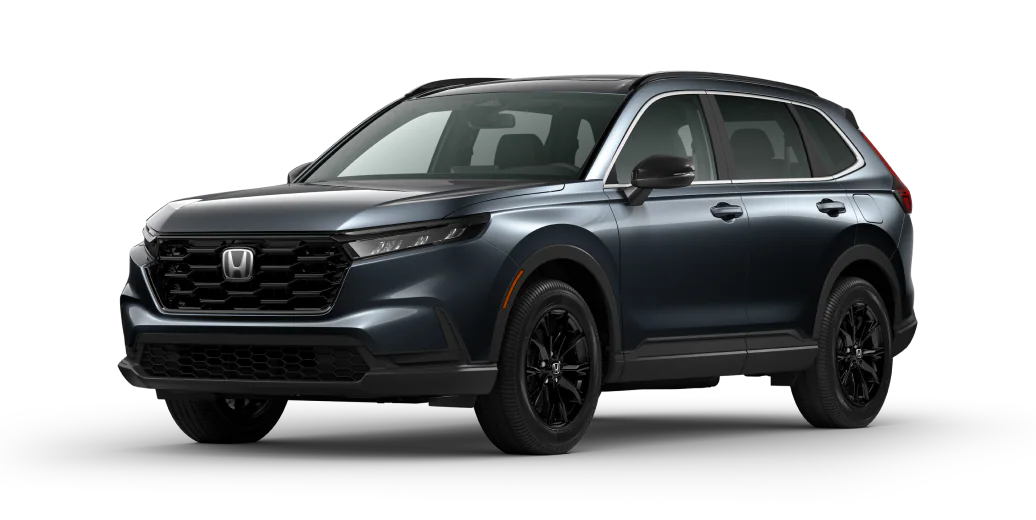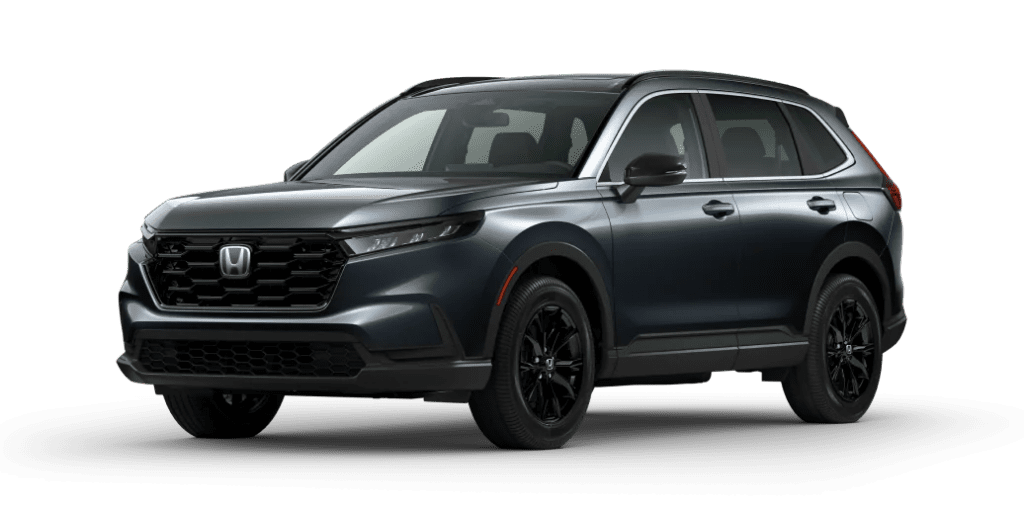 Unfortunately, the Honda CR-V is an easy target for car thieves because it is easy to steal and sell. This classic vehicle boasts a four-wheel drive compatible with dozens of terrains and various climates, making it a top-rated car globally. Because CR-V parts are easy to move, some thieves steal only portions of the vehicle, such as tires.
Honda Civic Series
Vehicle type: Sedan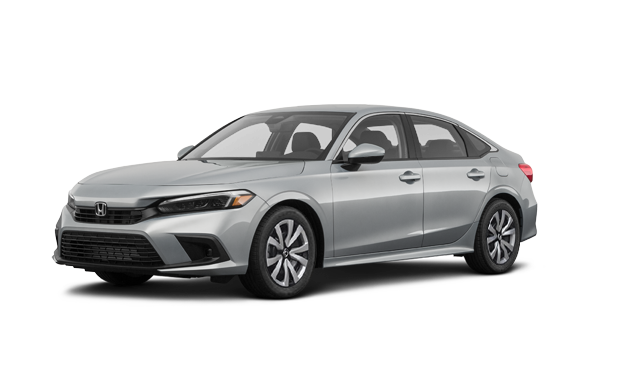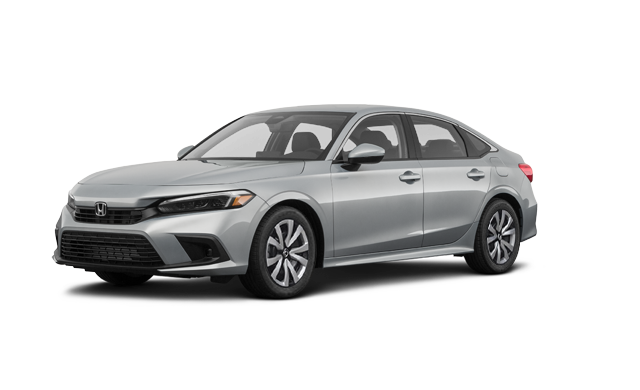 The Honda Civic is a compact vehicle with high horsepower, making it a popular target among car thieves. Not to mention, the Civic shares many parts with other Honda models.
Toyota Highlander Series
Vehicle type: SUV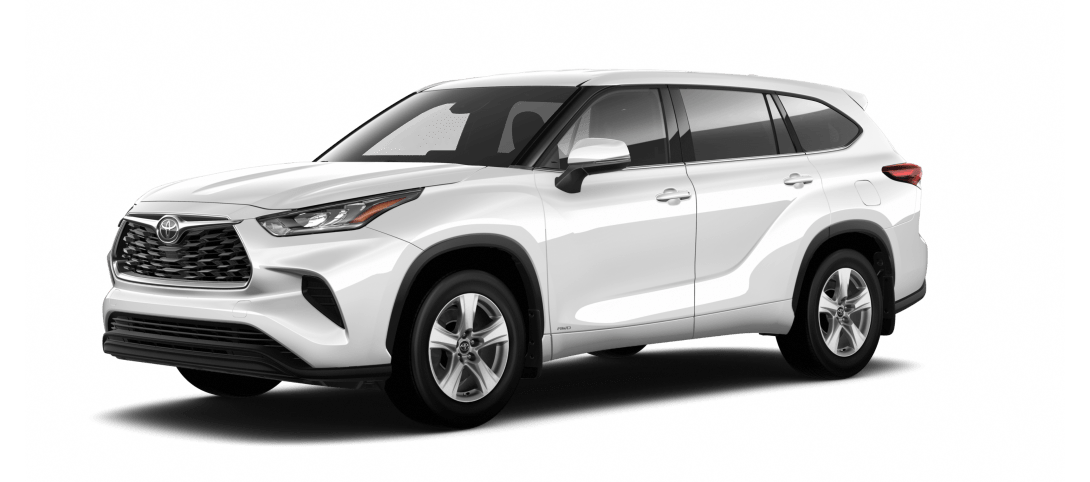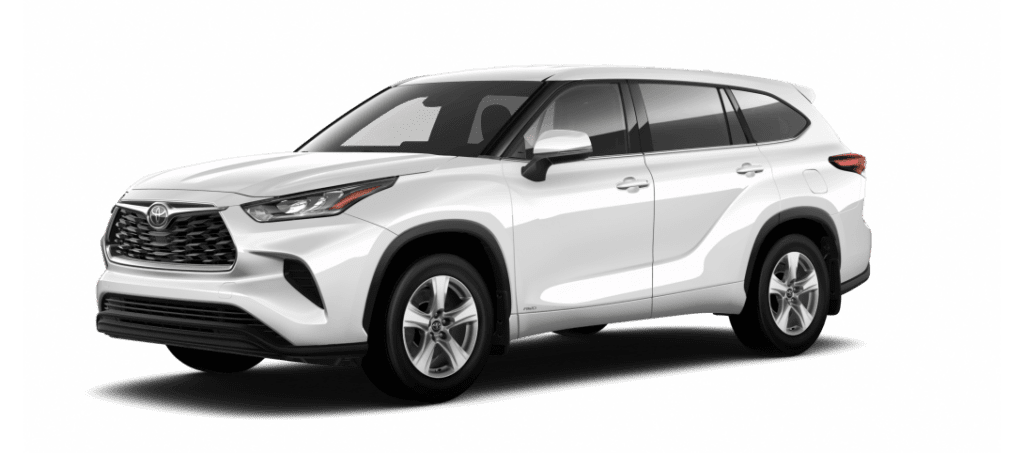 Despite its so-called "advanced" fob key technology, Highlander fob systems are easy to hack, landing the Toyota Highlander on our list of most stolen cars in Canada.
Toyota Corolla Series
Vehicle type: Sedan



Along with the Camry, the Corolla is one of the most popular Toyota models in Canada and the United States, making it a frequent target for car theft. While newer models are marketed as theft-proof, their safety features are evidently lacking. Because later Corolla models come with luxury features like touchscreen dashboards, their parts have attracted more thefts in recent years.
Honda Accord Series
Vehicle type: Sedan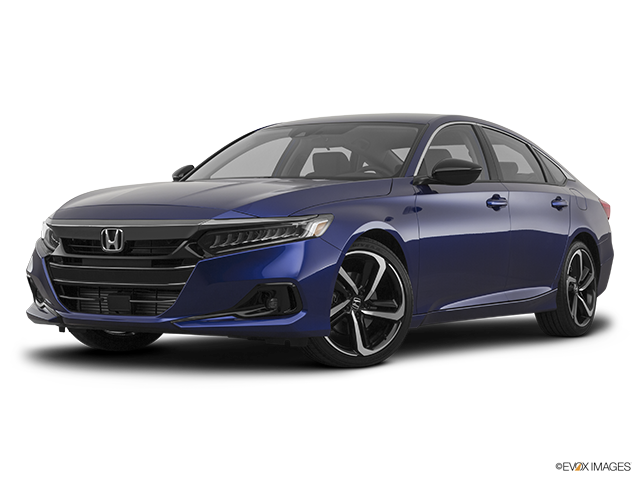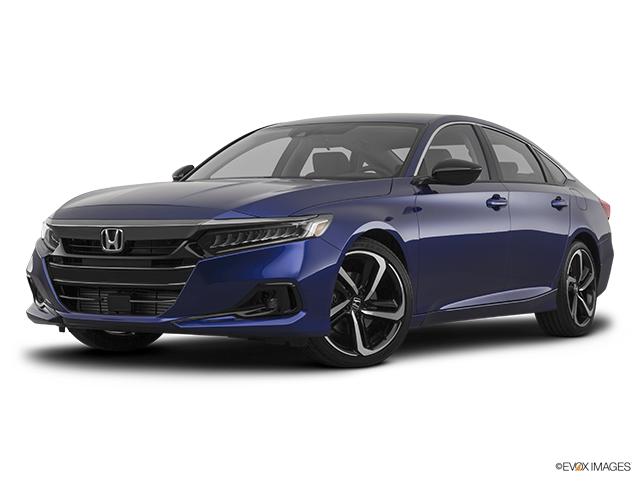 Made with reliable parts, it's no wonder stolen pieces of the Accord are so easy for car thieves to move. In addition, the Accord has an impressively high resale value. Unfortunately for Accord owners, most thieves only need a lockpick to break into one.
Chevrolet/GMC Silverado Series
Vehicle type: Truck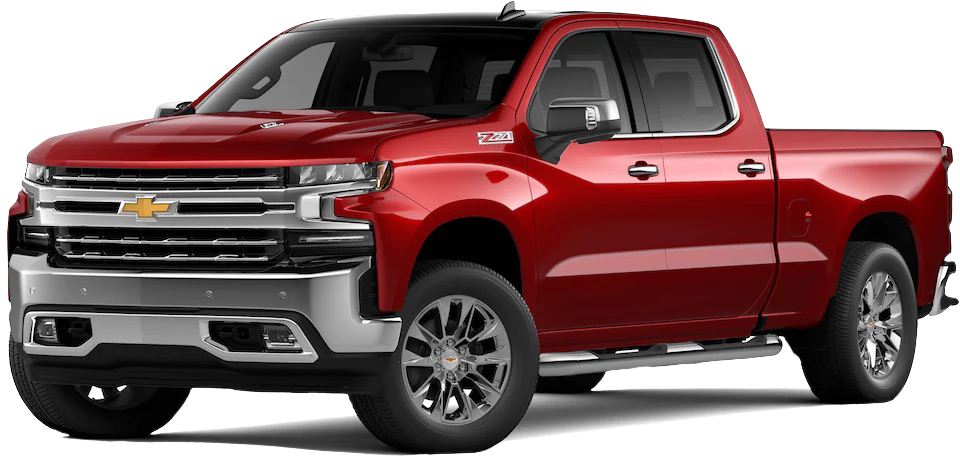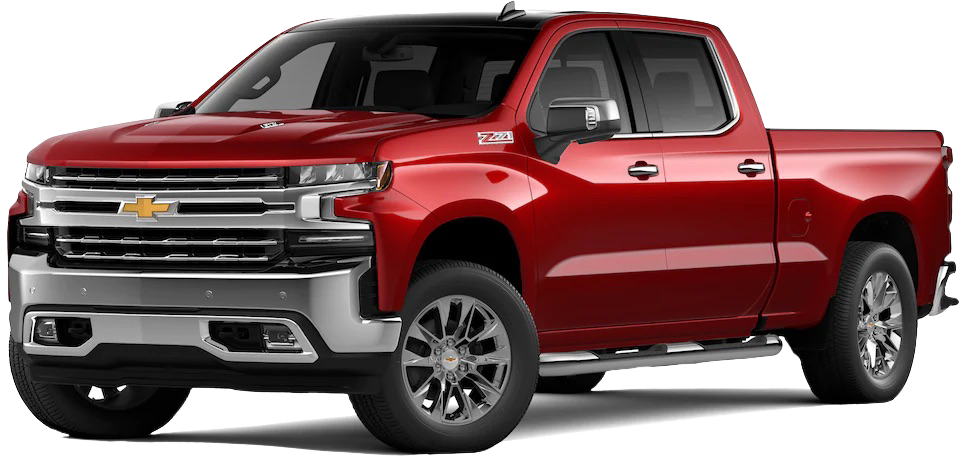 The Chevrolet Silverado is the second most stolen vehicle globally and the most stolen truck in Canada. They are powerful, reliable, versatile, and only sometimes available outside Canada or the U.S., increasing their resale value abroad.
Land Rover Series
Vehicle type: SUV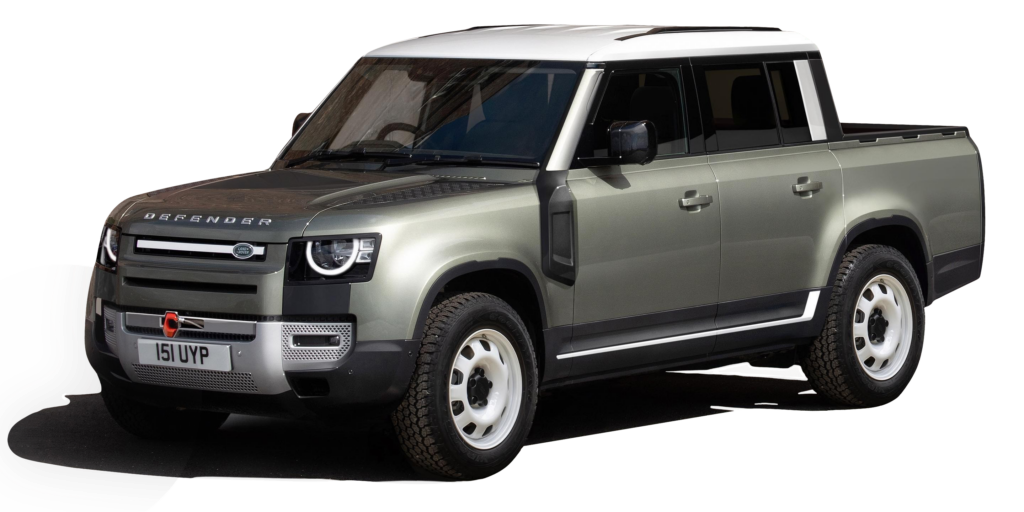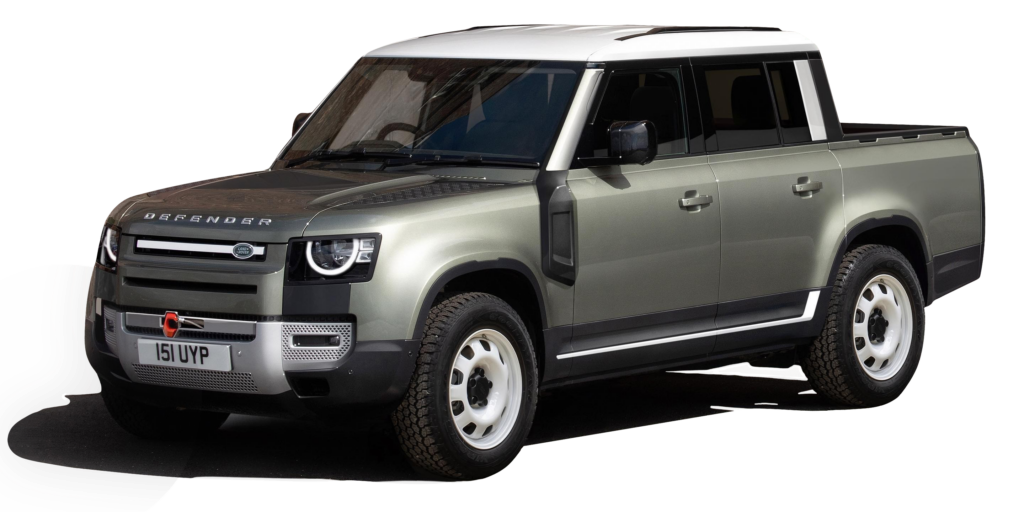 Unfortunately, Land Rovers, especially older models, are frequently stolen because of their low-tech security systems. In addition, their parts are easy to dismantle and sell.
Ford F Series
Vehicle type: Truck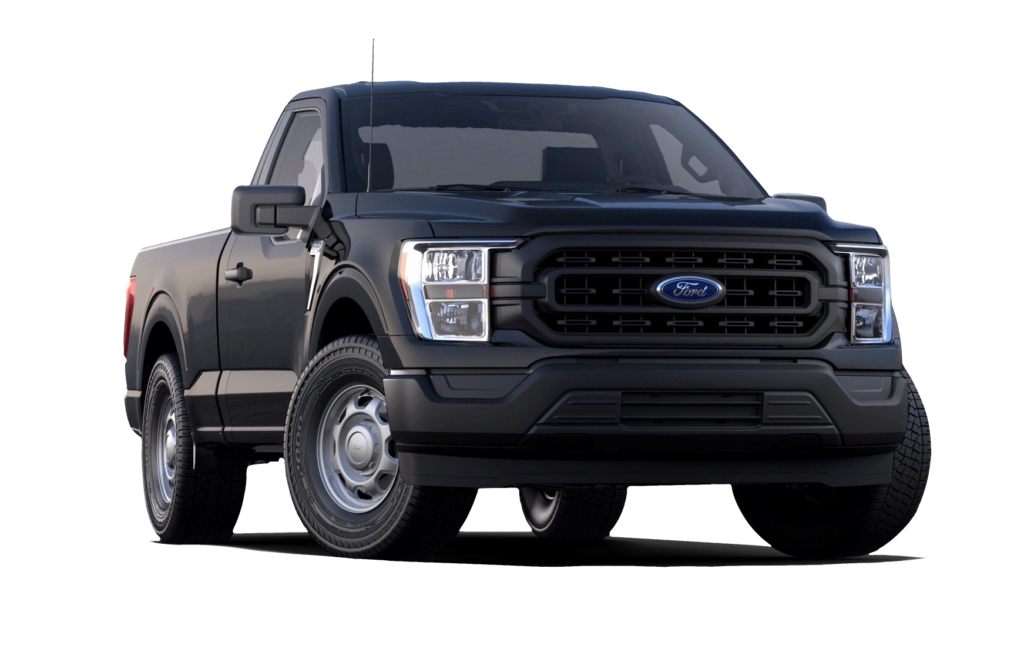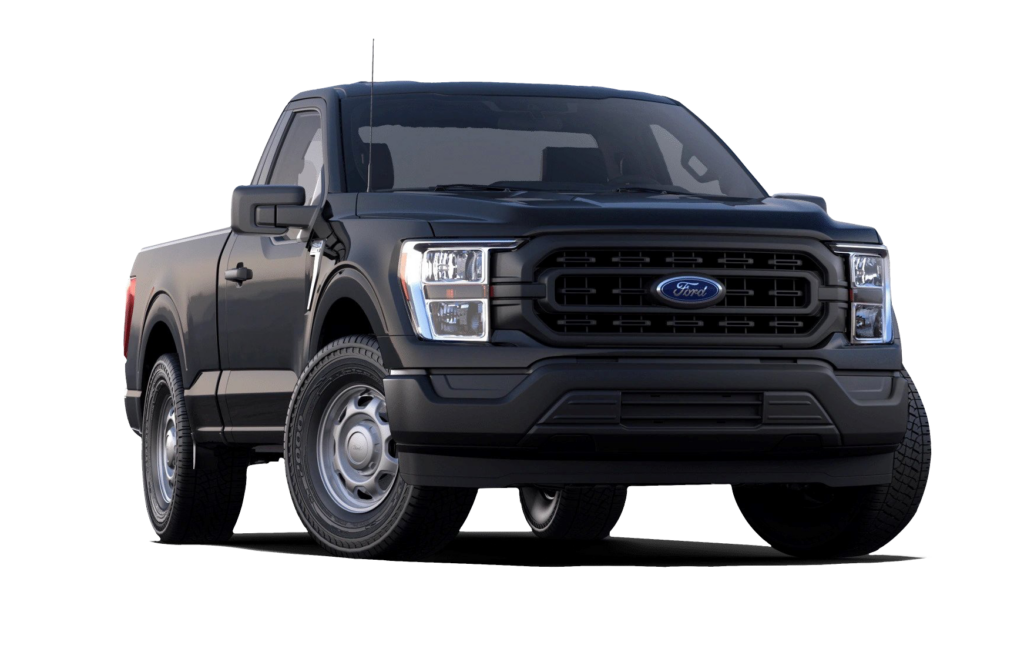 The Ford F Series consistently tops "most stolen" lists in Canada and the U.S. It is popular among thieves because of its impressive hauling capacity and highly reliable engine. In addition, Ford trucks are not highly available in other countries, bumping their resale value drastically.
Dodge Ram
Vehicle type: Truck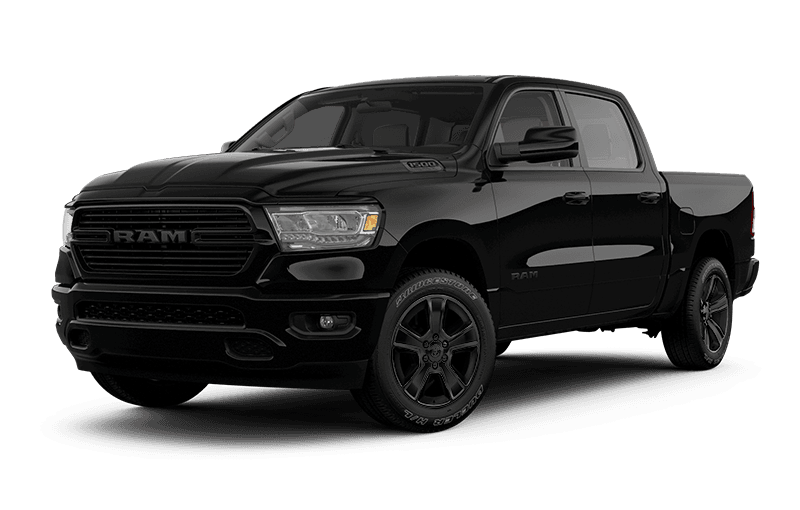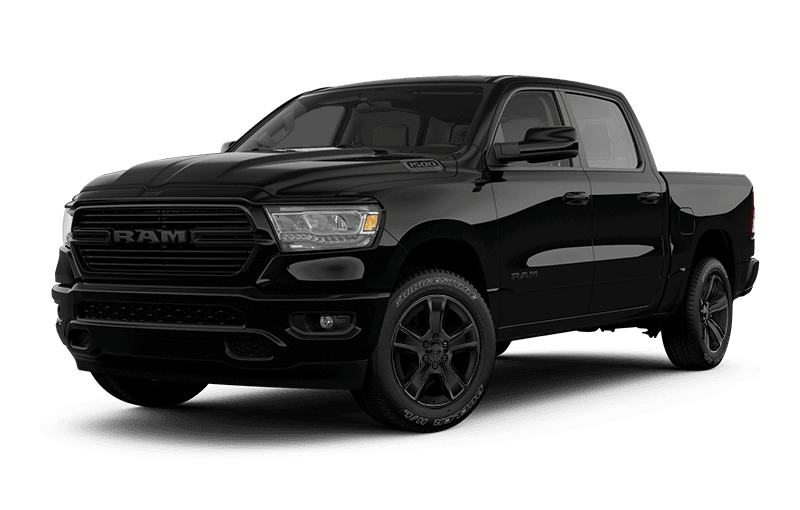 Despite its tough exterior, the Dodge Ram lacks anti-theft features, making it easy to steal. Dodge Rams have key fobs with signals that thieves can easily copy. From there, thieves can quickly access the vehicle's engine, reprogramming it to respond to a different fob.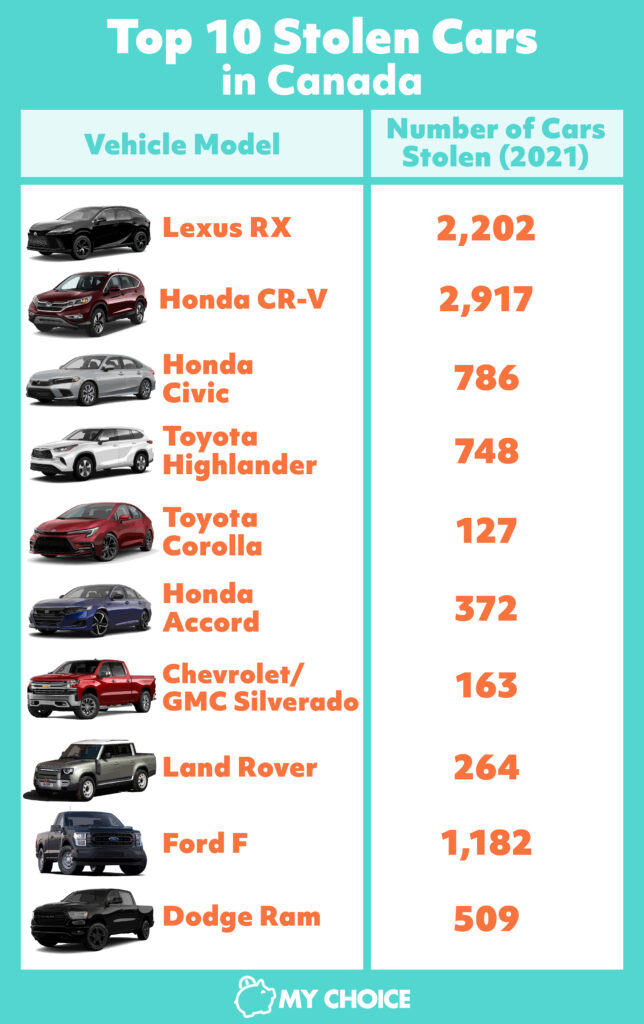 How To Protect Your Vehicle Against Car Theft
As car thieves become more cunning, making your vehicle more difficult to steal can keep it secure. Consider the following tips to prevent your vehicle from becoming stolen.
Get Good Theft Insurance
Good comprehensive coverage will provide financial assistance for theft and damages incurred from theft. If police recover your stolen vehicle, comprehensive coverage will pay for broken locks, ignition systems, and windows. However, it won't cover the losses of any personal items.
Depending on the insurance company, some comprehensive plans may also cover vandalism.
Be Aware Of Your Surroundings
Know when you're in a high-theft area and keep your guard up. Learn how to drive safely at night, and park in well-lit areas visible to passersby.
Keep Your Keys And Fobs Secure
Never leave your keys or fobs inside your vehicle, even when locked. Instead, store them in a secure space inside your home.
If you're running a quick errand, never leave your engine running with the keys in it, even if you're away for only a few minutes.
Install A Robust Security System
Unfortunately, only some vehicles with a built-in anti-theft system will actually prevent theft. If your anti-theft system isn't as robust as it can be, don't hesitate to install other features.
An audible alarm system does an excellent job of alerting passersby of suspicious activity. Consider adding visible devices like steering wheel locks or a light system, which may be enough to deter thieves.
An immobilization system can also prevent hot-wiring if a thief successfully breaks into your vehicle. These systems are available as kill switches or smart keys that can disable your car and alert the authorities in case of unauthorized entry.
The Bottom Line
While car theft rates in Canada are among the highest globally, it doesn't mean you have to fall victim to crime. However, while the cars listed above have perks, they may not be the best cars to buy in Canada in 2023. There are many ways to prevent car theft, including knowing what cars get stolen most often, installing a good security system, and applying for comprehensive insurance.
The good news is you can start on the last step today by applying for comprehensive insurance with MyChoice!