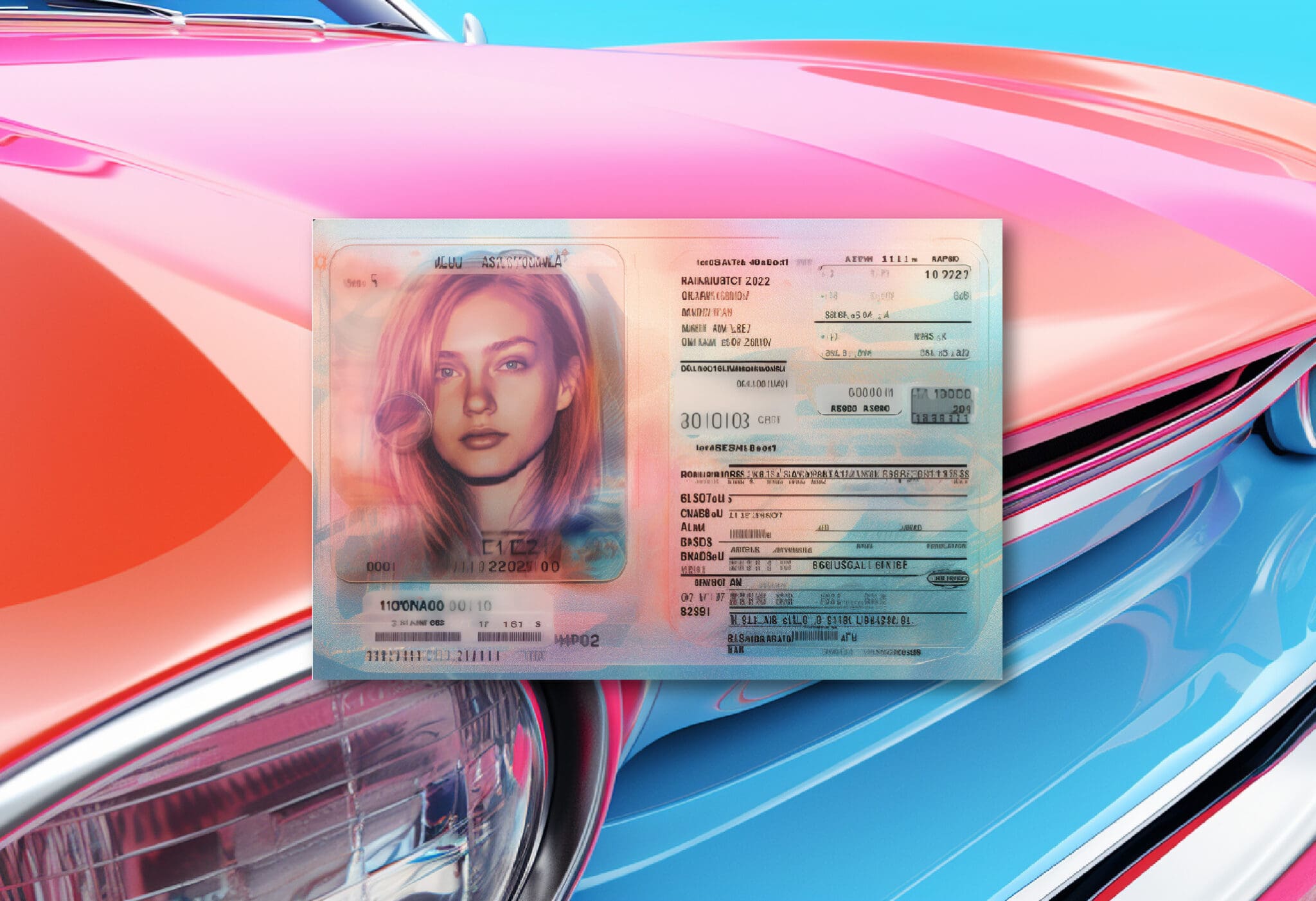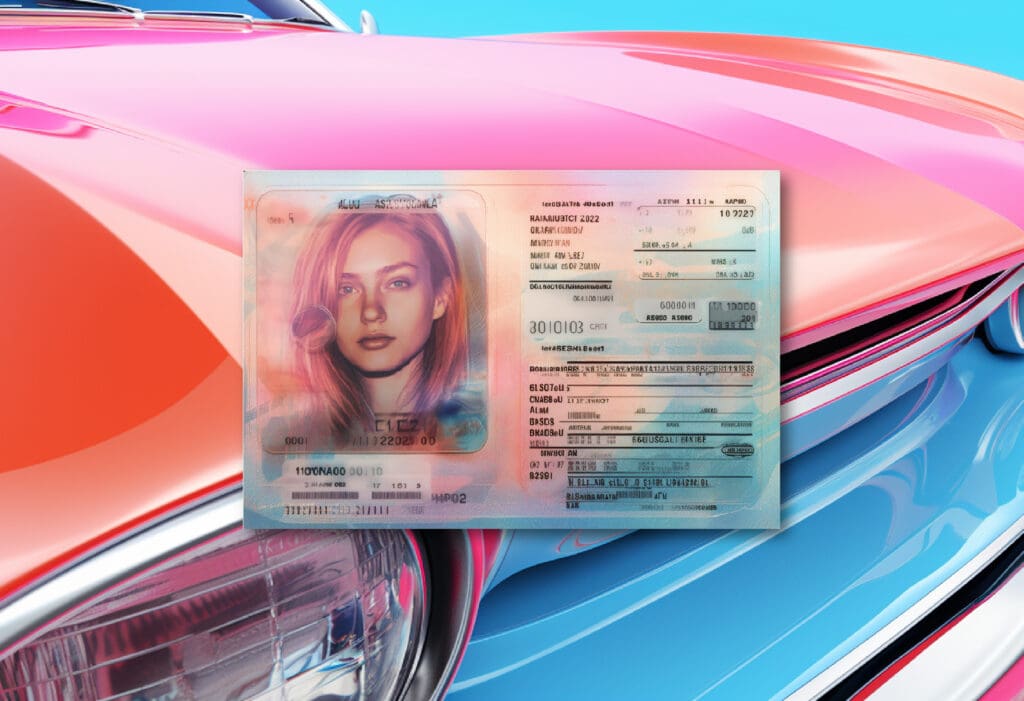 Starting your driving journey in Canada brings up numerous considerations. One frequent query we address at MyChoice is, "Can you buy a car without a full license in Ontario?" Beyond the excitement of potentially owning your first vehicle, it's crucial to grasp the intricacies of Ontario's licensing system. In this article, we'll clarify this question and provide insights for budding drivers in Ontario.
Understanding the G1 License
The G1 license, often referred to as a learner's permit, is the first step in Ontario's graduated licensing system. It's designed to ensure new drivers gain the necessary experience before they're given full driving privileges. Here's what you need to know about the G1 license:
Age Requirement: You must be at least 16 years old.
Identification: A valid ID with your legal name, birthdate, and signature is required.
Tests: A vision and basic knowledge tests about road rules and signs are mandatory. For a detailed understanding of the G1 written knowledge test and other driving regulations, refer to the Official MTO Driver's Handbook.
Driving Restrictions: With a G1 license, there are several conditions you must adhere to, such as always having a fully licensed driver in the front passenger seat, not driving on 400-series highways without a licensed instructor, and not driving between midnight and 5 a.m.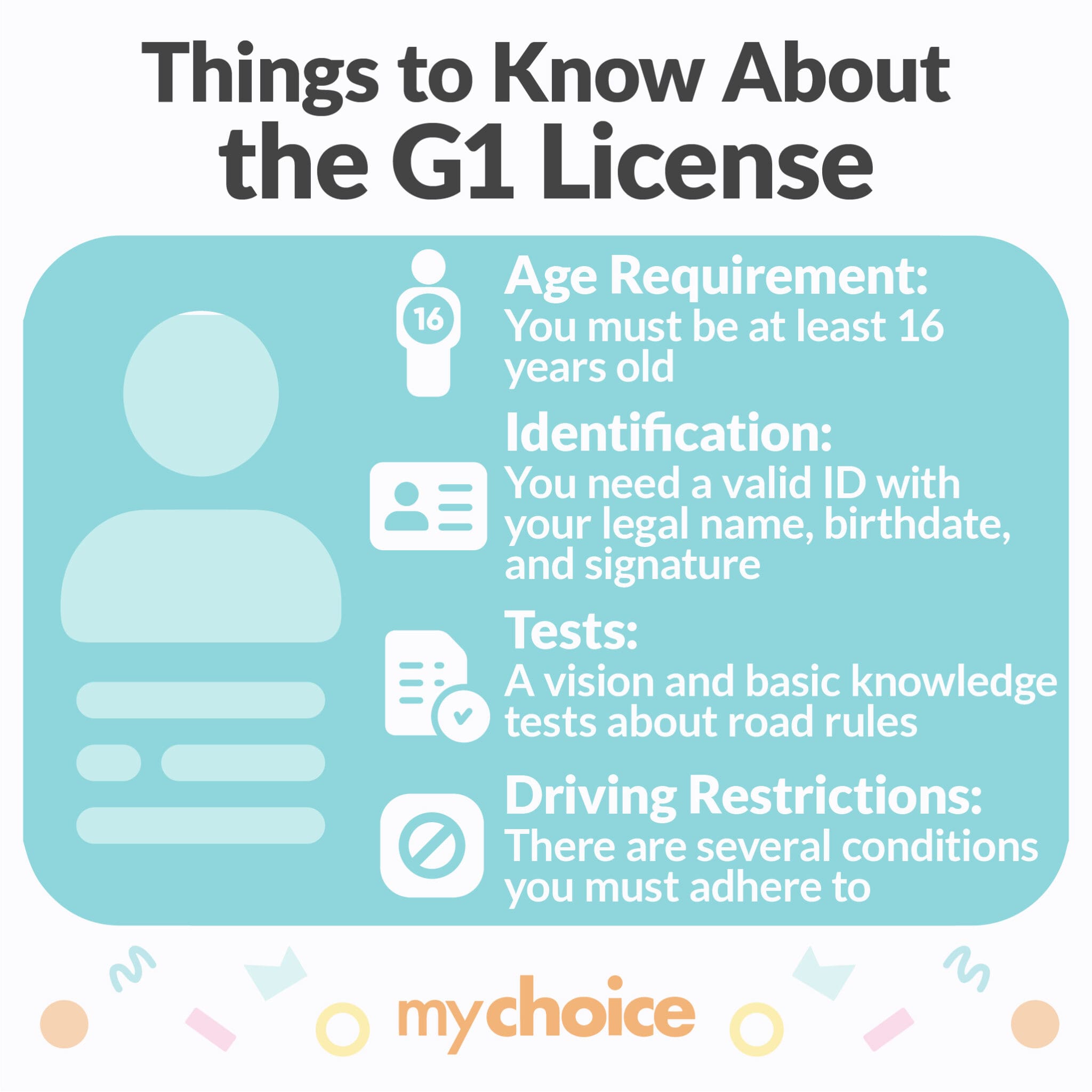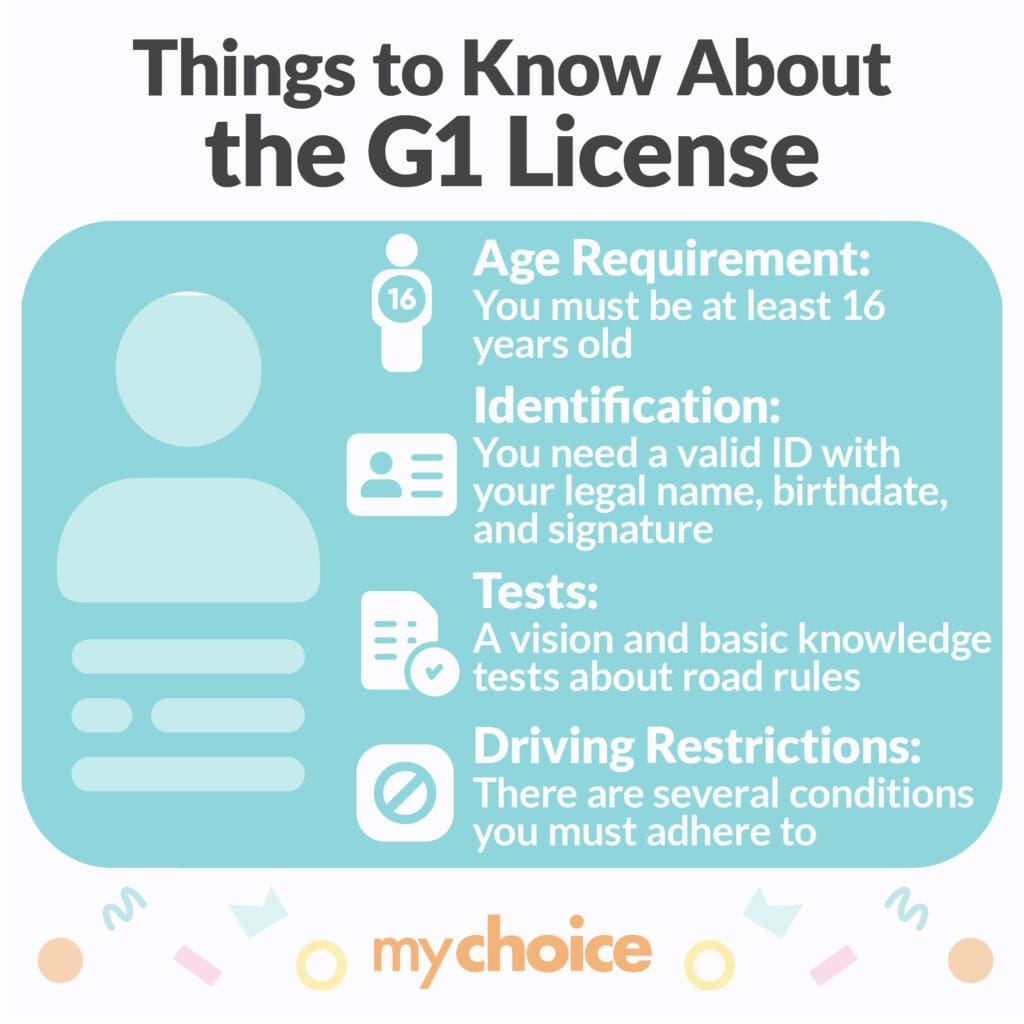 Can You Buy a Car with a G1 License?
Technically, no law in Canada prevents you from purchasing a vehicle with a G1 license. However, owning a car and driving it are two different matters. While you can buy a car, there are challenges and considerations:
Insurance: G1 drivers cannot get their own insurance policy. Instead, they would need to be added to someone else's policy, like a parent or spouse. This can often lead to higher premiums for the primary policyholder.
Driving Restrictions: Even if you own the car, you must still adhere to all G1 driving restrictions.
Vehicle Identification: Once you've purchased, understanding your vehicle's VIN number is crucial.
The Importance of Car Insurance
While you're learning to drive, it's crucial to understand car insurance, as it's mandatory in Ontario. Here are some key points:
Coverage: Understand what car insurance covers, from collisions to liabilities. Dive deeper into how car insurance works in Ontario.
Cost: Familiarize yourself with factors that influence insurance premiums.
Claims Process: Know the steps to take if you're involved in an accident and need to make a claim.
Responsibilities: If you're deemed responsible for an accident, be aware of your obligations.
Graduating to a G2 License
After holding the G1 license for a specific period (12 months or 8 months if you complete an approved driver's education course), you can take a road test to graduate with a G2 license. The G2 license comes with fewer restrictions, allowing for more independent driving.
The Significance of Road Safety in Ontario
Ontario prides itself on being a road safety leader in Canada and North America. The province's commitment to ensuring the safety of its drivers is evident in the numerous measures introduced by the Ministry of Transportation. For instance, statistics reveal that new drivers, regardless of age, are significantly more likely to be involved in serious or fatal collisions compared to their experienced counterparts. This underscores the importance of Ontario's Graduated Licensing System (GLS) in nurturing better, safer drivers. Furthermore, the province has been proactive in addressing the challenges of distracted driving. In Ontario, collisions resulting from distractions, especially texting while driving, have seen a marked increase, doubling since the year 2000. A concerning statistic reveals that one individual is injured in a distracted-driving collision every 30 minutes. Moreover, over a third of Ontario high school students admitted to texting while driving in the past year. These statistics emphasize the critical need for awareness and education among new drivers about the potential dangers on the road. It's not just about obtaining a license; it's about cultivating a culture of safe and responsible driving.
Conclusion
While the excitement of buying your first car is undeniable, it's essential to understand the responsibilities and limitations of G1 & G2 licenses. At MyChoice, we're here to guide you through every step of your driving and insurance journey, ensuring you make informed decisions. Remember, becoming a seasoned driver is a journey, not a race. Take your time, gain experience, and always prioritize safety.