When Can a Child Sit in the Front Seat in Ontario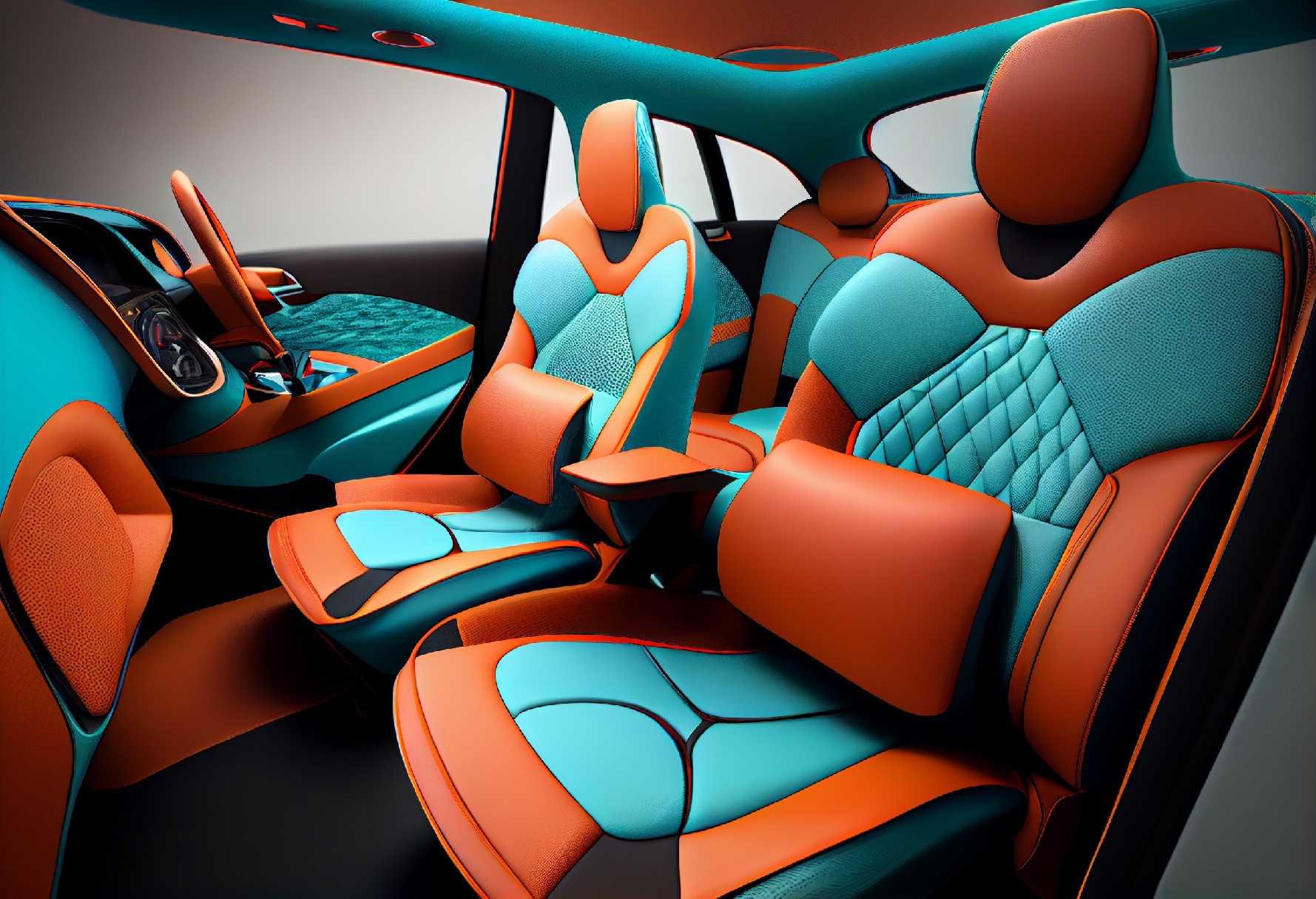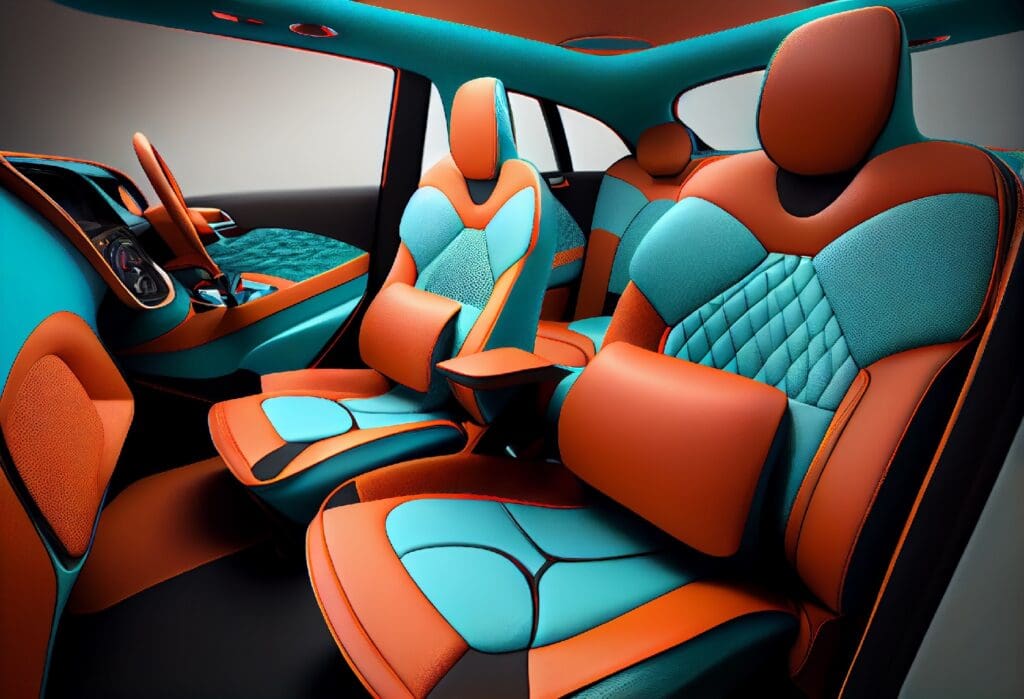 When can a child sit in the front seat in Ontario? In this guide, we explain the legal age for sitting in front, the penalties for failing to secure a child's car safety, and how to know if your child is ready to sit in the front seat.

Once your child reaches a minimum age, height, and weight, they may finally transition from sitting in a booster seat to using a seatbelt. However, just because they're allowed to switch to seatbelts doesn't mean that they're legally permitted to sit in the front seat of a car in Ontario. Failure to meet the legal minimum age can result in a fine and even demerit points for the driver, as they are responsible for the child's safety.
When Can a Child Sit in the Front Seat in Ontario?
Most Canadian territories and provinces, including Ontario, allow children aged 13 years old and older to sit in the front seat. However, children below this age can sit in the front seat if your car doesn't have a back seat available, and:
The front seat has no active airbag, or;

The front seat's airbag can be switched off.
Note that Transport Canada recommends that children below the age of 12 should sit in the back seat in their appropriate booster seats for their safety, regardless of their weight and height.
Safety Reminders for Children Sitting in the Front Seat
Even with a seatbelt on, it's best to observe certain safety reminders to avoid injuries in the event of a car accident. Here are some things to double-check to make sure your child is sitting safely in the front seat:
Make sure their seat is moved back as far as possible while allowing enough room for a passenger sitting in the back.

Remind your child not to lean against the door or have their feet propped up on the dashboard. Your child should be sitting up straight in their seat at all times.
Check if the lap belt fits snugly on your child's hips.

Make sure the shoulder belt fits properly across the middle of your child's shoulder. This keeps your child comfy during car rides and makes it less likely that the belt will slip off if you crash or if you suddenly stop.

Straps should always be tight, but not so snug that breathing and movement are too restricted. This is especially important if your child is wearing heavy clothing.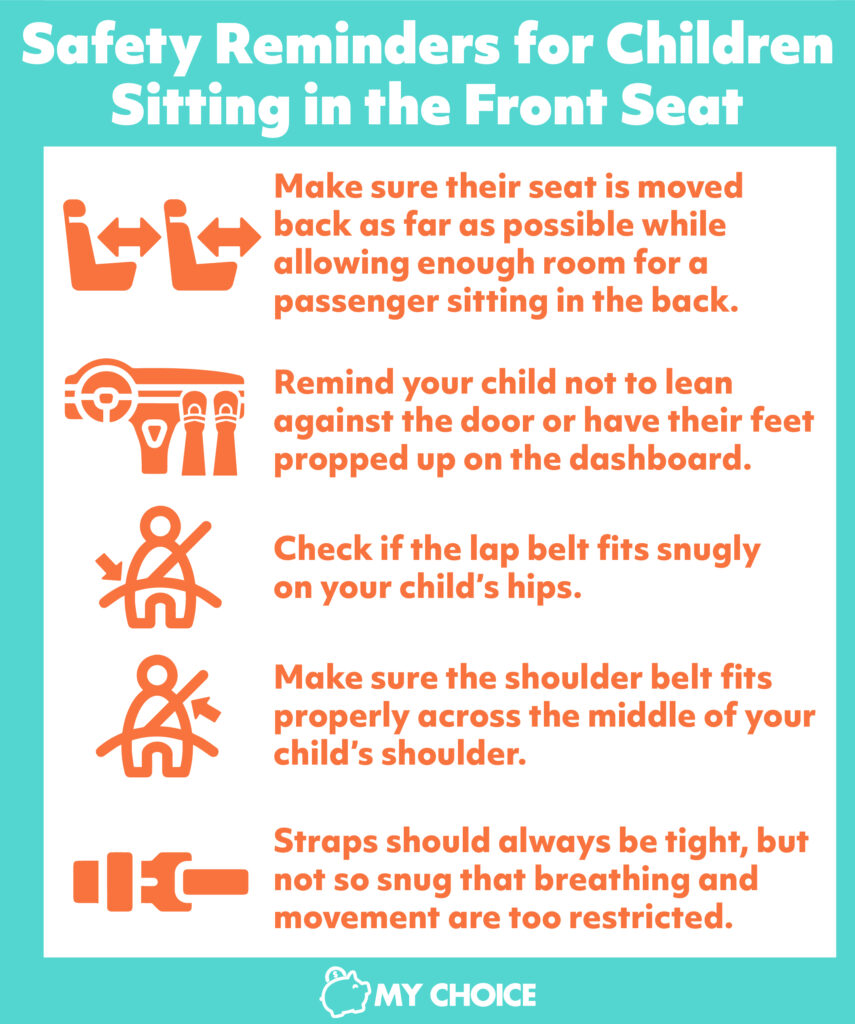 Penalties for Failing to Follow Child Car Safety Requirements
In Ontario, drivers are responsible for making sure that all children under the age of 8 are secured in booster seats or the appropriate child car seat. They are also supposed to make sure every passenger under the age of 16 is properly wearing their seatbelts, regardless of where they sit in the car.
These legal requirements apply even to visiting drivers. Failure to secure a child under your care as a driver is punishable under the Highway Traffic Act. If you're convicted, you may be fined $240 and given two demerit points on your Ontario driving record.
While demerits and violations only stay on your Ontario driving record for two years, insurers may check as far back as 10 years into your driving record to assess the risk of offering you car insurance. This means even your previous demerits for not securing children's car seats can still affect your car insurance premiums.
Having too many demerits and violations can also result in the suspension of your Ontario licence. If you're unsure how to restore your driving privileges, read our guide to learn how to deal with a suspended licence in Ontario.
The Bottom Line
According to Ontario car seat laws, once your child reaches the age of 13, they can sit in the front seat. However, car seat laws for children vary between provinces. Keep these legal requirements in mind to keep your children safe on the road and avoid getting demerits on your record. Remember: these laws apply even to visiting drivers, so plan accordingly if you're going on a road trip.