Ontario's Booster Seat Laws Explained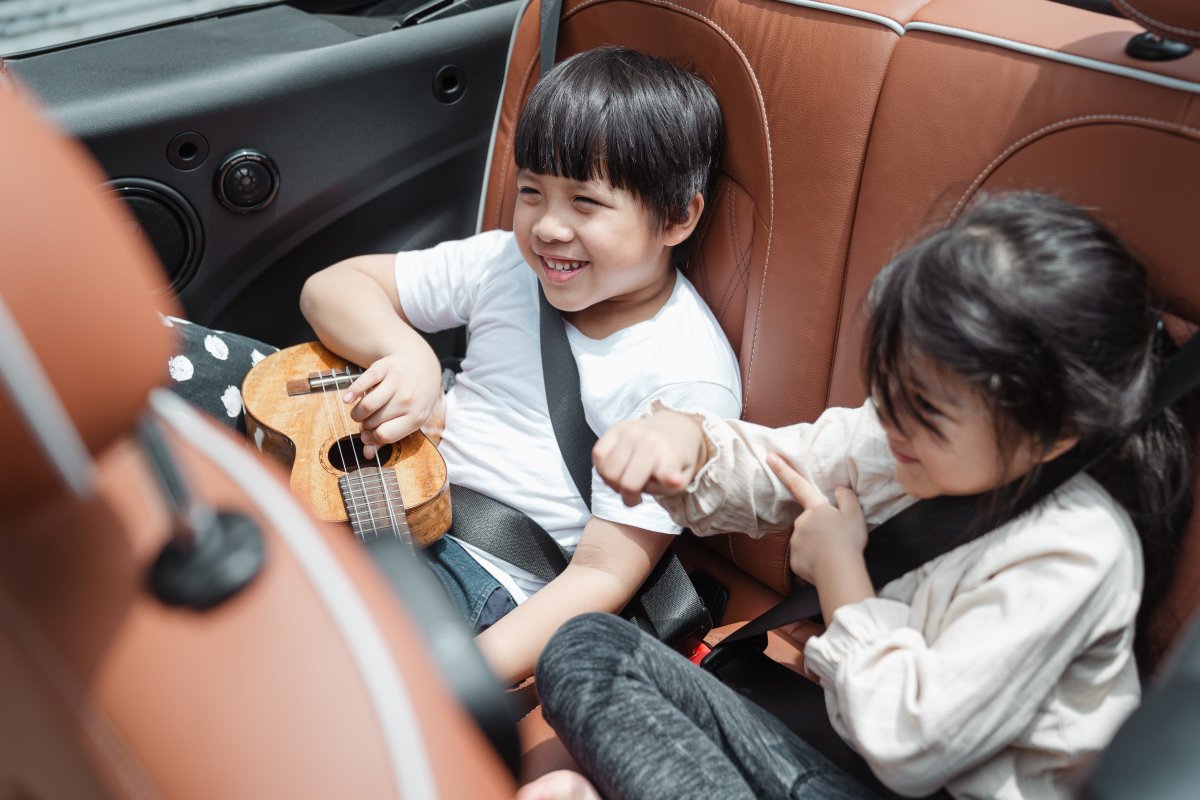 Booster seats are extremely important additions to cars having young passengers in them. These seats greatly improve the level of protection for the child in case of collisions and are also mandatory according to the law in Ontario.
Right from the basic requirements as to who requires booster seats, exceptions to the main rule, and requirements for children with special needs, here's everything you need to know about Ontario's Booster Seat Laws.
What are Ontario's basic booster seat laws?
Ontario has multiple conditions and requirements stated clearly when it comes to booster seat laws. According to Ontario's booster seat laws, all drivers in Ontario (even if they're from outside Ontario) are required to have a booster seat or child car seat for children under the age of 8. All children between 8 and 16 are also required to wear a seatbelt. Failure to abide by these rules can result in a fine of $240 or a -2 on your demerit points.
When your child is using a seatbelt, it is also a good idea to make sure to check if the positioning of the seatbelt is correct (across the shoulder and chest and not the stomach). Each child must have their own seatbelt and must be seated in the back of the vehicle.
What kind of booster seat should I get for my car?
While the following is not required by the law, here are the recommended booster seat specifications for your child:


Be sure to also check the manufacturer's requirements for the seat you are installing in your car. The seat should also be brand new, within the expiry date, and must have the National Safety Mark Label on it.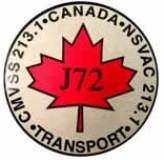 Rear-facing seats also have directions mentioned on the seats, and booster seats, in general, must not have stress marks on them. Transport Canada also recommends replacing these seats in case of an accident, even if they do not have any visible indications on them.
Exemptions for Ontario's booster seat laws
There are some drivers who are exempt from Ontario's booster seat laws, such as cabs or paid rides or vehicles that have lap belts only. However, cabs that are carrying children for personal reasons, or tied to a school board are still required to have booster seats.
When it comes to children with special needs, additional safety measures can be added. These measures can include safety vests, Snug Seat Hippos, and car beds.
Endnote
It is important to follow these laws due to the high rate of yearly casualties in Canada. Having the appropriate safety gear for your child can make the world of a difference in case of an accident. For more tips on driving safety, choosing the right winter tyres, and driving on the highway, check out some of our other articles.