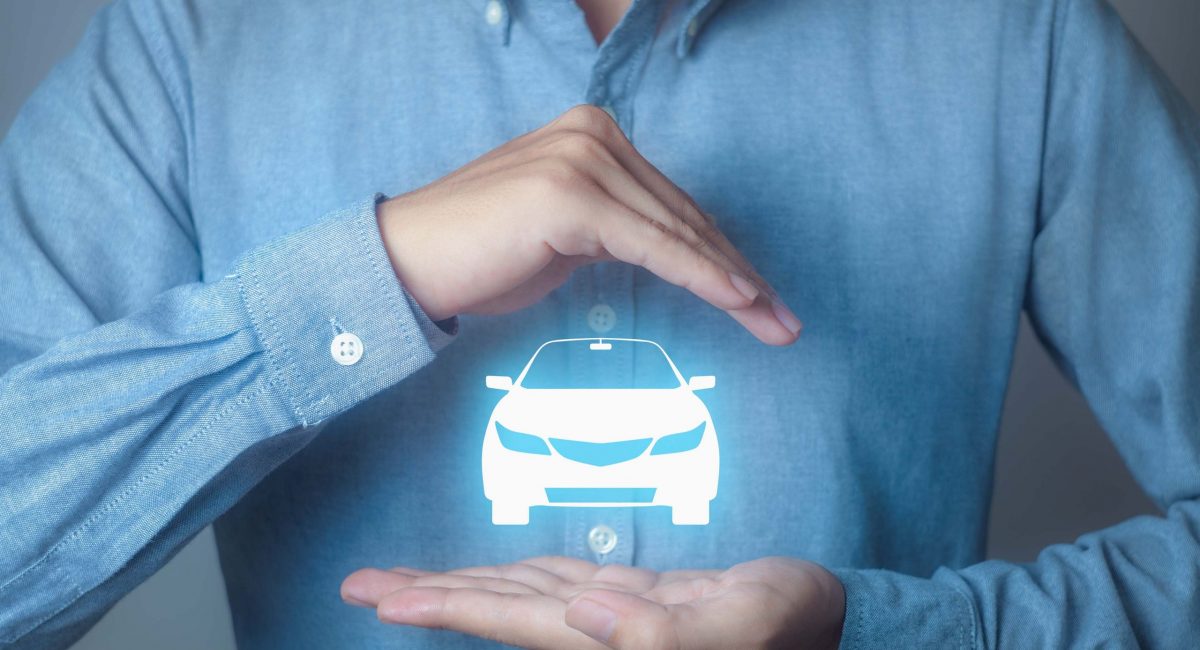 Switching Car Insurance Companies in Ontario
Car insurance in Ontario is a mandatory requirement in Ontario, so as you can imagine there are many different car insurance companies vying for your business. As with any purchase where there are a lot of different options it pays dividends to shop around and compare different car insurance companies to get the best car insurance rates in Ontario when purchasing your policy or looking to renew. So, if you are looking to switch car insurance companies, here are our thoughts on how best to do it.
Why Shopping Around is Important – How to Change Your Car Insurance Policy
Before you begin the process of looking for a new car insurance company it's important to have a good understanding of your current policy and provider. Take car insurance in Ontario for example where there is a component of mandatory coverage and optional extras to choose from, everyone's car insurance is tailored to them and it's important to know what you have before looking for something better.
Once you have a good understanding of your current policy, now is the time to start comparing quotes from other companies. You can do this here on MyChoice, we provide different rates from up to 30 different car insurance providers in Ontario.
Ontario has certain minimum coverage amounts in their mandatory car insurance components, auto insurance within the province is sanctioned by the government so this ensures that these coverage amounts are the same to give everyone some degree of protection. That being said, you should look to compare the different optional extras that you may want, are looking to add or already have but no longer need. Just be sure to double-check that the rates you are comparing do provide the same level of protection.
Are You Able to Switch Car Insurance Companies in Ontario at Anytime?
Yes, you can change auto insurance companies anytime within Ontario. The province has a private car insurance system so you will have no problems wanting to change whenever you like. However, there is certainly some preferable times more than others if you're looking to make the switch.
When is The Best Time to Switch Auto Insurance Companies?
Generally speaking, a good time to assess your car insurance and maybe even look to switch companies is when you have some personal circumstances change or its time for your car insurance to renew.
Some personal circumstances that may change can relate to things like changing addresses (and postal codes) – one of the most important factors that influence how much you pay. Another example is that you get a new vehicle, or you may have recently become married. As for the renewal timing, this makes sense as you will not need to pay any cancellation fees if you switch at this time.
Is There a Time When You Should Not Switch Car Insurance Companies?
It may not be the best time to change car your Ontario car insurance just after you have recently renewed or started with a new company, unless you have a grace period, as you may be eligible for cancellation fees. Also, another time when you probably should not look to switch companies is if you've recently incurred some sort of traffic infringement or had a car accident – basically, if you had anything happen that may affect your car insurance rate negatively then now is not the time switch.
Will Changing Car Insurance Companies Affect My Rate?
No, it will not. People will no longer be staying with the same car insurance company for 10+ years, as Ontarians become more financially savvy, they will look to make the switch and so should you.
If you understand the rules and regulations around making a switch before your auto insurance is up for renewal your auto insurance rate will not become more expensive, if you are unsure you can check with your current provider.
Consider Bundling Home Insurance into Your New Package
Wanting to switch car insurance companies in the first place usually comes down to wanting to get a cheaper rate and save money in general. To take this one step further you should consider bundling home, tenant, or condo insurance into your new policy as this will make your switch even more cost-effective!