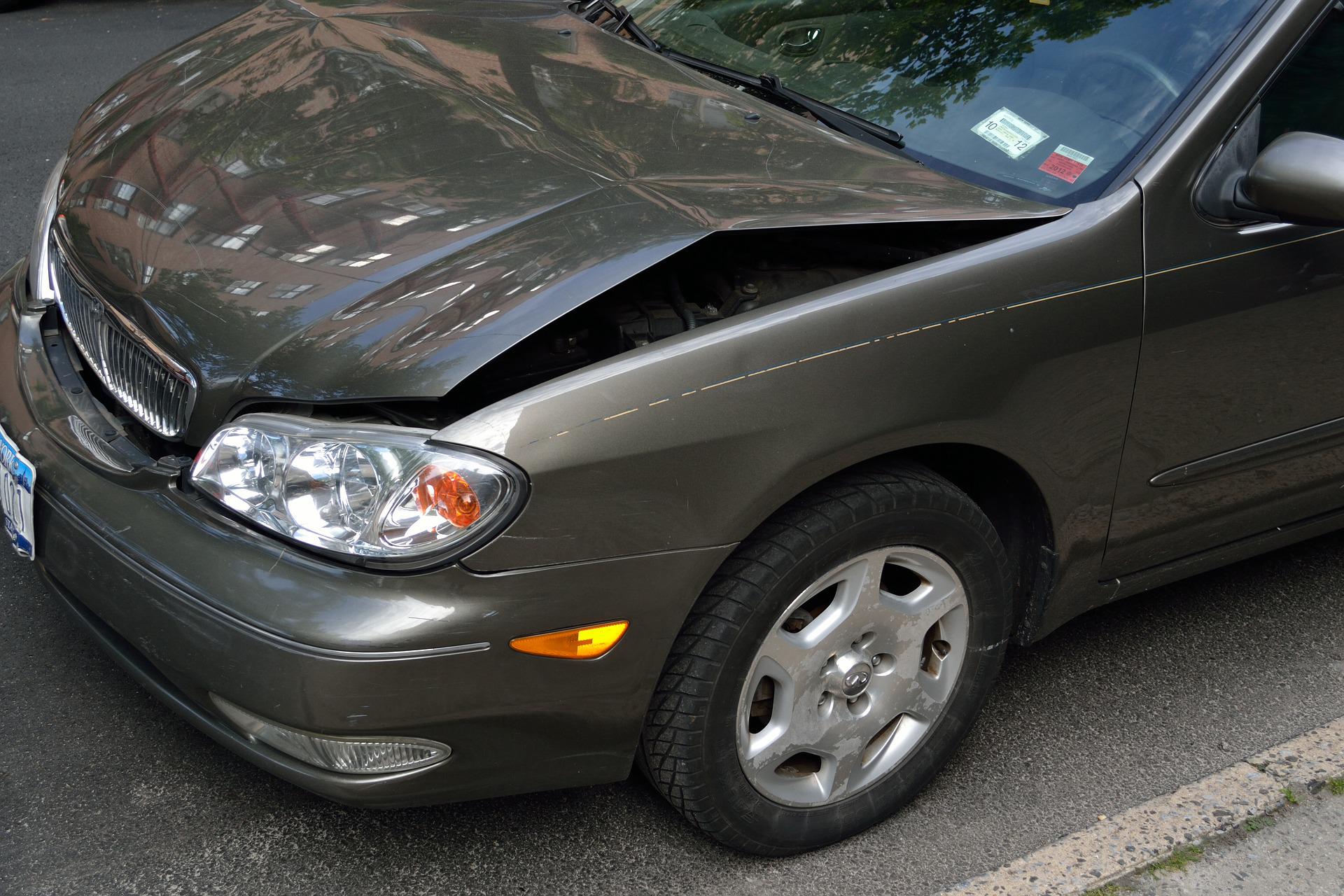 Wondering if changing your insurance policy midway is possible? Discovering a better deal is entirely possible even after you have been with your insurance provider for some time.
Why change your insurance policy?
There can be several reasons as to why you would want to pursue this, ranging from discovering coverage gaps in your insurance to shopping around and finding a better deal. Or maybe you spent 3 minutes to get the best and cheapest quote on our website that is completely personalised to you and to your situation (and absolutely free!).
It may also be the case that your rates are rocketing without much rationale. The company that was the best for you a few years ago may not be the best for you now. You may also have faced bad customer service or have found a more alluring perk with another insurance provider. If you bought a new car or are planning to, there may be certain insurance providers that offer a gap coverage for the lease or loan on a new car. Find out how this affects you using our personalised quote tool.
Can you change your insurance policy?
Yes, you can switch companies whenever you wish to. In Ontario, insurance companies are privatised within government regulations. However, changing your policy mid-way might incur penalties for terminating the insurance contract before its term-end.
How often can you change your insurance policy?
You can change your insurance policy as often as you want. But as mentioned, changing your policy midway might incur charges. You will also need to ensure that you do not suffer a gap in coverage. Discuss all this with your insurance provider when you intend to cancel their service. When moving on to a new provider, you may benefit from discussing this before taking their service.
Should you switch your insurance providers?
Like all good answers, this depends on several factors:
Life Change
Did you recently get married or buy a new vehicle? Some insurance providers may have better deals for single drivers than for couples. When this happens, it might be a good time to look around for better deals. Some instances when you may want to check with your current provider or look for a new one is:
When you add or remove a driver, especially a teenager
Before purchasing a vehicle
When you change states
Approximately 30 days before your current policy renews and you are charged a different premium for your insurance
If the value of your vehicle has dropped (you may want to remove collision coverage in certain cases)
When your car insurance is supposed to go down
If your risk has increased requiring more or a different coverage (such as night driving, traveling to a more hail-prone area)
If you qualify for additional discounts with some insurance providers because of your vehicle supporting telematic driving tracker
Accidents
Changing your insurance provider right after an at-fault accident might not be a good option, especially if your current provider has an accident forgiveness coverage. Further, usually it your premium rate is not recalculated till the end of your policy renewal leading to this period when you have had an at-fault accident and your premium is yet to be increased. This makes it more rational to change providers at the end of your renewal period.
However, different companies have different policies on when they stop penalising you for an at-fault incident. It may be worthwhile to check out if you can switch to a company with a shorter penalty period.
Traffic Violations
This works similar to accidents. Switching your provider right after a convicted traffic offense such as a ticket may prove detrimental as compared to waiting till the end of the renewal period. The same holds true for an out-of-province traffic violation or even one in the United States.
Loyalty Discounts
It may not make sense to switch if your current insurance provider intends to aggressively keep competition at bay by offering loyalty discounts. The longer you stay with them, the better the discounts and perks. Talk to your insurance provider about this if you are thinking of switching.
With www.mychoice.ca, you can compare insurance costs using several dimensions such as by province, city, car type, etc. Look at this page comparing rates in Ontario for instance. You can even take this short completely free quiz to find out your personalised insurance quote. This will help you shop around completely free of charge.
Can you switch while you have an open claim with your current insurance provider?
Yes, you can switch insurance companies even when you have an open claim with your current one. Changing won't affect the claim your insurer is supposed to pay. However, this would mean that you must maintain two insurance providers together.
Next Steps
Ultimately, if you have made the decision to switch, make sure that you don't have a gap in your coverage. Driving without insurance may cause you to lose your license. These gaps may even increase your insurance premium significantly. You should opt for a few days of double coverage than sans coverage.
You may be entitled to a refund if you are changing your provider mid-policy of the unused amount. It is therefore important to cancel your current policy as soon as you have confirmation of the new one.
Finally, you must notify your lease provider immediately if your vehicle has a loan or lease. This is because loans and leases require proof of insurance. If they believe you have cancelled yours, they may move to repossess your vehicle or purchase a policy for you.
In conclusion, if you have decided to make the switch, make sure you understand exactly how different the new insurance is and how that affects you. Even if you're not in the market for switching immediately, it doesn't hurt to shop around for the best deals.