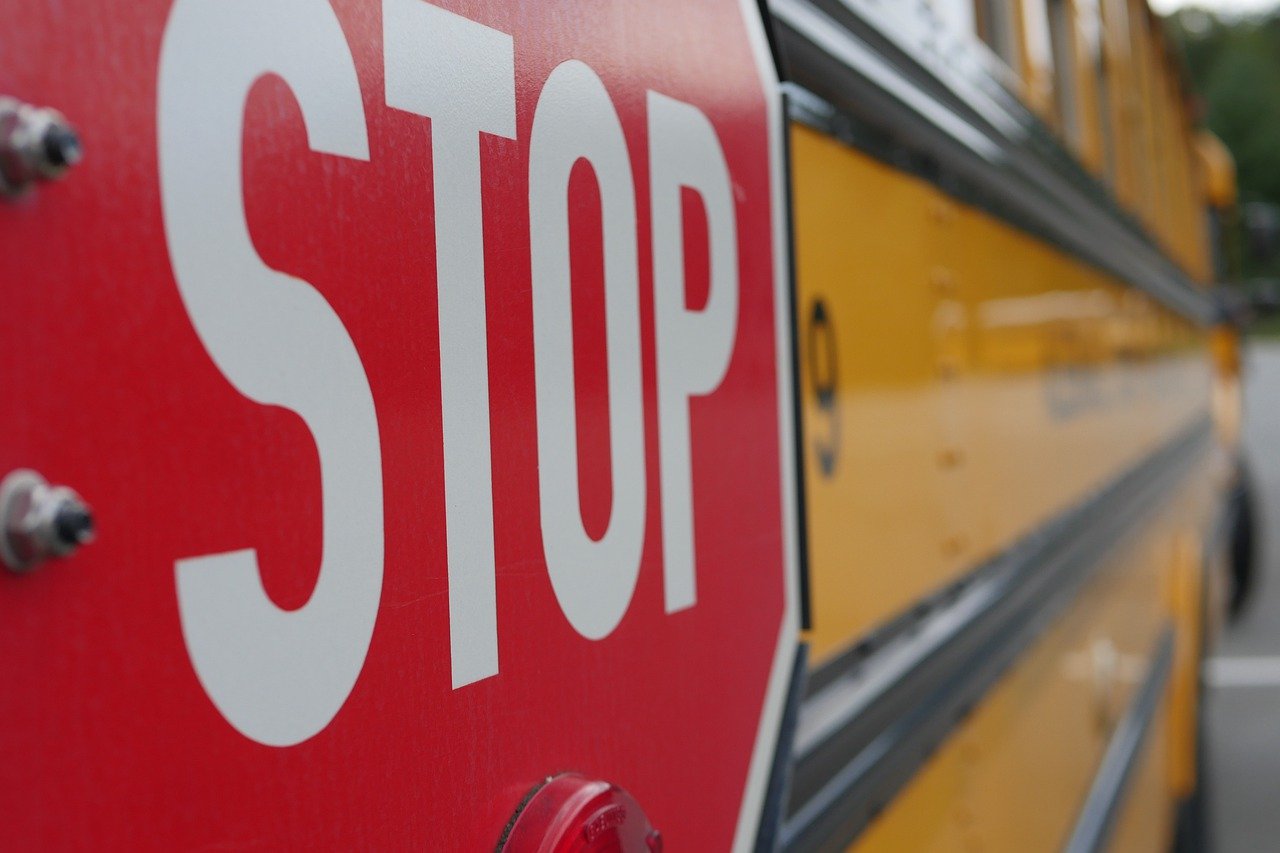 Do School Buses have Cameras in Ontario?
Vehicles passing stationary school buses in spite of extended stop-arms has been a matter of concern for Ontarian's for a long time. Here's everything you need to know about the laws regarding passing school buses in Ontario and why the surveillance cameras on stop-arms are so important.
What is the purpose of Stop-Arms on Buses?
School buses are equipped with stop-arms to signal vehicles (in both directions) to stop and let children get on or off the bus safely. These buses use stop-arms about 4-8 times a day.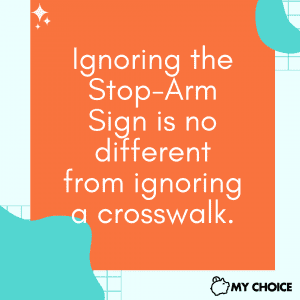 Nearby vehicles ignoring the stop-arm sign is no different from ignoring a crosswalk and can be quite dangerous, as the stop-arm essentially creates a safe path for its passengers to cross the street and get on or off the bus without worrying about traffic on either side.
Buses also have lights indicating that they are about to stop. A change to note in the functioning of school bus lights is that they now go amber when slowing down and red after halting. Earlier, the lights would go red in either case.
Why do we need Cameras on Stop-Arms?
According to provincial data from 2020, over 30,000 drivers would illegally pass school buses every day. The frequent nonchalance of drivers made it dangerous for any passengers trying to get in or out of the school bus, while also being unsafe for the driver of the approaching car. This made it imperative for school bus drivers to have cameras on their stop-arms to record such incidences and then use that recording to issue tickets against the offenders.
What are the laws regarding School Buses having Cameras in Ontario?
In September 2020, Ontario permitted the installation of stop-arm surveillance cameras on these buses to be able to record any cars passing by. Once recorded, the owner of that vehicle would then be fined and get a ticket in their mail.
Ontario.ca clearly states that "The registered owner of a vehicle illegally passing a school bus that is caught by camera technology may be charged and fined."
Have the laws made a noticeable difference?
Absolutely! Reports suggest that equipping school bus stop-arms with cameras has significantly reduced the number of vehicles irresponsibly passing by. According to Craig Murphy, manager of Student Transportation Services of Thunder Bay, the number of people illegally passing school buses has gone down by about 70%.
When is it OK to pass a School Bus in Ontario?
According to the Highway Traffic Act's Section 175(11):
"Every driver or street car operator, when meeting on a highway, other than a highway with a median strip, a stopped school bus that has its overhead red signal-lights flashing, shall stop before reaching the bus and shall not proceed until the bus moves or the overhead red signal-lights have stopped flashing."
While it is always a good idea to be careful and slow down around a school zone in general, it is everyone's responsibility to halt on seeing the stop-arm, as it indicates that there will be kids trying to enter or exit the bus at any time. The only time when it is OK to pass is when you're on the other side of the median, driving in the opposite direction. Note that if you see the hazard lights activated on a school bus without the stop-arm, you are allowed to pass while being cautious.
Endnote
Schools and bus drivers have also raised concerns about cameras being upgraded to have better quality, and for buses to have GPS systems that can help track vehicle positions. Hopefully, with the required changes in the systems, they will be able to bring the number of incidents down to zero.
For more in-depth information on driving safety, auto insurance, and driving laws, check out some of our other articles.