Top 10 Cities in Ontario for Road Rage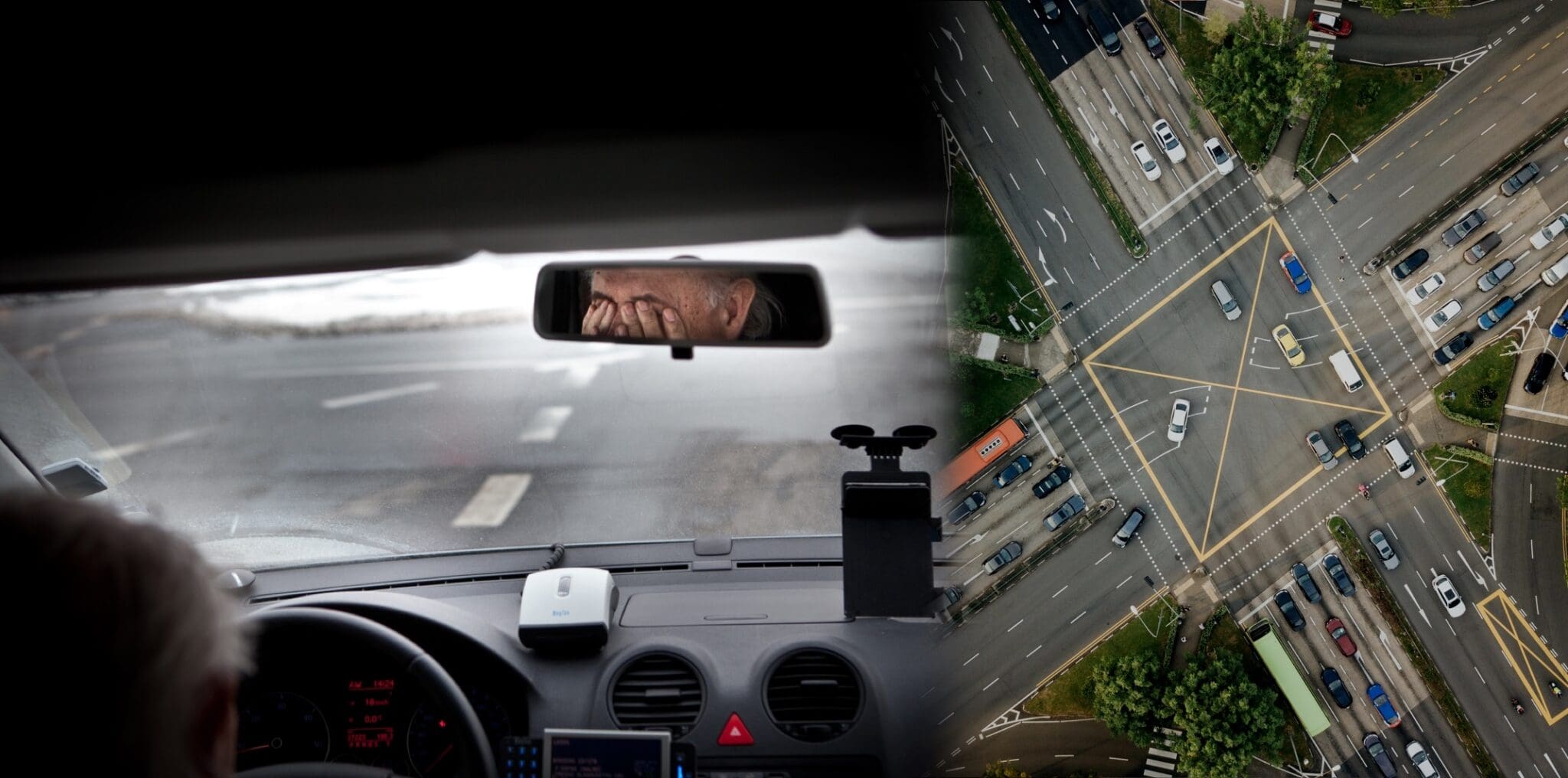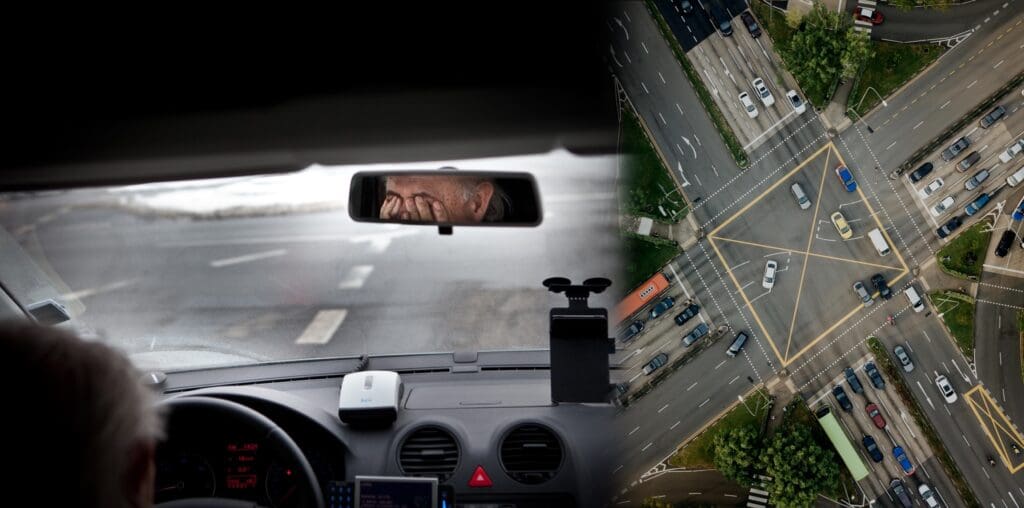 My Choice identifies the top ten cities in Ontario with the worst road rage
Driving is one of the most common activities in everyday life but can also be one of the riskiest. Whether you are a driver or a passenger, chances are you have witnessed road rage or experienced aggressive driving at some point.
According to the OPP, Ontario speeding and aggressive driving deaths reached a decade high last year with 81 people tragically losing their lives in speed-related fatalities. In a recent study conducted by My Choice we explored our database of over 250,000 insurance quotes to identify the cities in Ontario with the most aggressive drivers in 2022.
We found that the top three cities in Ontario with the worst road rage incidents were located in North York, Hamilton and Mississauga. Rounding off the top ten cities were Mississauga, Scarborough, Brantford, Etobicoke, Toronto, Kitchener and London (see infographic below). From our findings were able to identify that, speeding and improper lane changes took the top spots for rude driving behaviour in Ontario.
"Road rage can affect your driving, which in turn can result in a ticket or worse, an accident, which will ultimately lead to your insurance premium rising," said Aren Mirzaian, CEO, My Choice. "Obeying the rules of the road and controlling your emotions will not only keep your insurance premiums in check but most importantly, keep you and others around you safe."
Our data scientists and classified the following driving violations in determining the most aggressive drivers: speeding, failure to stop, failure to signal, improper lane change, improper passing, following too closely and distracted driving/prohibited use of handheld device.