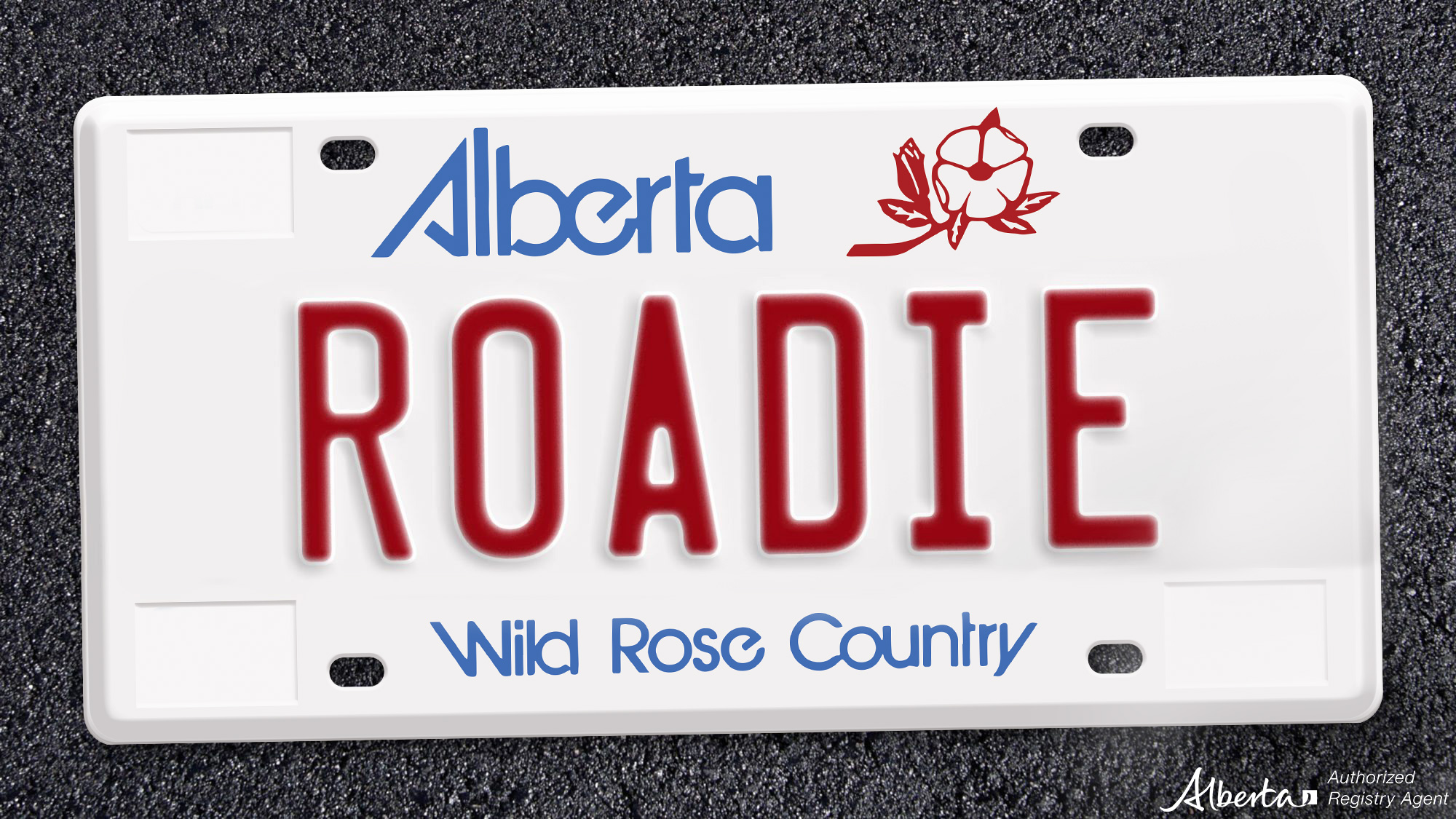 Alberta drivers pay one of the highest insurance rates in Canada. While there is no maximum amount set for additional coverage because it is not mandated by law, the Automobile Insurance Rate Board (AIRB) regulates automobile insurance rates in Alberta. So it is worth your while to look into other factors that can affect your rates.
You should take a look at which company you are insured with, the type of vehicle you are driving, your driving record, your age, and your gender. It is important to compare car insurance companies for quotes before settling on one.
Is car insurance mandatory in Alberta?
As with the rest of Canada, car insurance in Alberta is mandatory for driving a car. All insurance coverages must contain:
Personal liability and property coverage (PLPD) or third-party liability.
This is to cover costs associated with personal or bodily injury, deaths, or damage to property of a third party and lawsuits pertaining therewith for which you are responsible.
Accident benefits or no-fault or Section B
These benefits cover costs of income replacement, rehabilitation, medical treatment and funeral expenses, regardless of the person at fault for the accident.
How much does car insurance cost in Alberta?
According to the Insurance Bureau of Canada (IBC), Alberta ranks third in insurance rates with an average of $1,316 annually. This comes to about $110 per month with an annual increase of 5.2% in 2018 (IBC). Big cities like Edmonton have higher rates than less populated places such as Banff. Women generally get lower quotes than men. According to the Insurance Bureau of Canada, men under 25 are statistically at higher risk of collision than women of the same age, which means their premiums are often higher. Drivers over the age of 25 typically pay lower auto insurance costs than younger drivers who are less experienced on the road. Traffic law violations and prior accidents also increase auto insurance premiums.
Car insurance companies even take the make and model of the car into consideration when calculating premiums. More recently, how much you drive can also be a significant factor. Alberta now offers usage-based insurance (UBI) policies, which provide more flexibility than traditional, fixed-rate policies.
Why is Alberta car insurance so expensive?
Alberta is home to two large Canadian cities, Edmonton and Calgary, whose high premiums drive up the provincial average price. These cities have some of the busiest roads in the country, leading to a high population density on the road. Rural Albertans save money on auto insurance when compared to their urban counterparts. The higher rate is also due to due to distracted driving and car theft. Despite being home to just 11% of the population, Alberta reports 30% of Canada's vehicle thefts. In 2018, Statistics Canada reported that over 60 vehicles were stolen every day in the province. For the last 20 years, Calgary has peaked at auto thefts with 1,000 vehicle thefts per month in 2017.
Alberta has strict laws in place forbidding the use of electronic devices while driving which has a $287 fine and 3 demerit points. However, distracted driving continues in spite of these measures. Statistically, there were 7,829 convictions in Alberta for distracted driving due to cell phone use in 2011. By the next year, this number had shot up to 24,428 due to the increasing popularity of smart phones. Even a high-profile campaign to combat this behaviour did not give drastic results. The number was still at 20,060 convictions in 2019.
All these reasons drive up the insurance cost as providers charge a higher rate to cover the replacement, injury or repair costs of these claims.
How can you lower your car insurance in Alberta?
Alberta has a private car insurance system which ensures competitiveness in the market and keeps the prices down. Grid rates are essentially the maximum amount drivers can pay for insurance. Your rates may go up or down through your driving history but they can never be more than the grid rate. Optional coverages are not included in this grid system. However, due to the competitive private insurance system, only about 6% of Albertans pay grid rates. The insurers charge a lesser amount between the base premium determined by the grid and the policyholder's quoted premium. Also, every year of clean driving can save you 5% off the grid rates, up to a maximum of 50%. Countering this, just one at-fault accident in Alberta amounts to a 50% average rate increase.
To find the cheapest insurance rate in Alberta, you can compare quotes on Alberta auto insurance calculator. Other factors that you can use to lower your insurance premiums are
Paying on time
Living in a relatively safe location
Practising safe driving and even taking defensive driving courses
Ensuring you remain clean and free of traffic violations, accidents, and injuries
Avoiding extra optional coverage that you may not need
Adding another type of insurance such as a house or motorcycle to your bundle
Opting for a safe, affordable car that is inexpensive to repair
Choosing certain types of vehicles such as green vehicles or those with anti-theft features or using safety add-ons like winter tires and alarm systems
Keep driving to become an experienced driver with a clean driving record and an extensive driving history