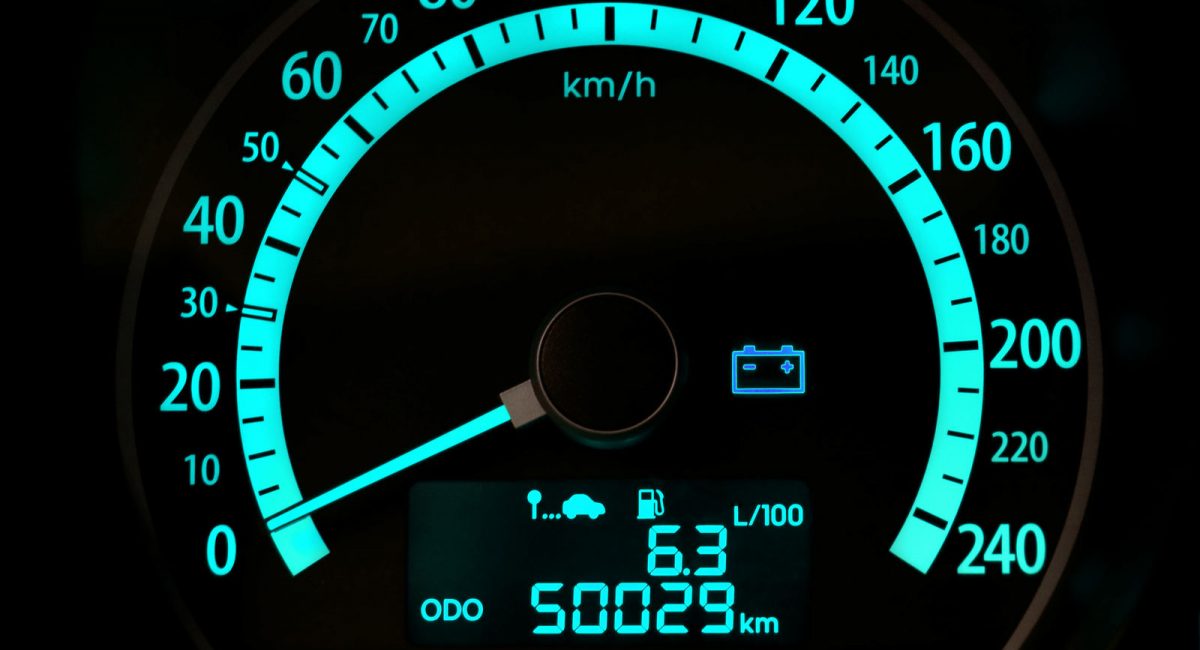 Car Insurance for Low Mileage Drivers
Car insurance is one of the necessary expenses required when you have a car in Ontario. Fortunately, there are an array of different options and caveats that can make it cheaper. If you are a driver that does not drive too often or just not very far, then you could tick the box and qualify as a low mileage driver.
Here's a quick and free tool that can help you calculate car insurance for your specific case or profile.
How many kilometers is considered low mileage?
So, you want to know how far is too far and what qualifies a driver as falling under the low mileage category.
Well, the answer is not black and white as it really depends on the car insurance company's own standards and policy. Some companies will go as high as 20,000 km per year and allow you to qualify whereas another auto insurance company may only allow you up to 12,000 km per year. However, if you do qualify you could save up to as much as 40% versus the regular price for car insurance in your area.
Does this fall under usage-based insurance?
Simply put, yes car insurance for low mileage drivers would fall under the umbrella of usage-based type car insurance.
For this type of car insurance, some companies may even go one step further and offer you auto insurance as granular as a per kilometre/mile basis. This will vary among all car insurance companies.
How do car insurance companies measure the mileage done in your vehicle?
The amount of distance you cover in your vehicle could either be measured by your VIN (Vehicle Identification Number) or using a usage-based tool that, provided by your insurance company is always tracking your car's odometer.
The VIN method works as each time you visit the mechanic, for any instance, they will always record your odometer number. So milage could be determined of any vehicle by looking back at these records, this would obviously be less convenient than the usage-based tool though as you would need to go into the shop every year.
What Canadian car insurance companies offer this type of insurance?
There are so many car insurance companies available to Canadian drivers but this can be considered a niche category so only a few of the bigger companies would offer it. If you are looking for car insurance as a low milage driver then you could check out CAA, Allstate or Statefarm in Canada. Overall, it's a great way to try and save some dollars on your car insurance, so even if you are not insured by of these companies above it's still great to ask your current insurer.