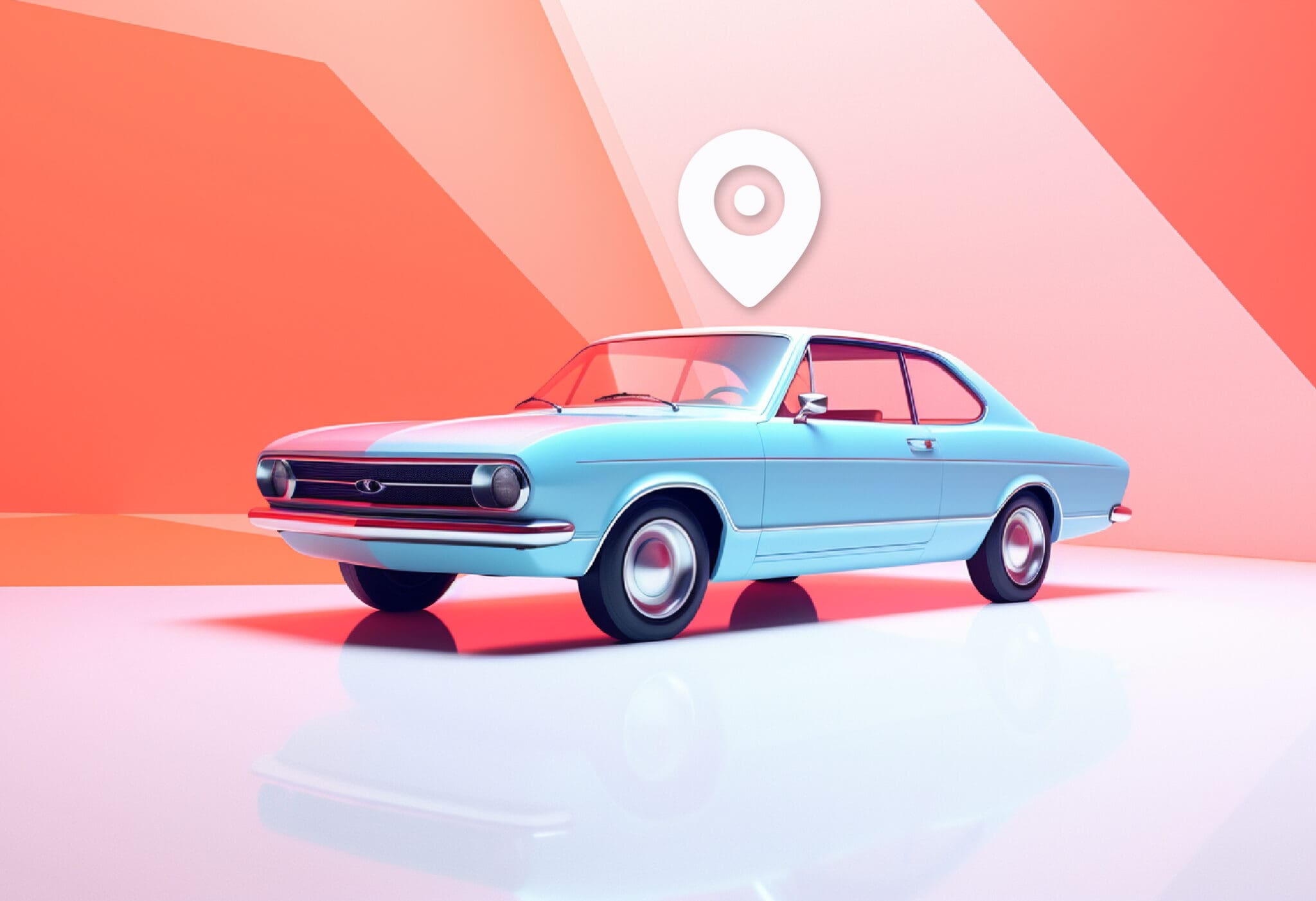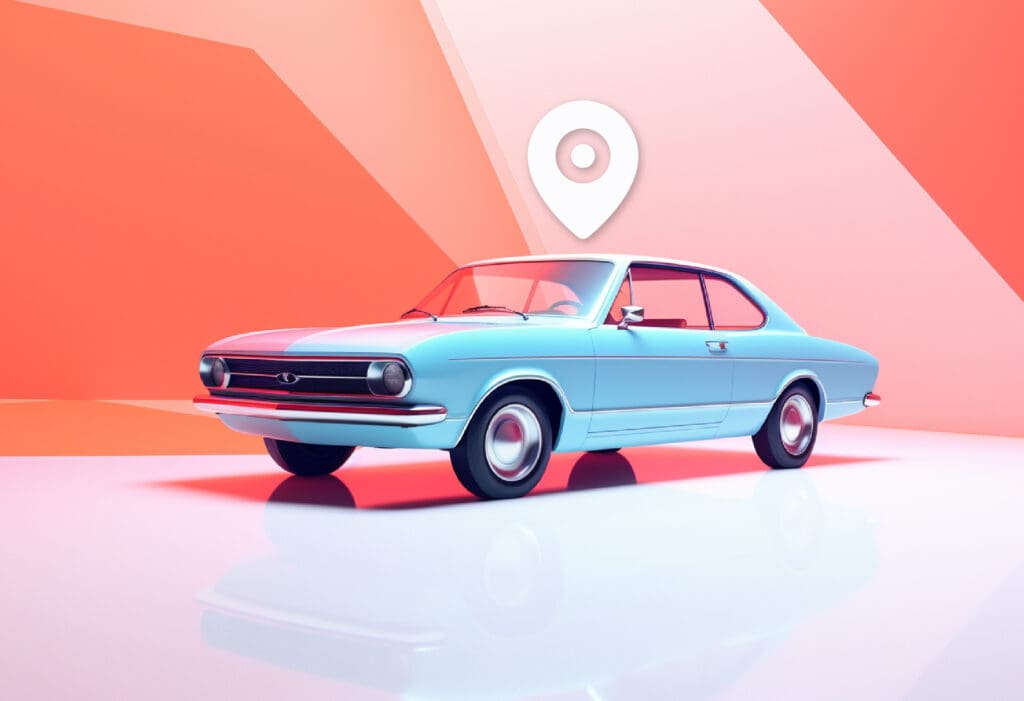 Car theft is a growing concern for many vehicle owners and is the major contributor to increasing auto insurance prices in cities like Toronto. With advancements in technology, thieves have become more sophisticated in their methods. However, with the introduction of tag-tracking systems, there's a new line of defence against car theft. In this article, we'll delve into tag tracking, answering key questions and highlighting its benefits.
Is Tag Tracking Worth It?
Absolutely. The Tag tracking system is a multi-faceted approach to vehicle security, combining prevention, electronic identification, and advanced vehicle tracking technology. With over a decade of experience, Tag has established itself as a leader in stolen vehicle recovery across North America. Their impressive track record boasts a 99.82% deterrence rate against vehicle theft. Moreover, considering the high cost of replacing a stolen vehicle and the emotional distress accompanying it, the installation fee of $650 + tax for the TAG Tracking system is a worthy investment, especially in areas like Ottawa, where car theft is rampant.
How Does Tag Tracking Work?
The Tag system is a blend of cutting-edge technology and practical application. Here's a breakdown:
Wireless and Autonomous: The system operates independently, without relying on the car's battery.
24/7 In-House Recovery Team: A dedicated team is always on standby to track and recover stolen vehicles.
Nano-Transponders: These tiny RFID devices are strategically placed on parts of your vehicle that thieves commonly target. Each transponder has a unique serial number, making stolen parts easily identifiable and harder to sell.
Anti-Jamming Technology: Tag's patented technology ensures uninterrupted operation, even in the face of jamming attempts.
Comprehensive Coverage: The system can track vehicles throughout Canada and the US, ensuring a wide net of protection.
How Much Does Tag Tracking Cost?
The initial cost of the Tag tracking system is around $400, which includes a five-year tracking protection plan. However, many insurance companies offer rebates for installing the system. For instance, Aviva Insurance and Traders General Insurance have partnered with Tag to provide enhanced protection, potentially qualifying you for a rebate.
What Vehicles Are Eligible for Free Tag Installation?
Certain vehicle models with high theft rates qualify for free Tag installation. Some of these models include:
Honda CRV
Ford F-150
Dodge Ram 1500
Lexus RX 350
Land Rover Range Rover
Jeep Grand Cherokee
Toyota Highlander
It's essential to note that offers and eligible vehicle lists may change over time.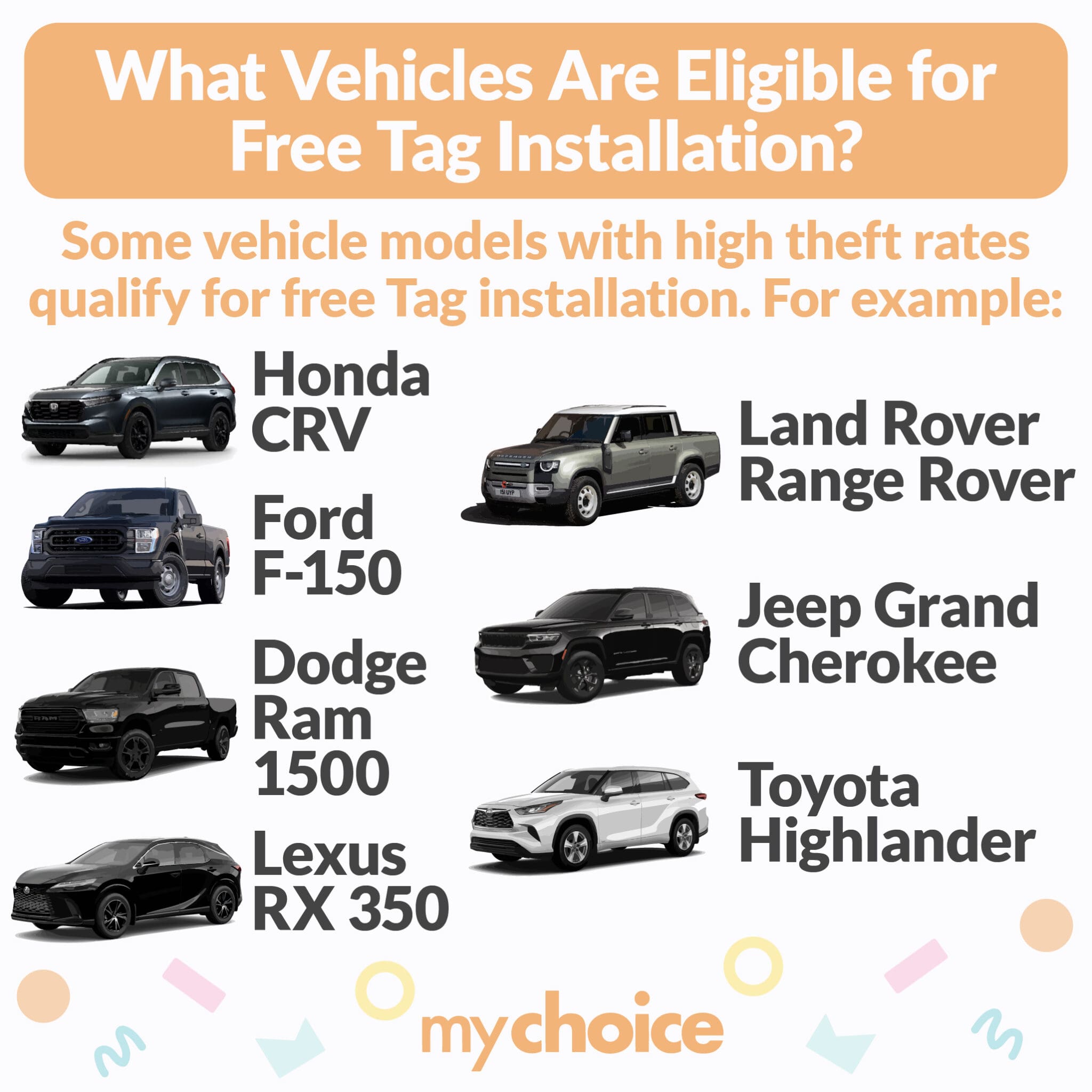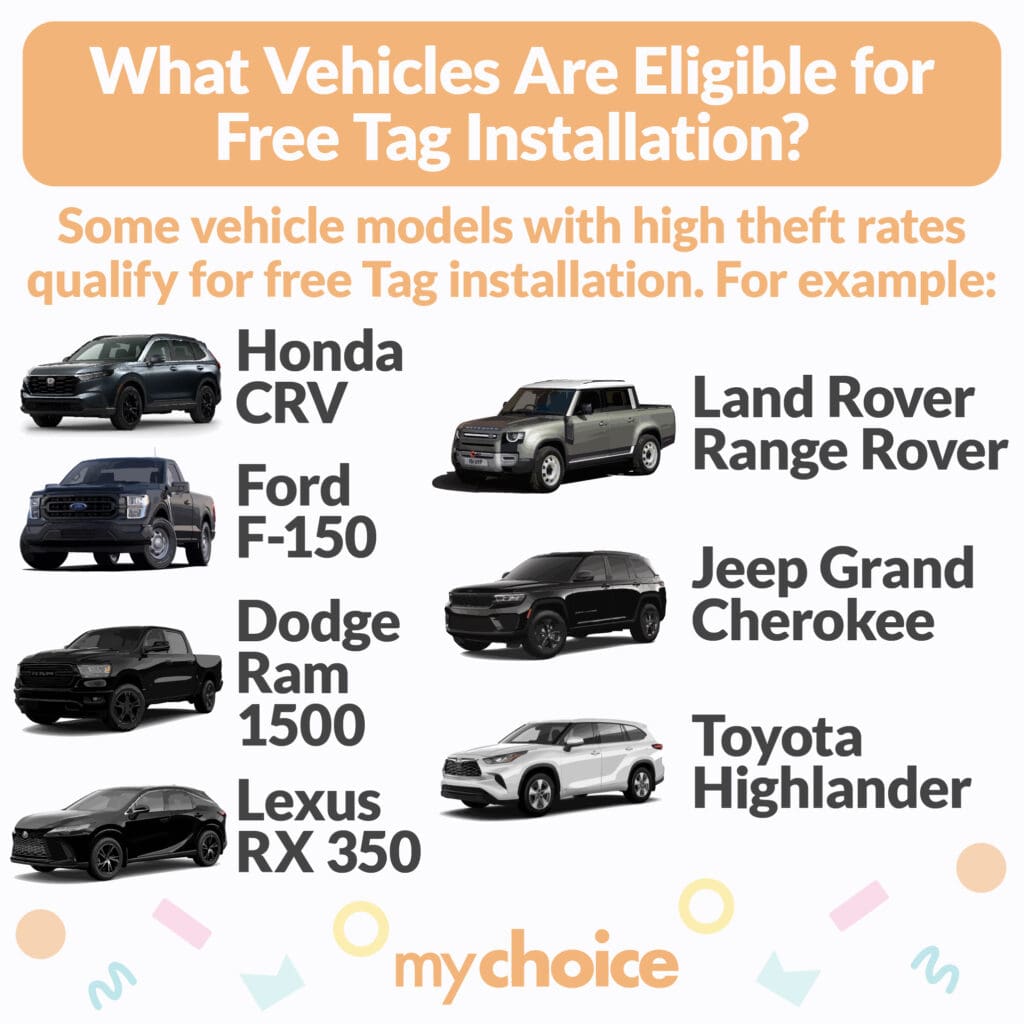 Benefits of the Tag Tracking System
Location Tracking: Real-time tracking ensures swift recovery in case of theft.
Premium Reduction: Installing anti-theft devices like Tag can lead to lower car insurance costs.
Personal Safety: In emergencies, vehicle owners can share their location with emergency services, enhancing personal safety.
Deterrence: The discreet Tag logo etched on vehicle windows acts as a theft deterrent.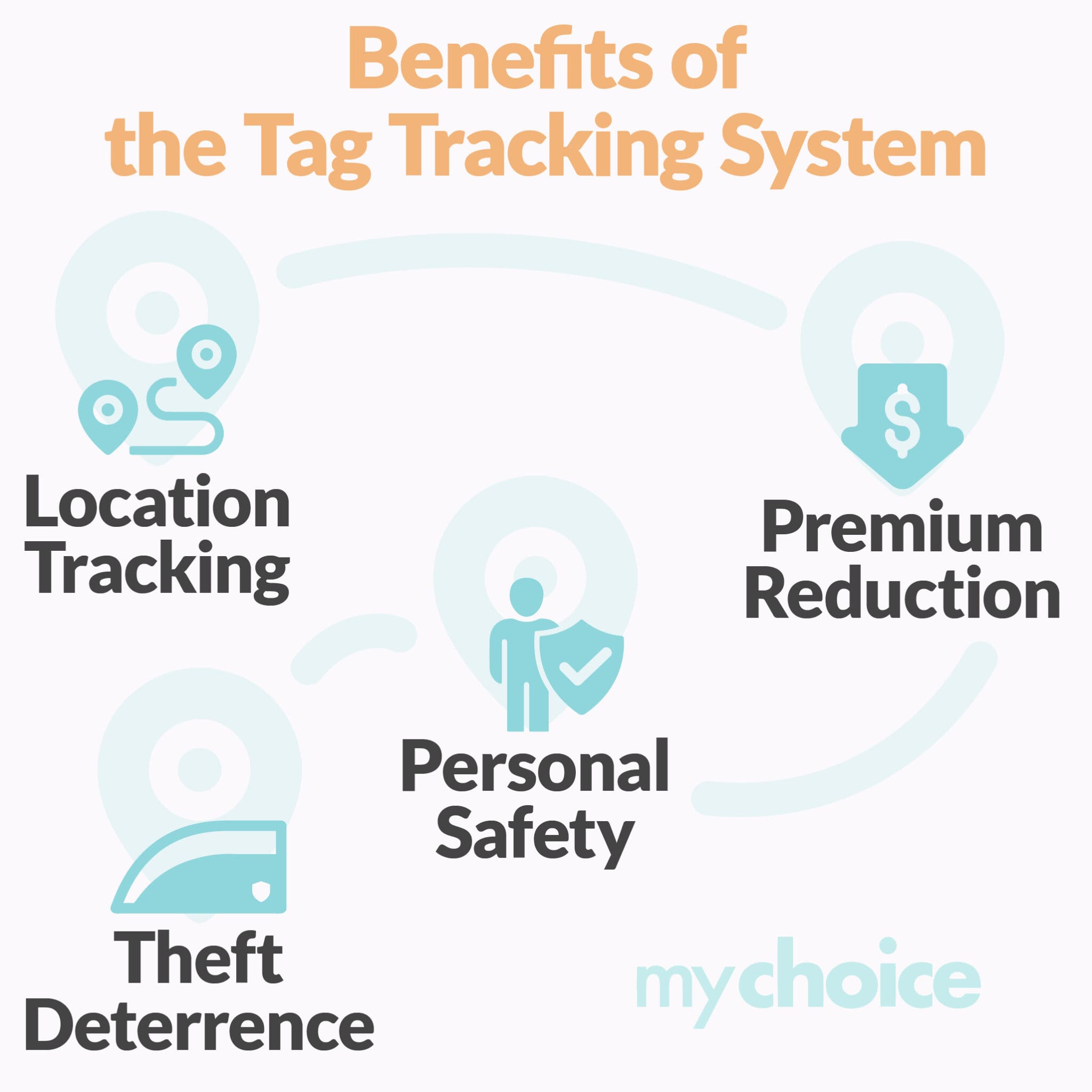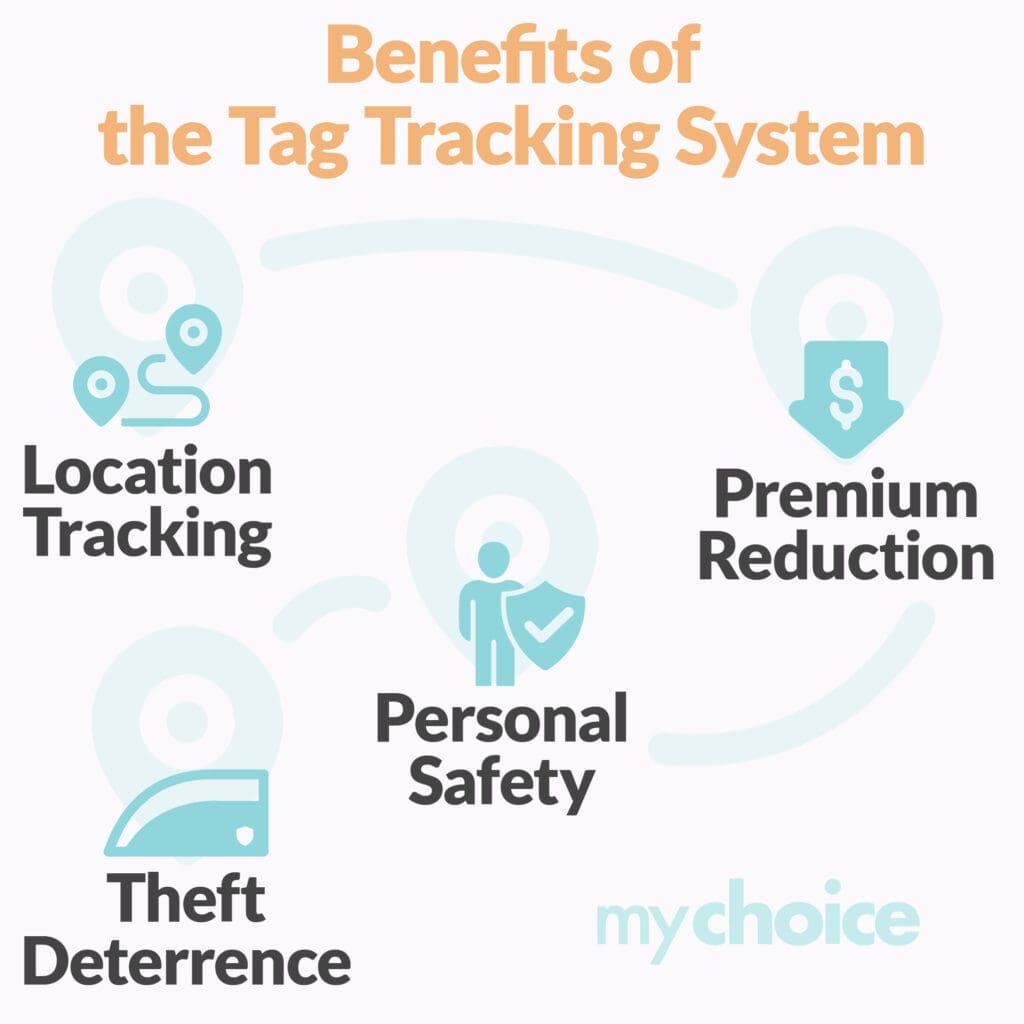 Final Thoughts
Taking proactive measures is crucial in today's world, where car theft is a billion-dollar problem. The Tag tracking system offers a comprehensive solution, providing peace of mind to vehicle owners. By investing in such a system, you're safeguarding your vehicle and potentially saving on insurance costs. Speak with your insurer today to learn more about the benefits of Tag tracking.