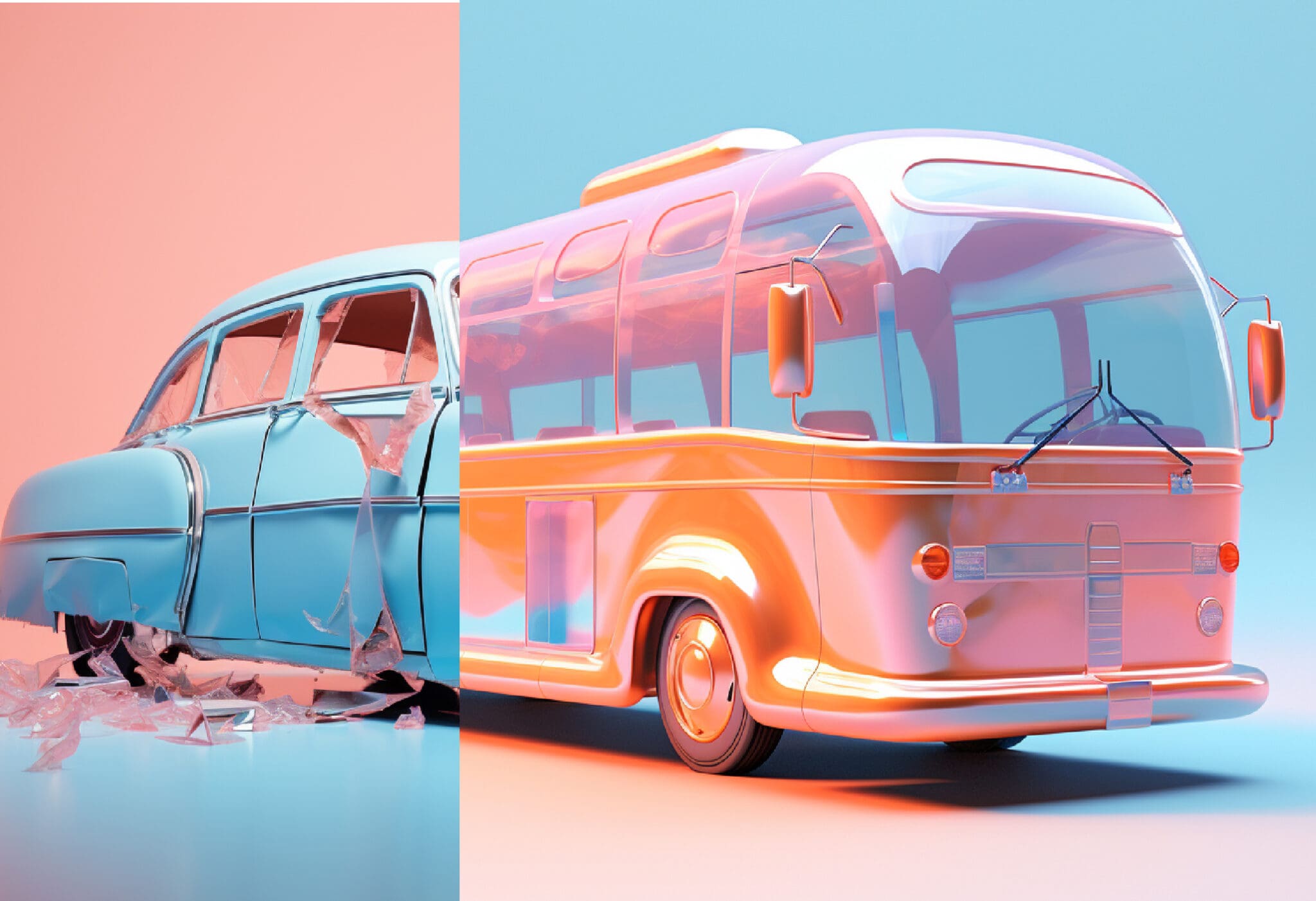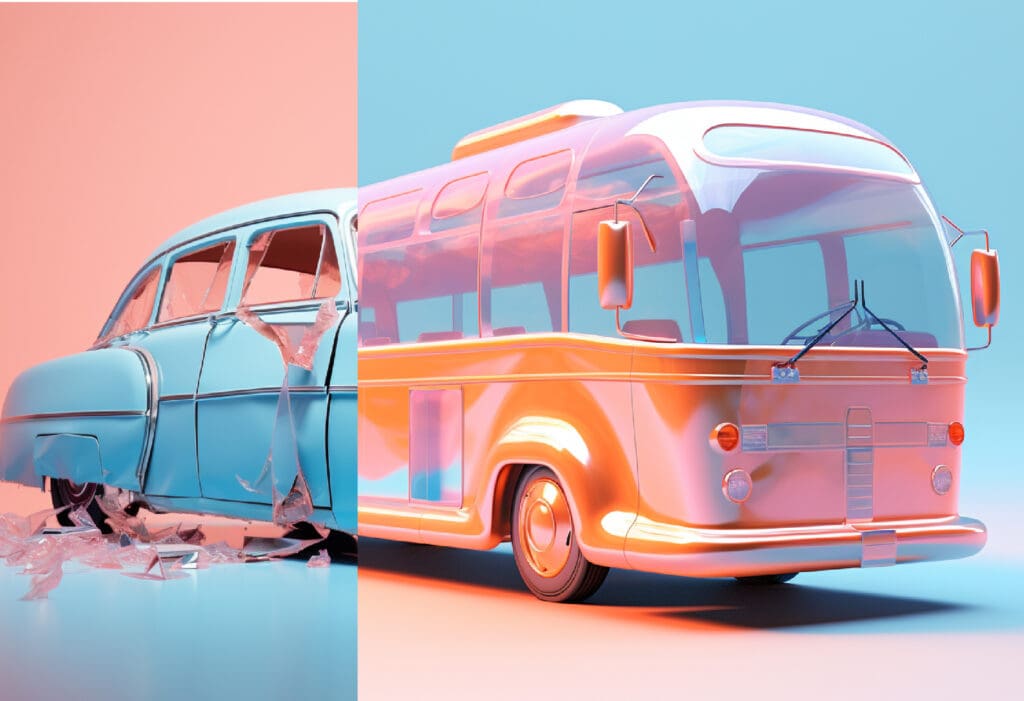 Navigating through the myriad of auto insurance options can be daunting. One essential endorsement that stands out is OPCF 20, also known as Loss of Use Coverage or Transportation Replacement, and referred to as SEF 20 in some provinces. This endorsement is crucial for those who heavily rely on their vehicles and need assurance of continuous mobility, even when their primary vehicle is unavailable due to insured damages.
What is Loss of Use Coverage (OPCF 20)?
An Ontario Policy Change Form (OPCF) is an add-on to your existing auto insurance policy. OPCF 20 is a specialized endorsement that can be optionally added to your standard auto insurance policy. It is designed to cover the costs of alternative transportation modes, such as rental vehicles, public transit, or cab rides, while your vehicle is being repaired or replaced due to insured damages. This endorsement is universally applicable, with variations in nomenclature and specific provisions across different provinces, emphasizing its role in covering the inconvenience of losing the use of your vehicle.
How Do I Qualify for Loss of Use Coverage?
To be eligible for the Loss of Use endorsement, you must have one or more of the following physical damage coverages in place:
Collision coverage: Protects against at-fault collisions with other vehicles or objects.
Comprehensive coverage: Safeguards against damage caused by falling objects, vandalism, and extreme weather conditions.
Specified perils coverage: Covers losses outlined in your policy, including theft, fire, and earthquakes.
All perils coverage: A combination of the perils listed in collision and comprehensive coverage with added protection against damage caused by theft.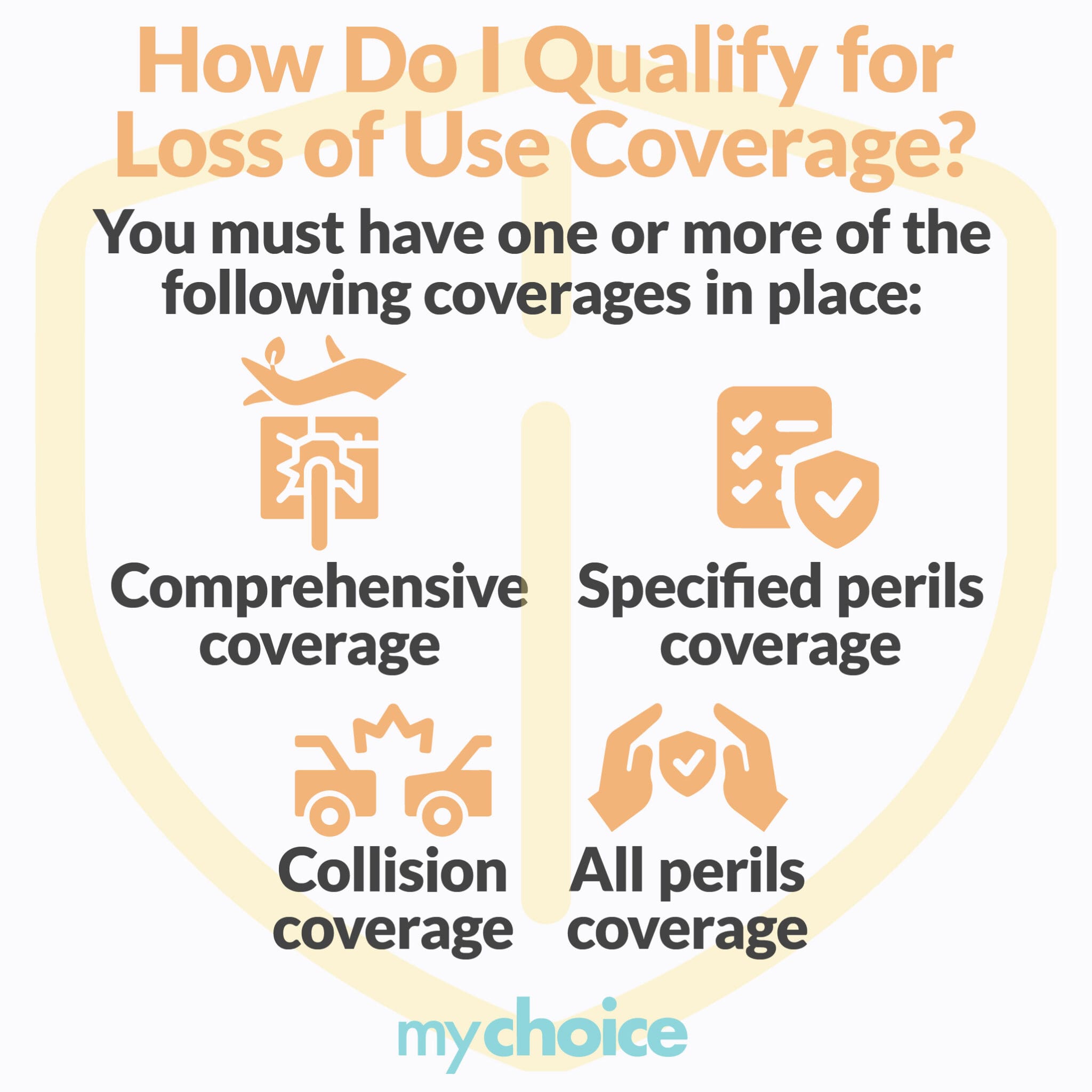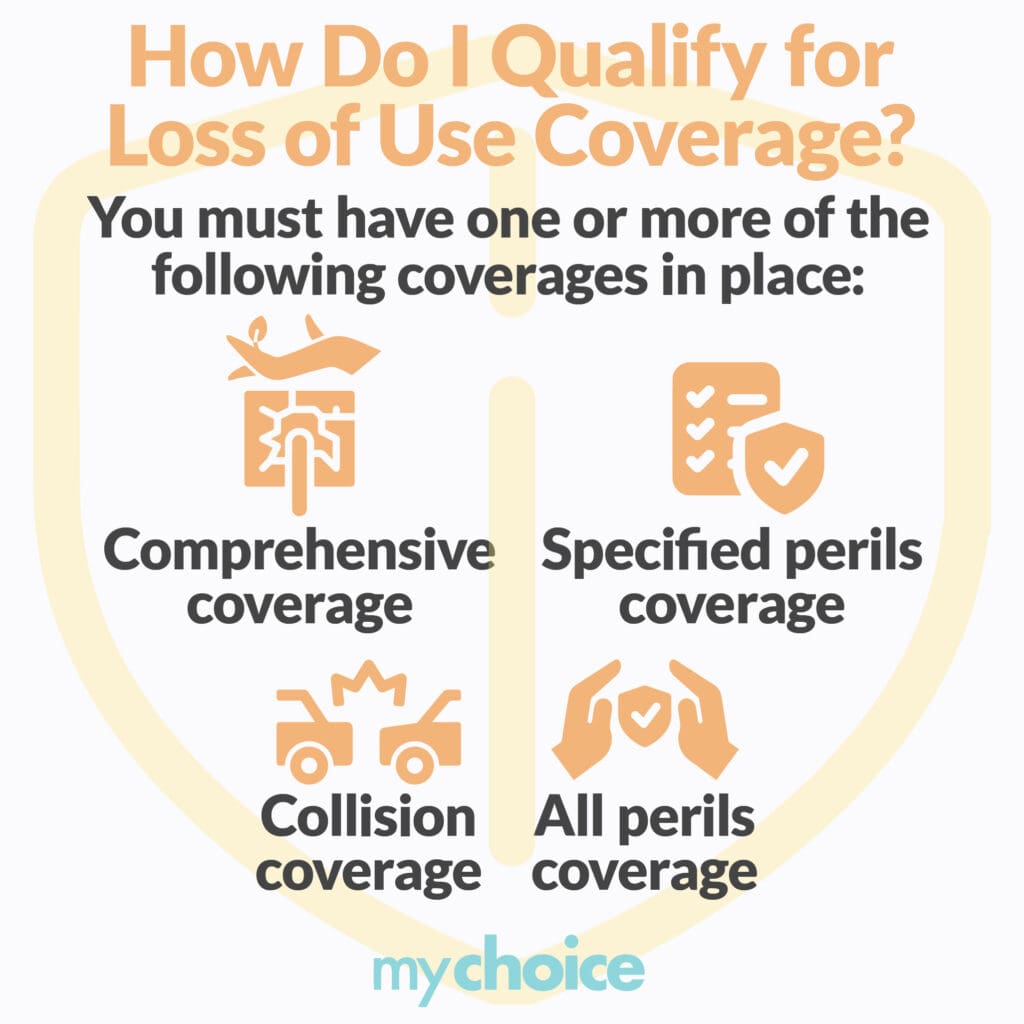 What does OPCF 20 Cover?
This endorsement offers expansive coverage, encompassing vehicles that you might drive but don't personally own, like those that are rented or borrowed. It ensures protection against a variety of liabilities and provides accident benefits, coverage for uninsured automobiles, and direct compensation for property damage under certain conditions.
Operational Mechanics of OPCF 20
Once OPCF 20 is activated due to insured damage to your vehicle, it ensures that you have an alternative mode of transportation until your vehicle is repaired or replaced. The replacement vehicle provided should be similar to your damaged vehicle, and most rental companies require renters to be at least 21 years old. The coverage remains in effect until your vehicle is repaired, a total loss settlement is offered, or until the coverage limit is reached. However, fuel costs and additional expenses related to the rental are typically not covered and are considered out-of-pocket expenses.
Financial Considerations and Limitations
Adding OPCF 20 to your auto insurance policy can result in an annual premium increase, typically between $60 to $80, subject to variations based on your insurance provider and any applicable discounts or bundles. It's also subject to a deductible, and discussing the specifics with your insurance provider is crucial to fully understand the financial implications and to ascertain the deductible amount in case of a claim.
For new vehicles, some policies offer endorsements like OPCF 43, which removes the insurer's right to deduct depreciation from the value of your vehicle when settling a claim, usually available for up to 24 or 30 months. It's essential to explore various policy endorsements available for purchase and to stay informed about the optional coverages that can enhance the comprehensiveness of your auto insurance policy.
The Significance of OPCF 20
The Loss of Use endorsement is a proactive measure to ensure continuity in your daily commute, mitigating the inconvenience caused by unforeseen vehicular damages. It is especially significant if your daily routine is heavily dependent on having a vehicle, providing peace of mind, knowing that disruptions to your routine will be minimal, and you won't be stranded without a transportation alternative.
Provincial Variations and Conclusion
While the essence of OPCF 20 remains consistent, the specific provisions and terminologies may vary across provinces. It's crucial to consult with your insurance broker, agent, or company to understand the provincial nuances and to make informed decisions based on your unique circumstances and regional norms.
Final Thoughts
In conclusion, OPCF 20 is a valuable, optional endorsement that ensures uninterrupted mobility, acting as a safety net when your vehicle is unavailable due to insured damages. By understanding its benefits, limitations, and costs, you can make an informed decision and choose a policy that best aligns with your needs and lifestyle, ensuring a seamless and stress-free experience in the event of vehicle damage.