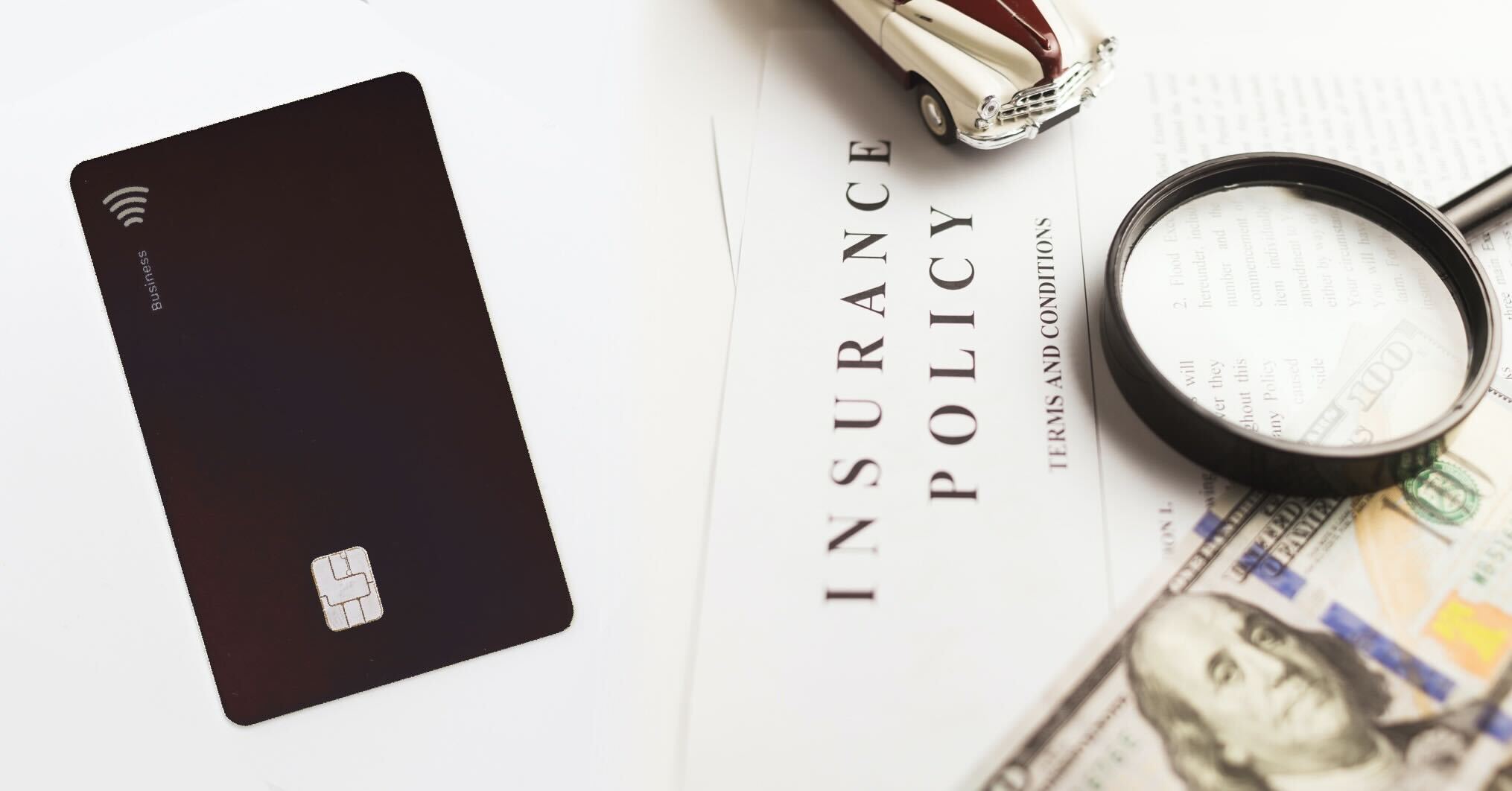 Whether you refresh your credit score obsessively or check every year, you may wonder if your car insurance is impacted by your credit score. While credit scores impact different aspects of your life, when it comes to obtaining coverage, it depends.
Credit scores can be inconsistent across credit rating firms and may not be an accurate reflection of the driver's risk. It varies by province in Canada, being illegal or uncommon in some provinces to being more accepted and frequent in other provinces.
Which provinces require a credit check?
For Ontario, it is illegal for your insurance company to look into your credit score to determine your premium or coverage. The province is considering lifting this ban but as of yet, it remains illegal. Checking credit scores by auto insurance companies is also unlawful in Newfoundland and Labrador.
The provinces of British Columbia and Manitoba regulate insurance and do not use your credit score to calculate your insurance or coverage. Saskatchewan also regulates auto insurance and does not use your credit score. However, some private auto-insurers may subject you to a credit check for additional coverage.
Using credit scores is not forbidden by law but uncommon in New Brunswick, Prince Edward Island, and Quebec. For drivers in Nova Scotia, your credit score can be checked only with explicit permission but coverage cannot be denied even with a low score. Similarly, insurance providers in Alberta must get direct consent from the driver to view their credit score.
Bad credit score? Does it impact your insurance at all?
An insurance company considering your credit score equates it to the impression that a higher credit score means higher financial responsibility and lower risk. While a credit score may be a good metric in other fields, but when it comes to auto insurance, it may not correlate to the risk of being in an accident or injuring themselves or others. The insurance company essentially looks at your credit score and history and sketches a correlation with past risk and accident claims from other individuals with similar credit ratings, thus estimating your premium.
If you choose to give your insurance provider your credit history in a province that allows it, your premium may be impacted by your credit rating. However, it may end up being a small factor in the cost of your insurance. Maintaining a good driving record and avoiding tickets and accidents will work for you in reducing your premiums.
Bad driving record? Learn more about car insurance for bad drivers.
Should I check my credit score?
Even if your province does not require a credit check, you should still check your credit score before purchasing insurance since it impacts factors such as the interest rate on the car loan. If you are in a province that asks for your credit score, you can always shop around to find the best deal for you. Or you can use our website to get a free car insurance quote in under 3 minutes!
What is the Insurance Bureau of Canada's (IBC) voluntary Code of Conduct for Insurers' Use of Credit Information, and why you should care about it?
This code was established in 2010 to enhance consumer protection. You can find it on IBC's website here. Some main guidelines include:
Requiring insurance companies to get a customer's informed and express consent prior to collecting credit information
An insurer cannot deny or cancel an insurance policy only on the basis of a customer refusing this consent
Has guidance for situations where the customers' credit rating may have been adversely affected by extraordinary life events
In case a consumer does not have credit history, the insurers must base their decisions on other relevant information available
While this code is voluntary for insurance companies, it forms a standard of conduct that is endorsed and popularly supported by insurance companies. The consumers should be informed about in order to make an educated choice about their insurance and to know if these are not met with their current provider, they can look around for a better deal.
Ultimately, releasing information about your credit scores is a choice depending on your province. However, it may not end up affecting your auto-insurance premium to a large extent.