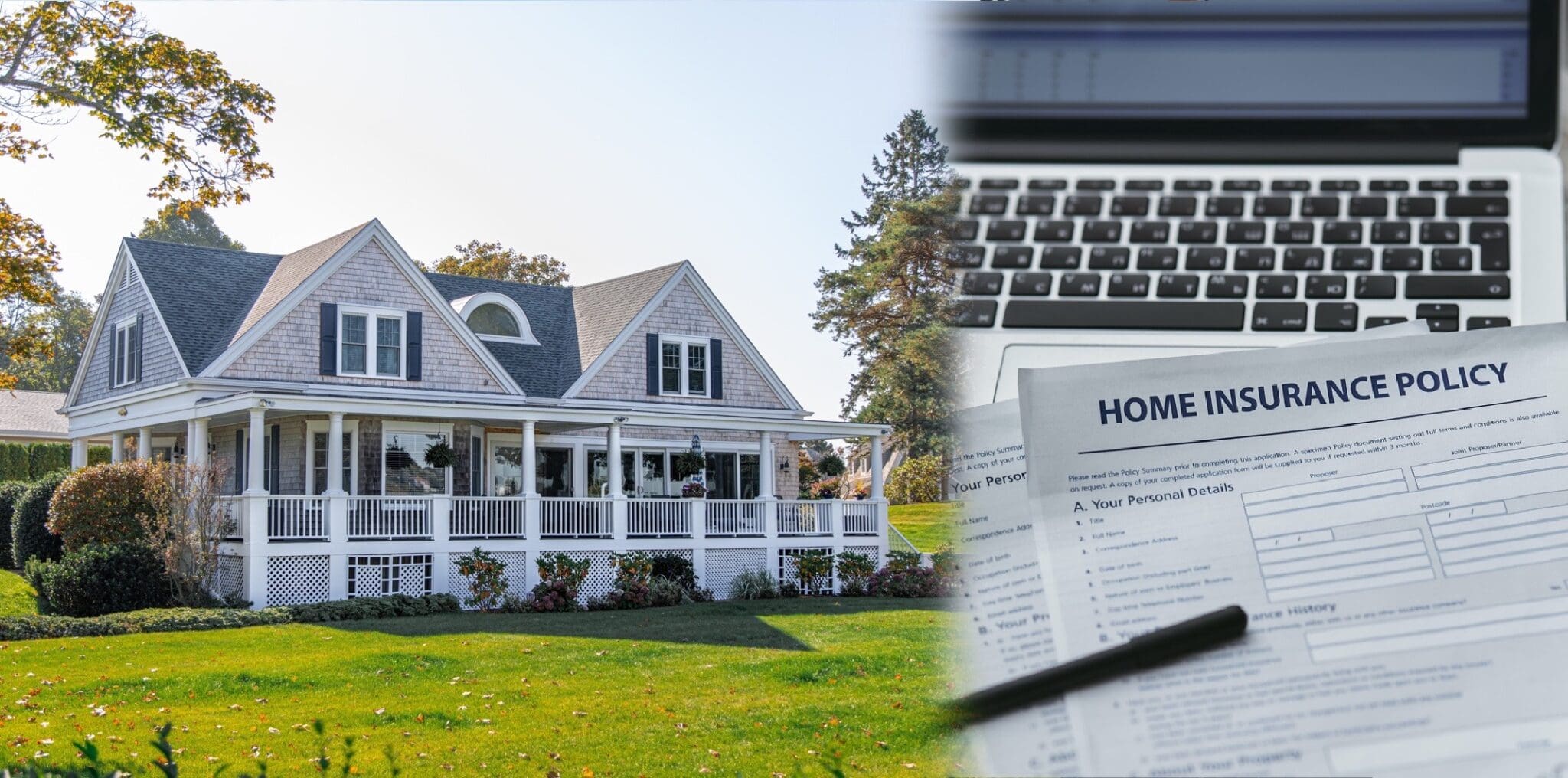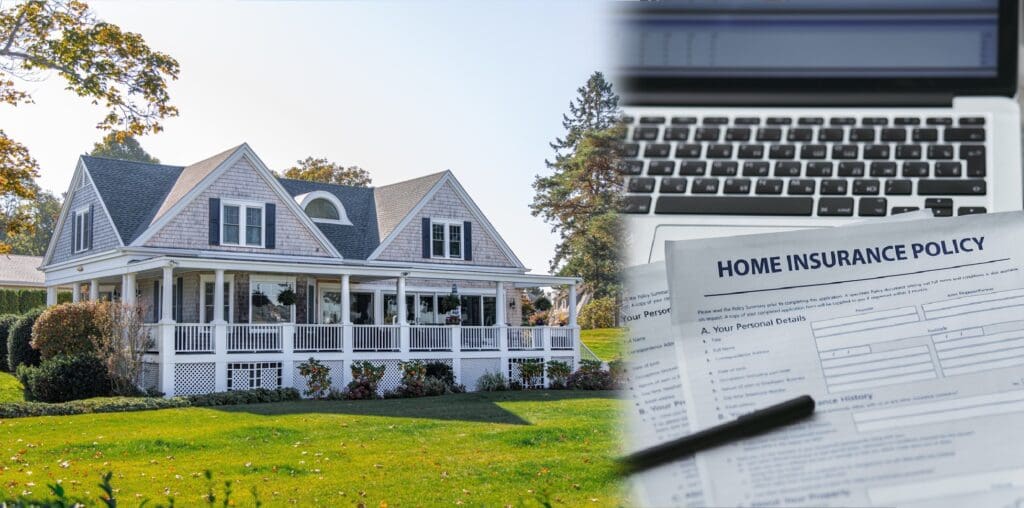 You will certainly encounter a dead car battery at some point in your life, whether in your own vehicle or in the vehicle of a friend or family member.
If you've been driving for a while, you've probably noticed how harsh the winter weather can be on your car battery. Perhaps you were in a hurry to get to work or had returned to your car after a long day to discover that your battery had died, and your engine would not start. These types of situations can happen to anyone at any time and knowing how to boost your car battery safely can help you get back on the road faster.
Next time you come across a dead battery, here's a step-by-step guide for safely boosting a car with jumper cables.
What You Will Need to Boost Your Car
You'll need the following
Jumper cables
A friendly stranger
A donor car to successfully boost your car
In an emergency, finding a kind individual to help you boost your car is much easier than finding jumper cables, so always keep these in your trunk as you never know when you're going to need them. The most important item is the booster cables, which allow the battery power to be transferred from one vehicle to another.
Jumper Cables
Consider the red color of your booster cables to be a 'positive' characteristic. Always connect the red clamps of your cables to the positive post on both the dead and donor car's batteries.
In addition, you should have a cable with a black clamp. The black clamp is always connected to the donor car's negative battery post and bare metal on the dead vehicle. A helpful hint: write this information down and keep it in your car with the jumper cables so you don't forget.
How to Jump Start a Car Battery
Bring the booster vehicle close to the car with the dead battery: You want them close enough to reach the jumper cables, but not so close that they touch.
Turn off the ignition of both cars: Check that both cars are in park (or neutral if they have manual transmissions), that the parking brakes are engaged, and that all car accessories are turned off. Unplug anything connected to the cigarette lighter that may be plugged into your car, such as a USB charger.
Check that the jumper cables you're using are properly insulated and clean: As you prepare to connect the cables, you should consider wearing protective eyewear and safety gloves.
Connect the red positive end of the jumper cable to the positive terminal on the dead battery, labelled with a "+" sign: The positive terminal of a battery is usually larger than the negative terminal and may have a cover. Connect the other car's positive terminal with the other red clip.
Connect the cable's negative end (typically black) to the negative battery terminal: This is normally marked with a "–" sign on the booster car.
Connect the other end of the negative cable: Verify that it is attached to an unpainted metal surface on the engine of the dead vehicle. This could be a bare bolt or bracket placed as far away from the dead battery as possible.
Visually check that jumper cables are connected securely to the battery: Also, double-check that the cables aren't dangling near any moving engine parts in either vehicle.
Start the booster car and let it idle for a few minutes: The length of idle time is determined by the state of the battery. If the battery has been dead for more than a month, the boost process may take some time. If the battery is new and has been drained by leaving lights or accessories on, it will not require a lot of idling time.
Start the dead car and let both vehicles idle: If the dead vehicle doesn't start, don't persist or you could damage the starter. At this point, you might want to consider other factors as to why the vehicle won't start.
Remove the jumper cables in the reverse order after the dead vehicle has been boosted: Again, make sure the cables do not fall into the engine or meet each other.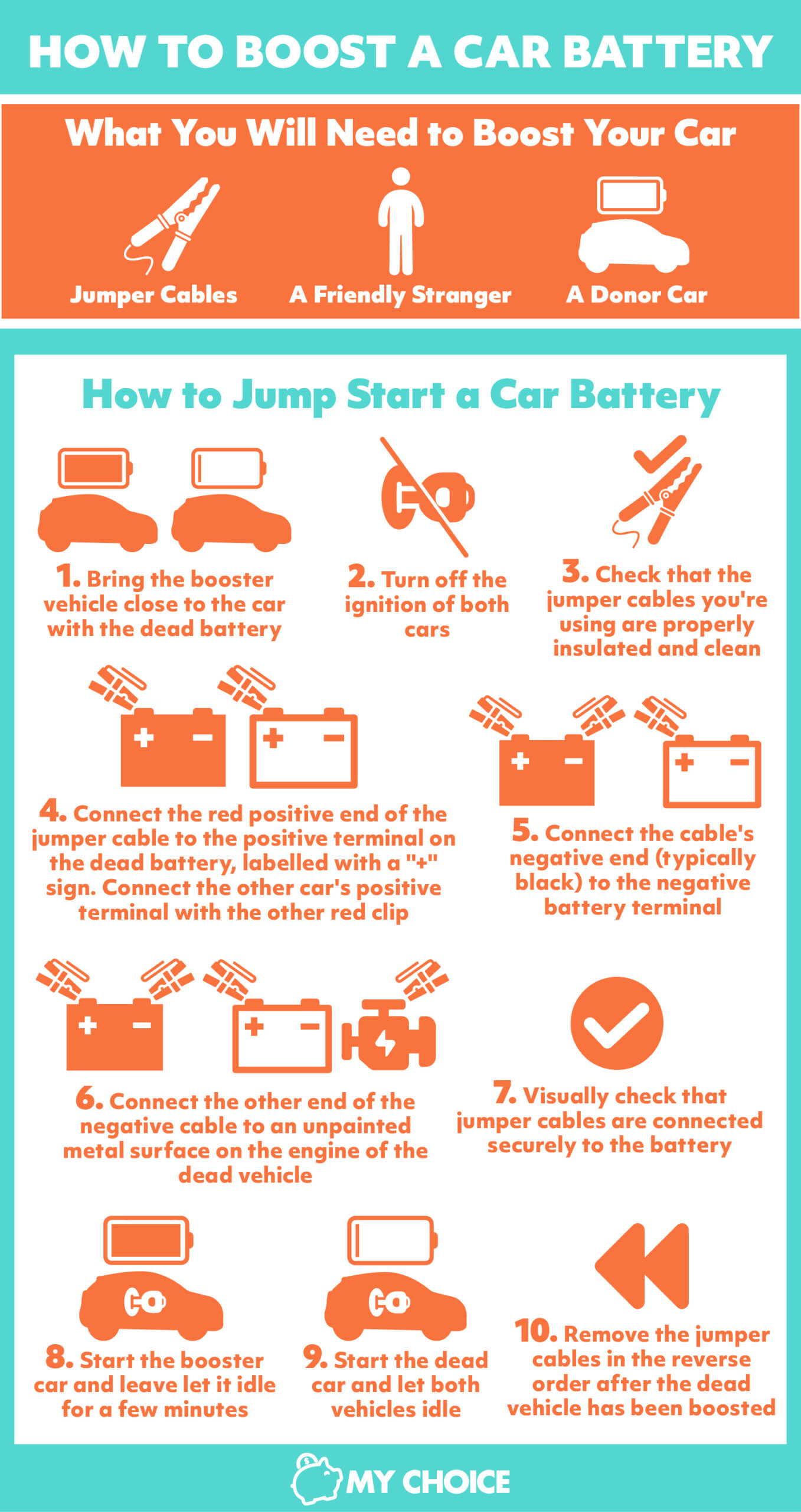 Safety Tips When Boosting a Car Battery
If the battery in the dead car is cracked or leaking, do not attempt to jump it as this could result in an explosion, if the battery is in this condition, it's definitely time to replace it.
If any battery's terminals are corroded, wipe them clean (while wearing gloves to protect your hands) to ensure that the clamps can make a secure connection.
If you're looking to buy jumper cables, go with the best quality you can afford. Cables with well-insulated lamps and at least 8-gauge wire are recommended.
If the cables meet each other, the car computer and charging system will be severely damaged.
When working near a battery, exercise extreme caution because it has the potential to emit explosive gases. Use corrosion-resistant cables that can connect securely to the battery.
Wear safety equipment and avoid smoking or lighting a match near the battery.
How to Prolong Your Vehicle's Battery
Vehicle battery maintenance is essential to your car's overall health.
Functioning to both store and provide energy to many electrical components during start-up including the ignition and fuel systems, a healthy battery is key.
Regular car battery maintenance or a car battery replacement from your preferred workshop prolongs your vehicle's battery life, keeping all the components it runs clicking, blinking, honking, and shining even during the harshest Canadian winters.